26 Jun 2022 | Kevin Lepisto
A VIBRANT, FRESH-TASTING WINE OF THE MONTH!
$15.99 per bottle  $191.88 per case
We were happy to find this refreshing Spanish quaffer just in time for the hot summer weather that seems to have arrived.  Verdejo is a white grape that dates back 1000 years in Spain yet still remains one of Spain's best kept secrets and a hidden gem in the wine world.  Verdejo, especially from the Rueda region of Spain, produces crisp, refreshing, and intensely aromatic dry white wines that are reminiscent of Sauvignon Blanc and Pinot Grigio, yet uniquely different.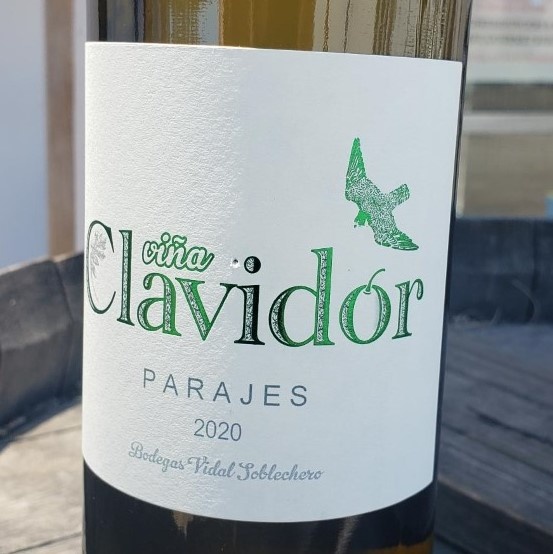 Verdejo is rarely grown outside of Spain and the best Verdejo wines come from the high-plateau Rueda region in Castilla y León where the vines struggle in the rocky soils, cold winters and hot summers.   Verdejo has characteristically bright citrus and melon flavors making it great for pairing with salads, seafood or grilled white meats.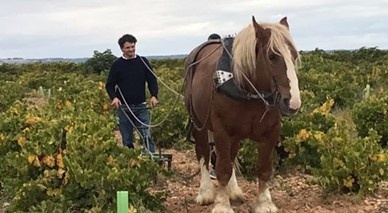 Vidal Soblechero is a small brother and sister run winery located in the heart of Rueda that practices organic farming and traditional winemaking with minimal intervention.  Their Viña Clavidor wine is produced from hand harvested Verdejo grapes from low-yield fifty year old vines.  The wine is fermented and stored in stainless steel tanks keeping the wine bright and fresh with balanced acidity.   Enticing aromas of peaches, melon and citrus flowers are contrasted on the palate with zesty lime, green melon and grapefruit peel.     It's a delightfully easy wine but has plenty of character and energy to keep it interesting and enjoyable.