02 Jan 2022 | Kevin Lepisto
JANUARY WINE OF THE MONTH: A JOYFUL EASY-DRINKING RED
January 2021 Wine of the Month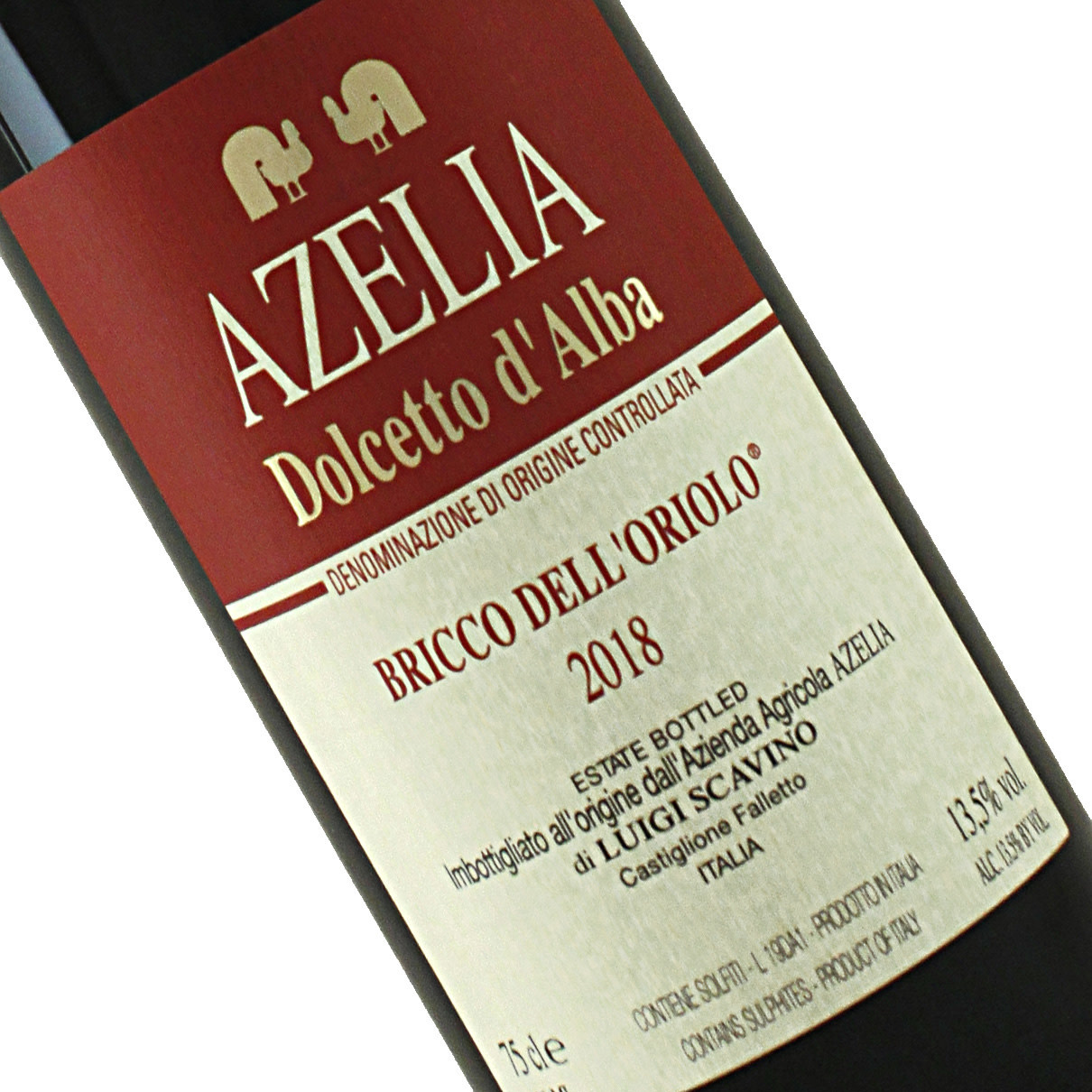 2018 Azelia Dolcetto d'Alba 'Bricco dell'Oriolo', Piedmont Italy  $15.99
Dolcetto is to Piedmont, Italy what Beaujolais is to France: a delightfully easy drinking, affordable red wine that pairs seamlessly with a wide variety of foods. The Piemontese drink Dolcetto on a daily basis while reserving their aged Nebbiolo wines for Sunday supper and special occasions.
Azelia's 2018 Dolcetto is a perfect example of how satisfying and enjoyable Dolcetto can be when done by great winemakers like the Scavino family.  Azelia's Dolcetto is vibrant and fresh, both aromatically and on the palate. Aromas of violets and fresh berries first grab your attention before a bold mouthful of wild red and black cherry fruit dances over your tongue.   A nice vein of minerality and some soft tannins balance the juicy wine with structure and complexity.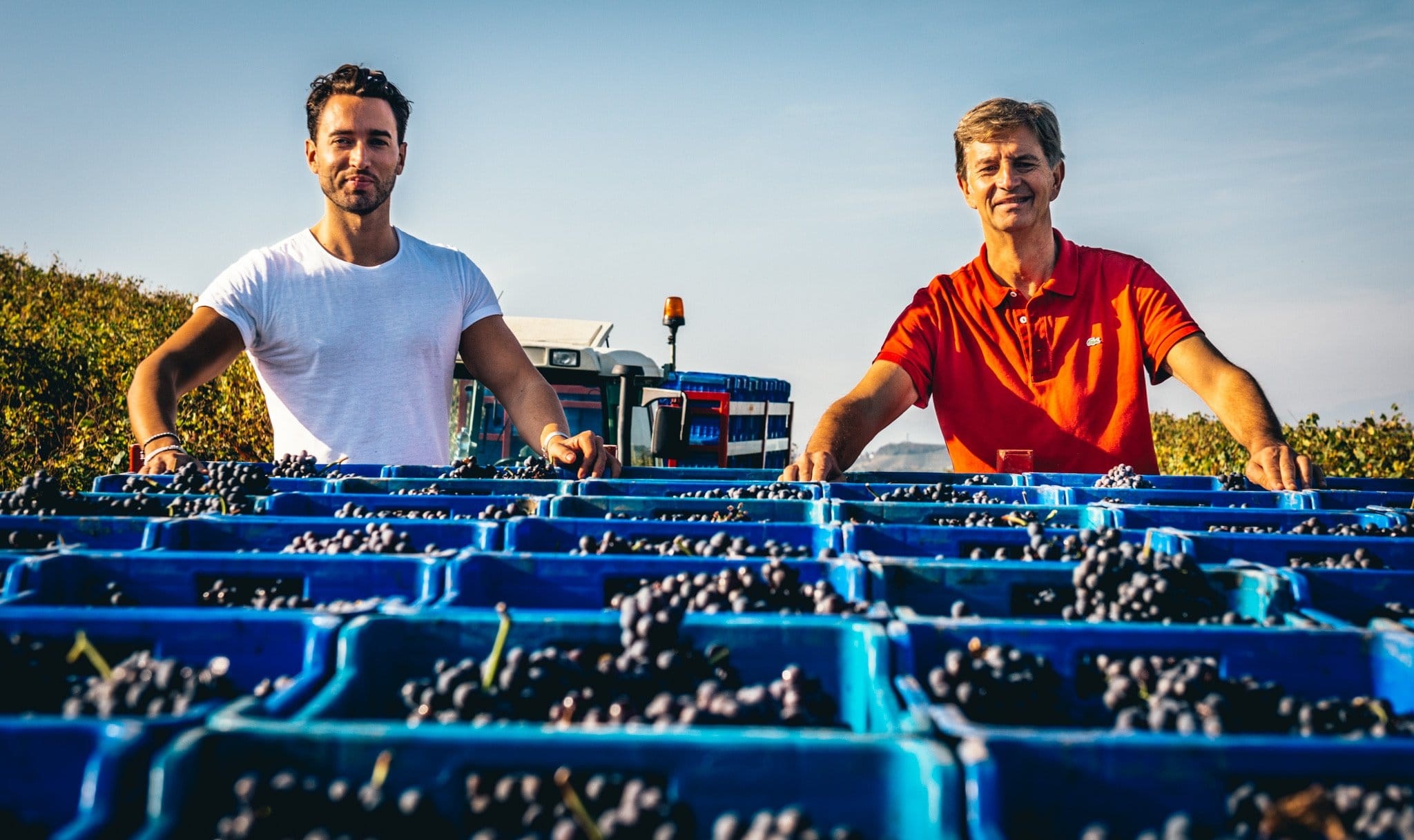 The Azelia Winery, known for producing wines with power and elegance, is still an undiscovered gem in Barolo region of Piedmont Italy despite having recently celebrated their 100 year anniversary.   
Their Dolcetto grapes come from a higher elevation single vineyard of 50+ year old vines outside the Barolo zone so are planted at optimal exposure.   The altitude and sandy soils produce concentrated berries that in turn produce fragrant wines with great depth and structure.