Posted on
By Samantha Dugan
Sancerre For Summer
The region of Sancerre is located on the left bank of the Loire river and produces some of France's most well-known and consumed white wines made from Sauvignon Blanc. While there are some red wines from Sancerre, made from Pinot Noir, it is the zippy, fresh and tangy whites that grace tabletops all over France and prove to be some of the most famous here in The United States as well.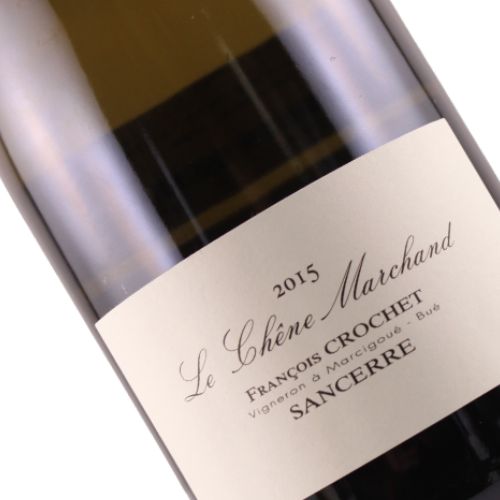 Sancerre is a beautiful patchwork of gently rolling hills and wide valleys. Lush and green on the top with an intricate blend of soils below. Flinty Silex limestone, iron-rich clay and because the region is an ancient sea bed, Kimmeridgian, (Rocks full of ancient sea creature shells) each unique and lending its character or whispered accent to the flavor of the wines.
We were recently tasted on the 2015 vintage wines from Francois Crochet and the wines left us absolutely vibrating with excitement. Francois is one of the first to harvest his Sauvignon Blanc each vintage but he somehow manages to extract extreme depth and astounding complexity. We couldn't take them all, as much as we wanted to, but we selected the ones that left are hearts pounding and palates begging for more!
2015 Francois Crochet Les Amoureuses Sancerre
2015 Francois Crochet Exils Sancerre
2015 Francois Crochet Le Chene Marchand