Dan Junmai Sake 720ml bottle - Japan
Light body Junmai style from the Sasaichi Shuzo Co. The rice used in this is Omachi and is is 45% polished.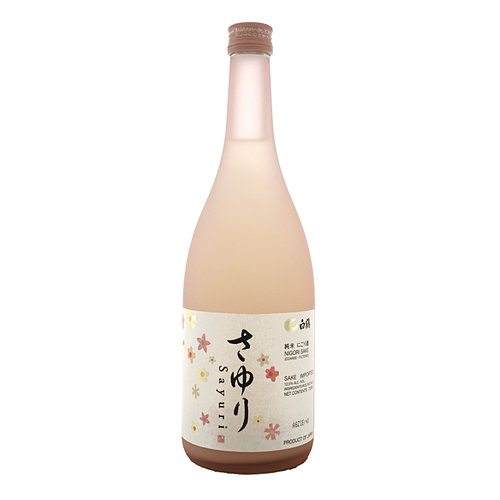 Hakutsuru Sayuri Nigori Sake 720ml
Called the "Little Lily" this isn't as floral as it is fruit, but it is a classic nigori sake.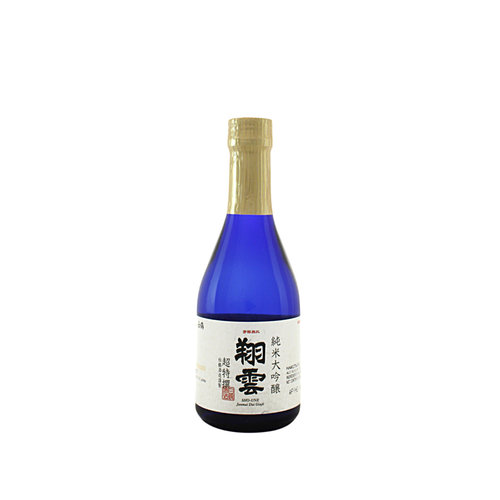 Hakutsuru Sho-Une Junmai Dai Ginjo Premium Sake "Soaring Cloud" 300ml - Japan
Harada Sake Junmai 80 720ml bottle - Japan
Tasty sake coming from Hatsumomidi Co. Made with Yamadanishiki rice that is 20% polished.

Junmai Daiginjo Hina Sake Bijofu "The Gentleman" 720ml, Japan

Junmai Ginjo Sake Gikyo 720ml, Japan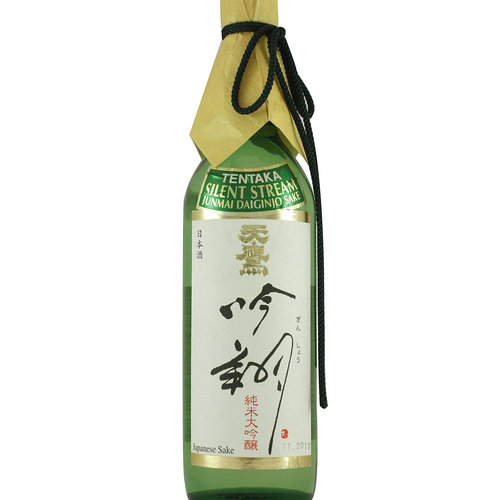 Tentaka "Silent Stream" Junmai Daiginjo Sake, Tochigi Prefecture, Japan