101 Cider House "Black Dog" Probiotic Sour Cider 16oz can - Los Angeles, CA
Bembel With Care "Apfelwein Gold" Medium-Dry Cider 16oz can - Germany
Duche de Longueville Non-Alcoholic French Sparkling Cider, Normandy
Eric Bordelet Poire Authentique Sparkling Perry (Pear) Cider, France
We love Bordelet's Poire Authentique, a lively, fresh, inviting respite you'd love to enjoy on the front porch, back patio, or at a picnic.
Eric Bordelet Sidre Argelette Sparkling Apple Cider, France
This is a very fine dry cider,--and Bordelet's most distinctive apple cider--with a subtlety not found in the other apple ciders. Tremendously complex, put pure.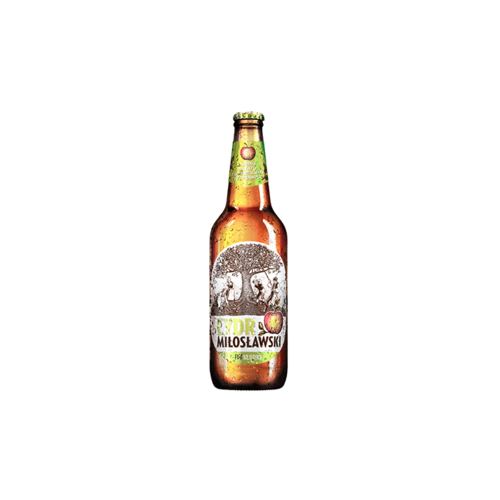 Perry Miloslawski Semi-Sweet Pear Cider 500ml. bottle - Poland
Shacksbury "Classic" Dry Cider 12oz can - Burlington, VT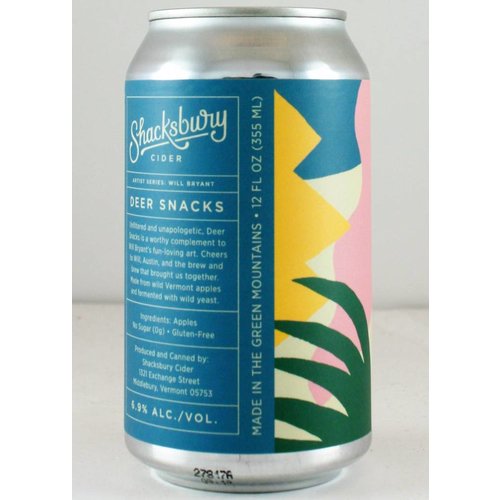 Shacksbury "Deer Snacks" Cider 12oz can - Burlington, VT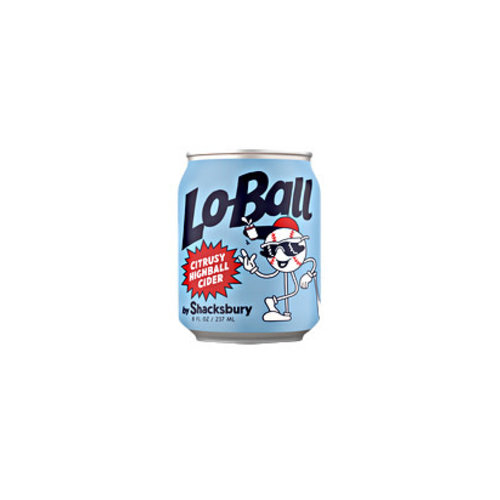 Shacksbury "Lo-Ball" Citrus Cider 8oz can - Vergennes, Vermont
Son Of Man "Sagardo" Basque Style Cider 750ml, Columbia River Gorge, OR
Southern California Cider Co. "Life's a Peach" Semi-Sweet Peach Cider 16oz can - Los Angeles, CA