The Wine Country's Blog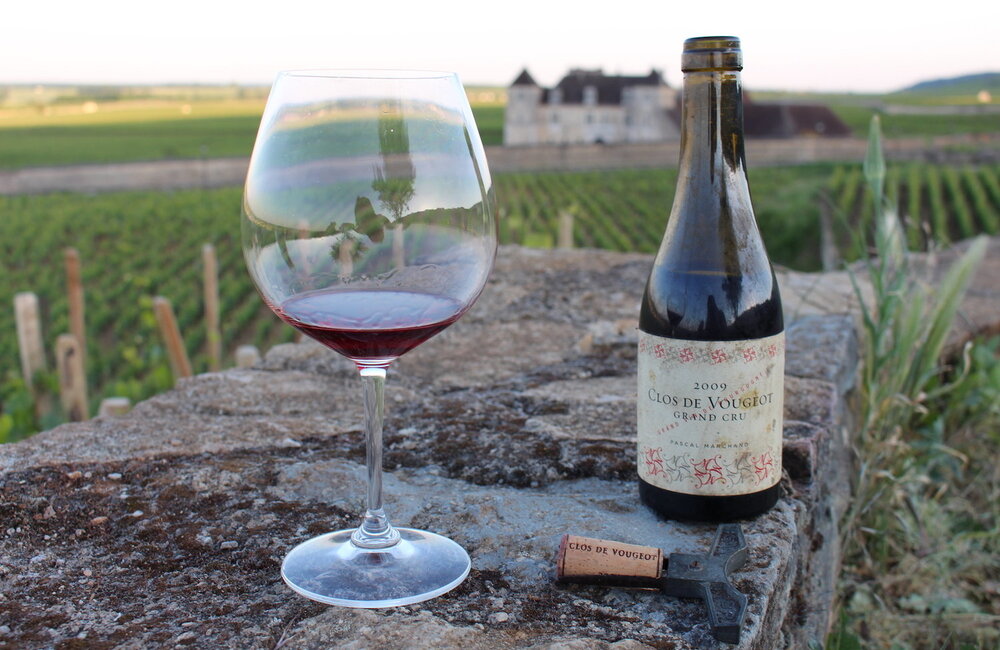 14 Nov 2023
BURGUNDY'S SPELL
"When I arrived in Burgundy I felt I'd seen that landscape all my life. Like part of me was already here" Pascal Marchand in Grand Cru.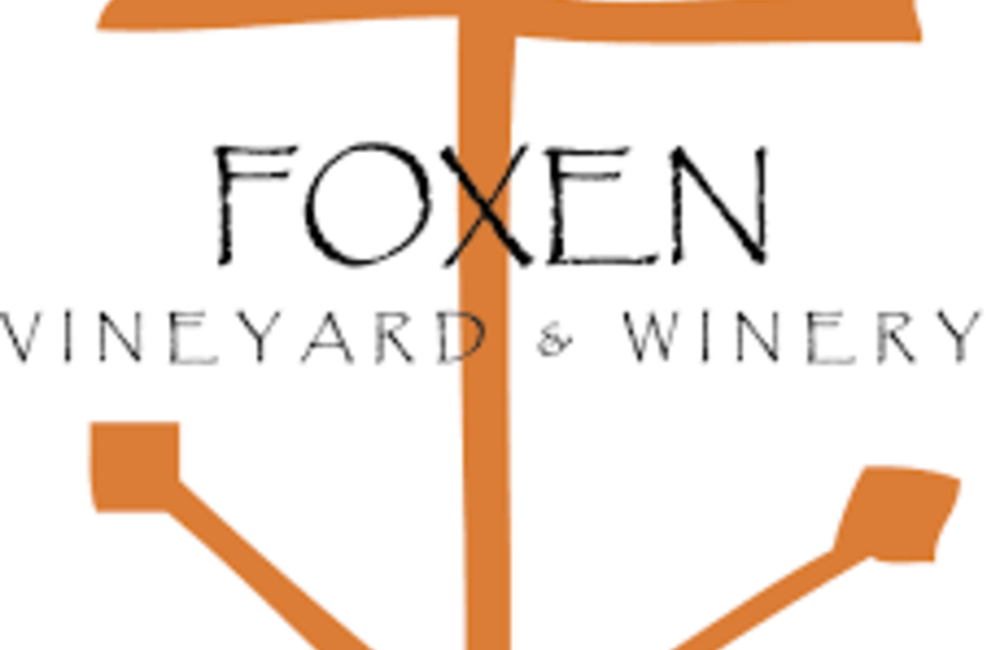 02 Nov 2023
FOXEN VINEYARDS & WINERY
Join us this Friday for our Friday Night Lites tasting featuring Foxen Vineyards and Winery of Santa Maria. tasting is from 4:30-7:30 no reservations needed! Ta...