Two Stacks Irish Whiskey "Dram in a Can" 4pk 100ml

Two Stacks Irish Whiskey Cask Strength

Mr. Whiskey Special Edition IPA Cask Finish, Ireland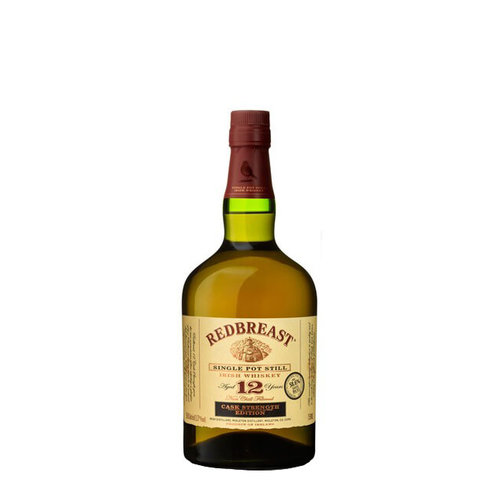 Redbreast Single Pot Still Irish Whiskey Cask Strength Aged 12 Years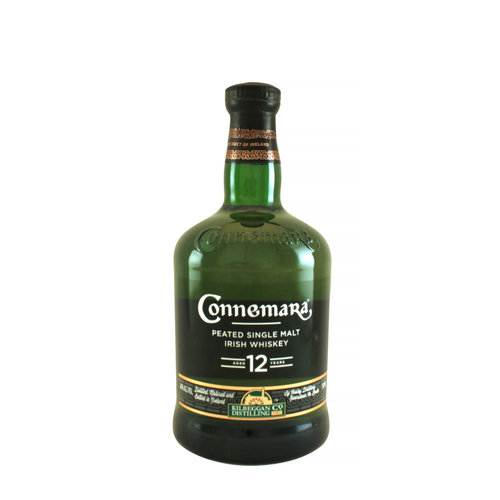 Connemara Peated Single Malt Irish Whiskey Aged 12 Years, Cooley Peninsula, Ireland
Writers' Tears Copper Pot Irish Whiskey
A little bit of smoke on the finish, I would compare this to Red Breast 12 year, a little lighter in the body.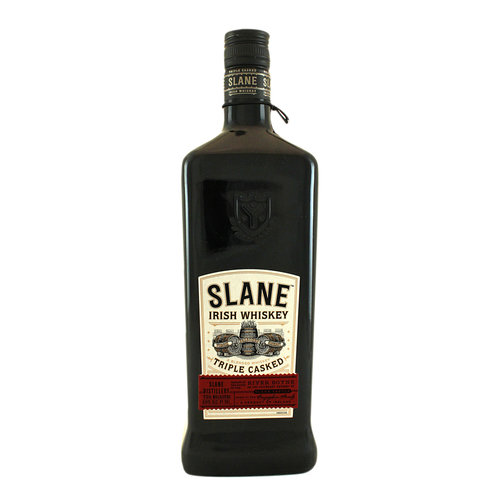 Slane Irish Whiskey Triple Casked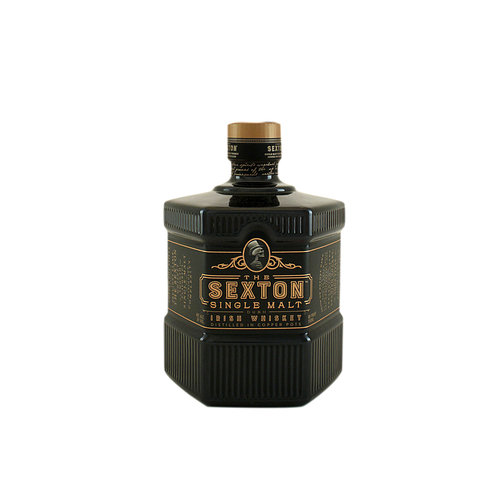 Sexton Single Malt Irish Whiskey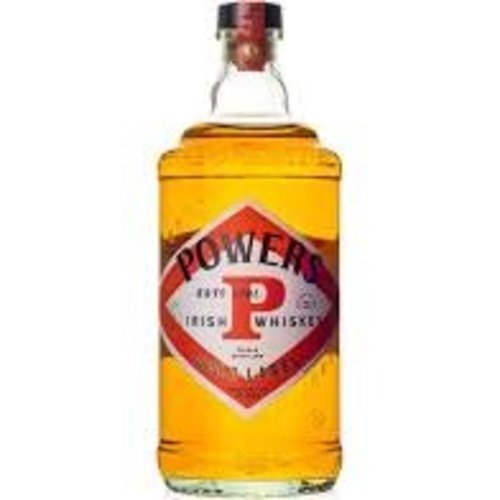 Powers Gold Label Irish Whiskey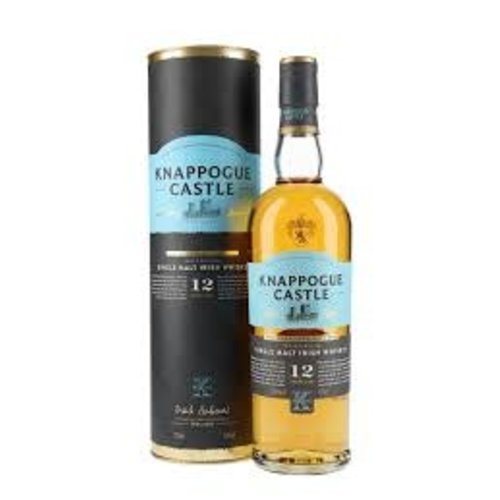 Knappogue Castle 12 Year Single Malt Irish Whiskey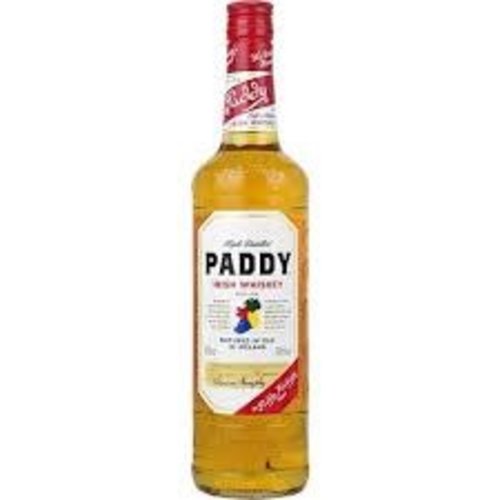 Paddy Old Irish Whiskey, Ireland
A good example of Irish Whiskey, light apple flavors, a little bit of caramel and a touch of oak on the finish.
Jameson Black Barrel Single Distillery Irish Whiskey
Rich coco and caramel coat the palate, softer red apple notes pair with subtle charred oak spices and hints of vanilla on the finish.