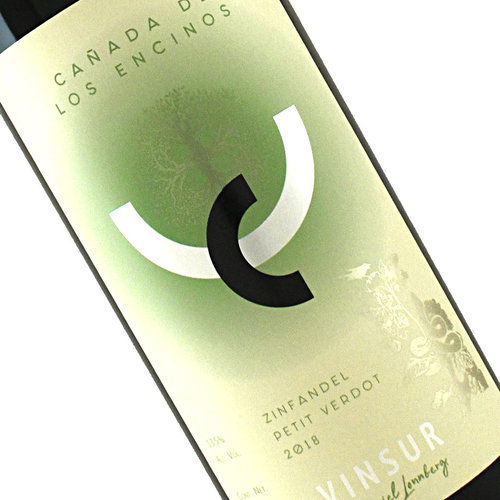 Canada de los Encinos 2018 Zinfandel Petit Verdot, Valle de Guadalupe, Mexico
Casa Magoni 2021 Vino Blanco "Manaz" Valle de Guadalupe Baja California, Mexico
Fresh, elegant and fine. On the nose, white and honeyed flowers. At the end with citrus notes of lime and grapefruit; mixed with tropical fruits of pineapple and apricot. Fresh on the palate, the aromatic floral and citrus notes are reinforced. A firm and
Cava Quintanilla 2019 Laberinto Blend, San Luis Potosi, Mexico
This wine is fresh and red fruit-driven with a hint of spices. Velvety tannins with an integrated smooth finish. Aromas of blueberry, coffee bean, fresh herbs, and tobacco leaf blanket the nose.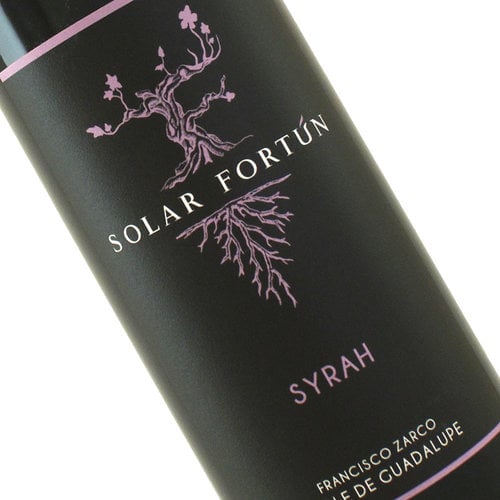 Francisco Zarco 2018 Syrah "Solar Fortun" Valle De Guadalupe, Baja California
Rich dark fruit with well integrated tannins, some subtle pepper spice on the mid palate with threads of tannin that zip their way down your plate. Big and bold on the entrance while finishing dry.
L.A. Cetto 2021 Sauvignon Blanc, Valle De Guadalupe, Baja California, Mexico
Straw yellow of great brightness; fine fruity aromas with light herbal notes; long on the palate, fresh and persistent, with an excellent balance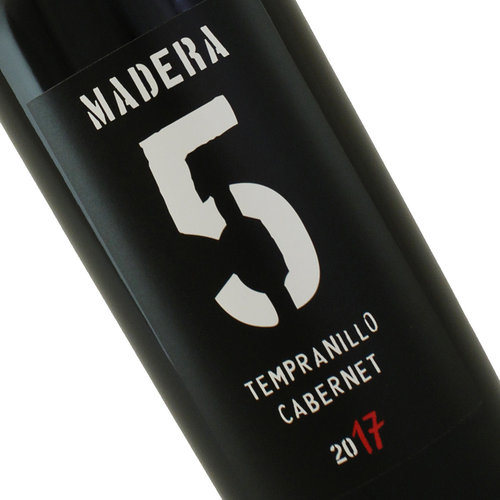 Madera 5 2017 Tempranillo Cabernet, Valle de San Vicente, Baja California, Mexico
Expresses notes of red berries, dates, cinnamon, leather and tobacco. While very expressive it remains elegant and harmonious. Impressive on entry; it is firm, yet sophisticated and the finish is long and persistent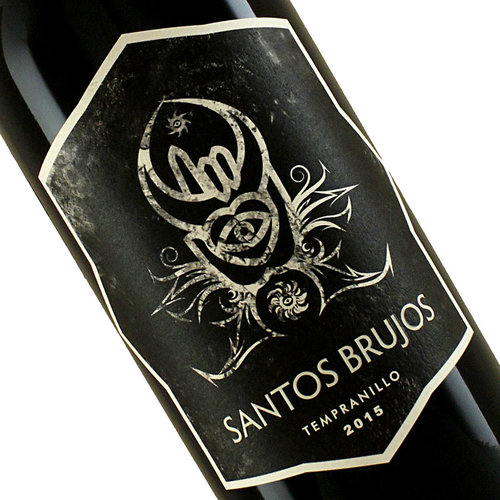 Santos Brujos 2015 Tempranillo Valle de Guadalupe Baja California., Mexico
Complex aromas reminiscent of forest berries and blackberries, combined with delicate notes of roses, backed by warmer notes of coffee, cocoa, and spices. Rounded tannins, unctuous and polished, with a fresh finish.1500 cases produced.
Tres Raices 2019 Nebbiolo Sangiovese, Guanajuato, Mexico
70% Nebbiolo and 30% Sangiovese. Aromas of strawberries and currants with a hint of hazelnut. The palate brings welcomed acidity with balanced notes of dark rich fruit and silky smooth tannins.
Viresa 2020 Cabernet Sauvignon "Surco 2.7" Valle De San Vicente, Valle de Guadalupe
Ruby colored with light gamet flashes; varietal aromas skewed slightly towards pepper and an outstanding mixture of red fruits with a touch of black fruits. Its taste, medium bodied and tannins, smooth and ripe. A wine with character, complex yet balanced