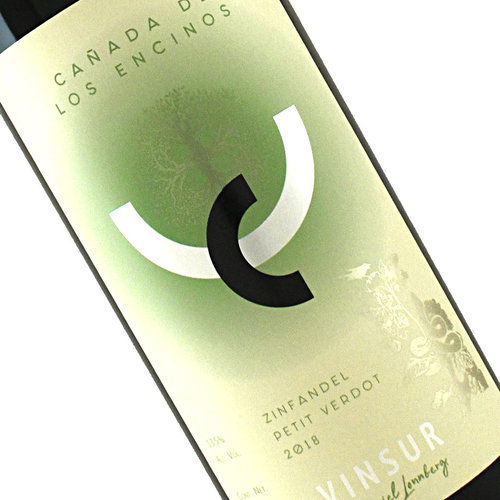 Canada de los Encinos 2018 Zinfandel Petit Verdot, Valle de Guadalupe, Mexico
Casa Magoni 2020 Vino Blanco "Manaz" Valle de Guadalupe Baja California, Mexico
Fresh, elegant and fine. On the nose, white and honeyed flowers. At the end with citrus notes of lime and grapefruit; mixed with tropical fruits of pineapple and apricot. Fresh on the palate, the aromatic floral and citrus notes are reinforced. A firm and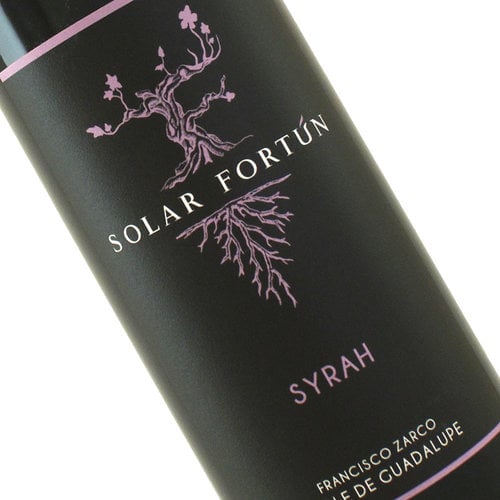 Francisco Zarco 2018 Syrah "Solar Fortun" Valle De Guadalupe, Baja California
Rich dark fruit with well integrated tannins, some subtle pepper spice on the mid palate with threads of tannin that zip their way down your plate. Big and bold on the entrance while finishing dry.
L.A. Cetto 2021 Sauvignon Blanc, Valle De Guadalupe, Baja California, Mexico
Straw yellow of great brightness; fine fruity aromas with light herbal notes; long on the palate, fresh and persistent, with an excellent balance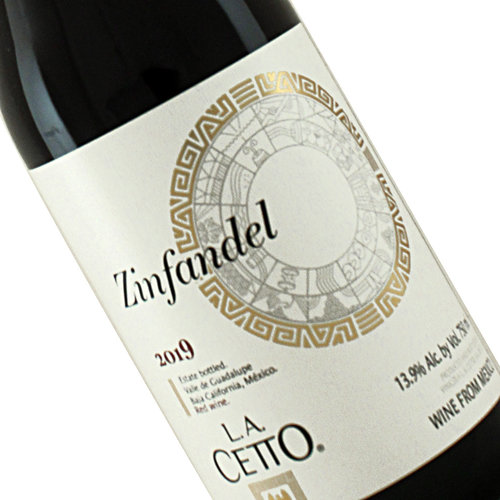 LA Cetto 2019 Zinfandel, Valle de Guadalupe, Baja California, Mexico
Article code
811312003456
Red vivid ruby color; intense fruity aromas of raspberry, blackberries and red currant; on the palate, highlights its fruity, intense and balanced character.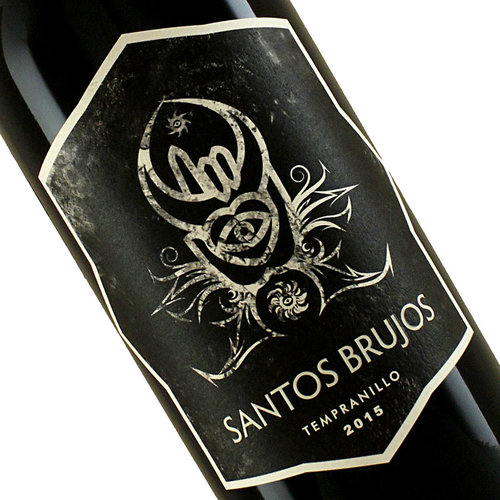 Santos Brujos 2015 Tempranillo Valle de Guadalupe Baja California., Mexico
Complex aromas reminiscent of forest berries and blackberries, combined with delicate notes of roses, backed by warmer notes of coffee, cocoa, and spices. Rounded tannins, unctuous and polished, with a fresh finish.1500 cases produced.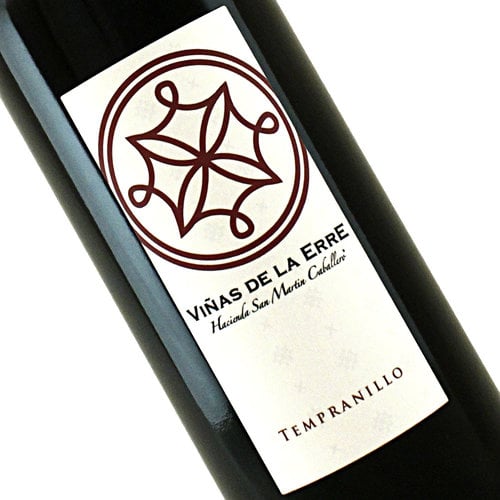 Vinas de la Erre 2020 Tintos, Valle de Guadalupe, Baja California, Mexico
The best of Baja red blends! Enjoy this deep fruited red blend with carne Asada tacos or any hearty red meat that's been smoked or grilled. A blend of Cabernet Franc, Petite Verdot, Merlot, and Cabernet Sauvignon.