Sign Up for Our Emails
Get the latest updates, news and product offers via email.
Products tagged with chenin blanc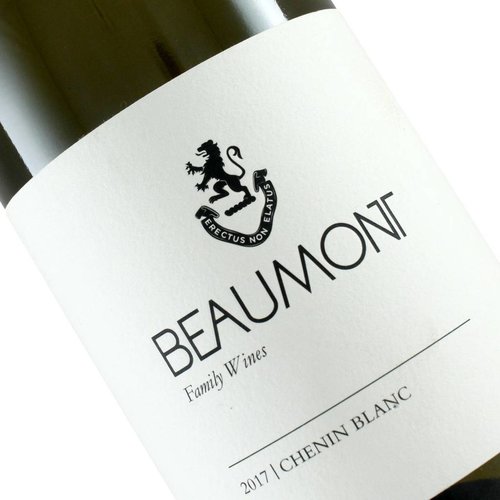 Beaumont Family Wines 2020 Chenin Blanc, South Africa
A crisp, dry, and fresh wine with hints of green apple and stone fruit. On the mid palate you gain some tropical fruit notes it finishes with a citrus lemon zest finish.