Sign Up for Our Emails
Get the latest updates, news and product offers via email.
Products tagged with French sparkling wine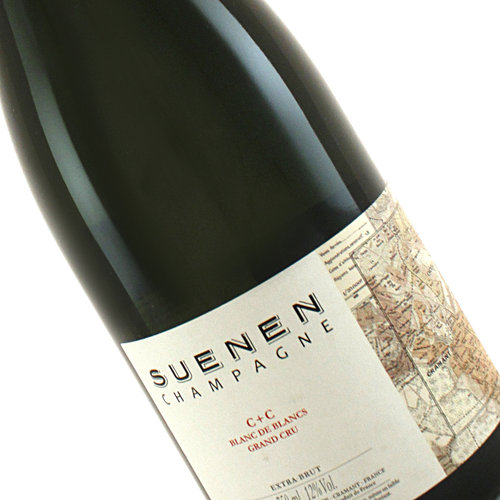 Suenen N. V. Champagne Grand Cru Blanc de Blancs Extra Brut "C&C", Cramant & Chouilly
Article code
210000024904
Complex and intense! 100% Grand Cru Chardonnay from the villages of Cramant and Chouilly. with aromas and flavors of poached pears, holiday spices, lemon oil and chalk with a fine forever finish.