Sign Up for Our Emails
Get the latest updates, news and product offers via email.
Products tagged with French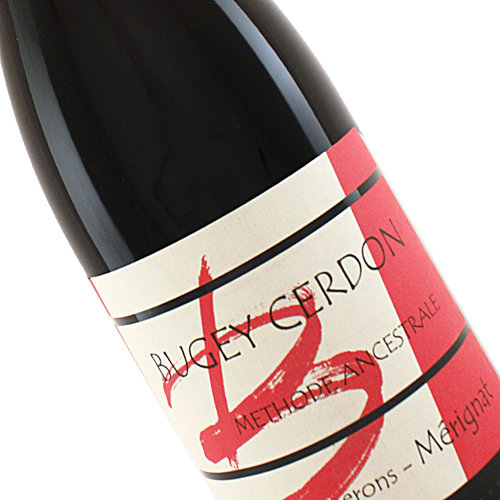 Balivet NV Bugey Cerdon Demi-Sec, l'Ain Department, Eastern France
A charming ever-so-slightly pale red (dark rose), ever-so-slightly sweet sparkling wine that has grape and berry-scented aromas with earthy notes. Pair with fruit based desserts, chocolate or enjoy as an aperitif.