Sign Up for Our Emails
Get the latest updates, news and product offers via email.
Products tagged with mexican wine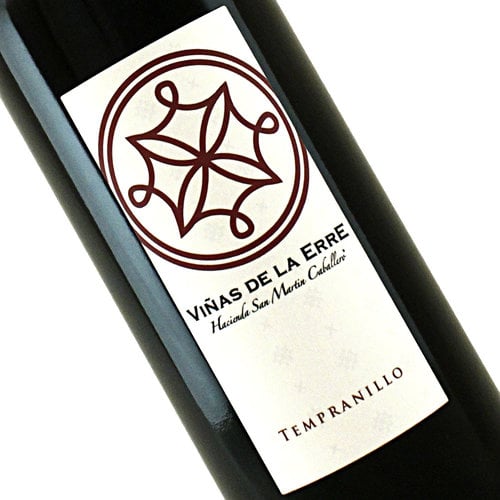 Vinas de la Erre 2020 Tintos, Valle de Guadalupe, Baja California, Mexico
The best of Baja red blends! Enjoy this deep fruited red blend with carne Asada tacos or any hearty red meat that's been smoked or grilled. A blend of Cabernet Franc, Petite Verdot, Merlot, and Cabernet Sauvignon.