Products tagged with organic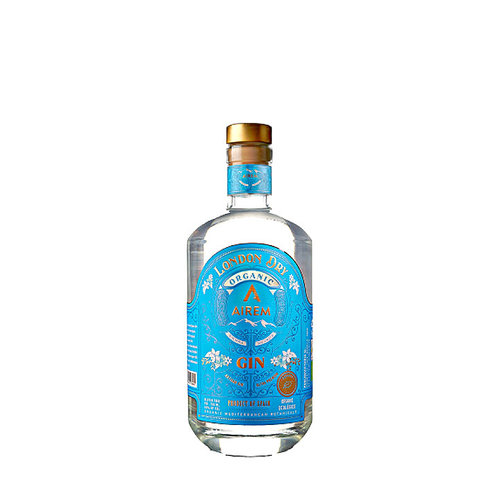 Airem London Dry Organic Gin, Granada, Spain
A well rounded spirit, this type of Gin can be enjoyed by most Gin buyers.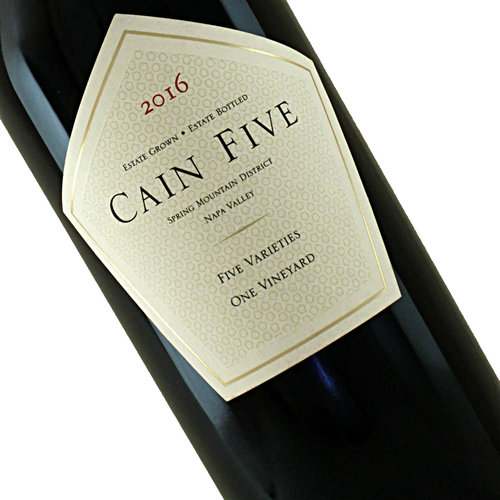 Cain 2016 "Five" Red Blend Spring Mountain District Napa Valley
2016 is a classic Cain Five. Superbly nuanced and articulated, round, sweet, flowing, with just enough mouth-watering acidity and savory grip so that you know this wine, delicious today, promises to have a great future.
Lady of the Sunshine 2021 Sauvignon Blanc, Stolpman Vineyards, Ballard Canyon
think margarita salt, lime zest, & green pineapple.