Sign Up for Our Emails
Get the latest updates, news and product offers via email.
Products tagged with Silvaner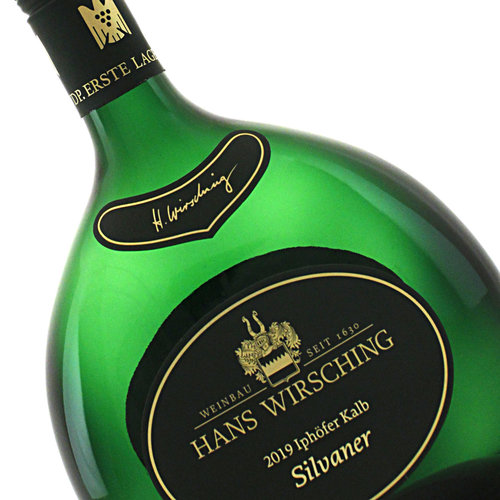 Hans Wirsching 2019 Silvaner Iphofer Kalb in Bocksbeutel, Franken, Germany
Article code
767946401925
This Silvaner is medium bodied and elegant with steely minerality and weighty texture.  This wine shows the serious side of Silvaner and why Franken Silvaner is unlike no other. Pair with swordfish, halibut, scallops, pork, chicken dishes.