Sign Up for Our Emails
Get the latest updates, news and product offers via email.
Products tagged with small production wine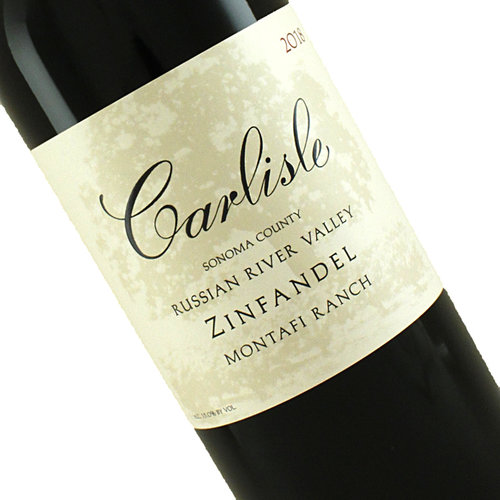 Carlisle 2018 Zinfandel Montafi Ranch, Russian River Valley
Carlisle owner and winemaker Mike Officer has become one of America's Zinfandel superstars, crafting outstanding vineyard-specific Zins in small quantities. Truly artisanal.