Sign Up for Our Emails
Get the latest updates, news and product offers via email.
Products tagged with south of France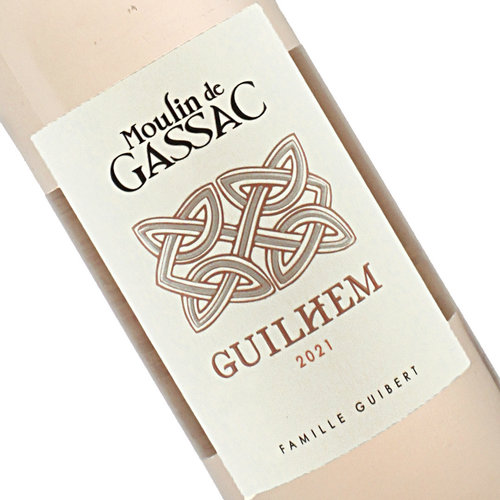 Moulin de Gassac 2021 Vin de Pays d'Herault Rose "Guilhem", Languedoc
Year after year, one of our most delightful dry roses.  From the celebrated people who created Mas de Daumas Gassac, the wallet-friendly Moulin de Gassac label offers solid wines at incredible values.