02 Apr 2022 | Samantha Dugan
A NEAR-PERFECT INTRODUCTION TO THE WINES OF BURGUNDY
There isn't a wine region in the world more legendary, more mystifying and, when rolling on all cylinders, more captivating than Burgundy.  This narrow French appellation between Auxerre in the north and Macon to the south is the source of two of the world's most beloved and successful grape varieties:  Pinot Noir and Chardonnay.
Burgundy is all about place.  One crosses over a footpath between two vineyards and the subsoils will create different tasting wines from the same grape varieties, often making the difference between a wine that sells for $45 and a bottle that sells for $245.  This is one of the maddening and fascinating parts of Burgundy's mystique.  Burgundy's top wines are so prized throughout the world they can sell for thousands of dollars a bottle if you can even find them.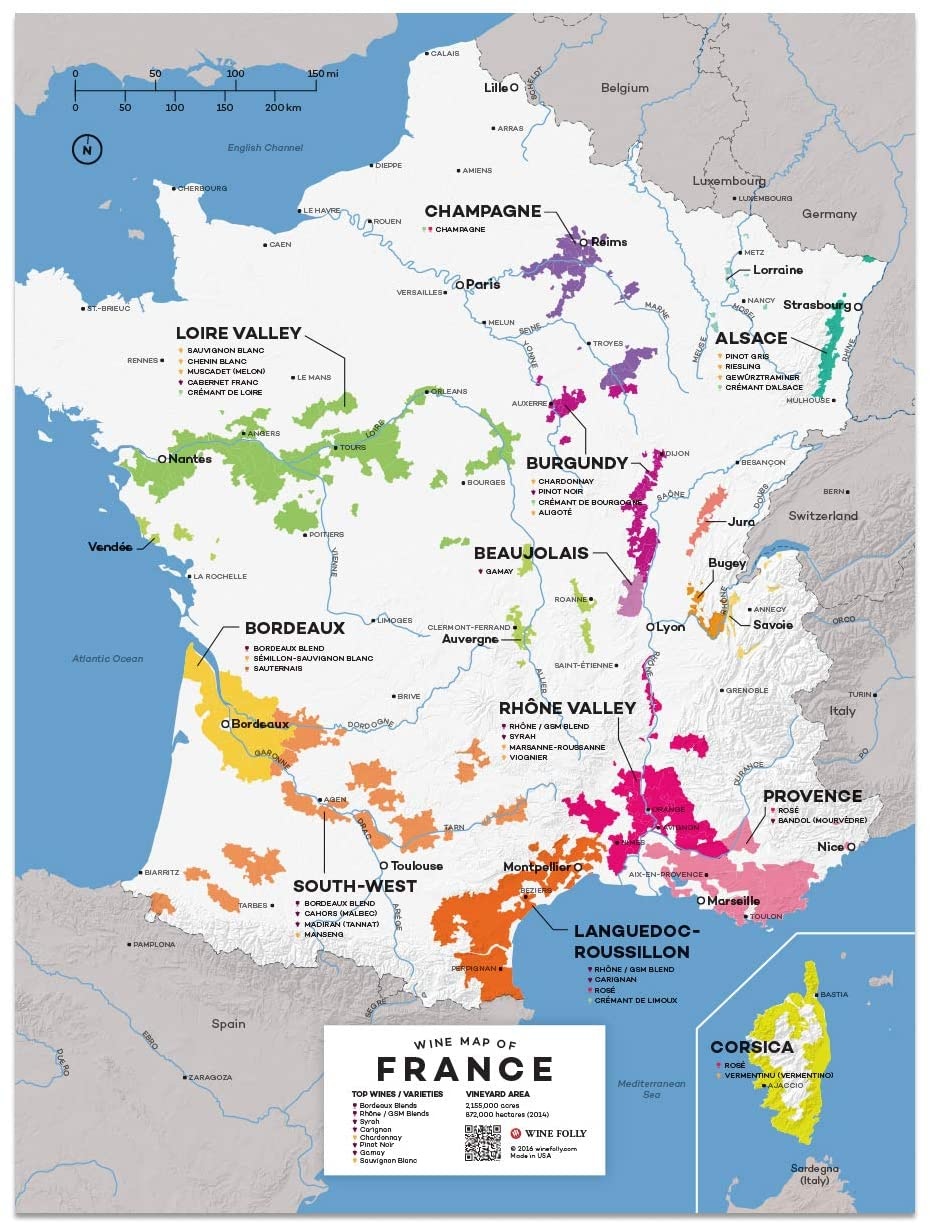 Although Burgundy's most legendary vineyards produce trophies, there are still bargains to be found, most notably in wines--red and white--marked simply "Bourgogne."  These can be made from declassified village wine, from young vines in classified vineyards, or from vineyards on the wrong side of the road, or a combination of all of that.
I recently sat in a tasting with an importer of French wines, and he poured for me two perfect examples of classic red and white Burgundy, at really good prices, so good, in fact, that I actually wrote in my tastings notes, "Would be a perfect introduction to red and white Burgundy for our customers."
Poured them for the staff, and all agreed that these were wines we needed to nab a few cases of and get them in people's carts. These wines are not to be missed, and seeing as I bought all they had, they won't be here long.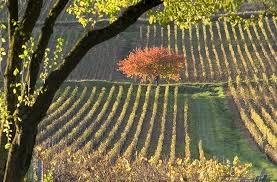 The Rochebin estate, located in the heart of the Mâconnais, in Azé, in southern Burgundy, operates more than 125 acres of vines.  Mickaël Marillier (alongside his father Jean-Pierre) and Laurent Chardigny jointly manage the estate, which in addition to our two featured wines, produce wines from esteemed Mâcon wine villages, plus Bourgogne Aligoté and Crémant de Bourgogne.
You may recall we found another over-performing pair of Burgundies a little over a year ago at similar prices.  We knew people would love them then, but we were stunned at how fast they sold out.  History is about to repeat itself.
Domaine de Rochebin 2019 Bourgogne Chardonnay "Vieilles Vignes" $18.99 per bottle
Domaine de Rochebin 2019 Bourgogne Pinot Noir "Vieilles Vignes" $18.99 per bottle