02 May 2022 | Randy Kemner
A WINE OF THE MONTH FROM AUSTRALIA? REALLY??
A Surprise Selection from New South Wales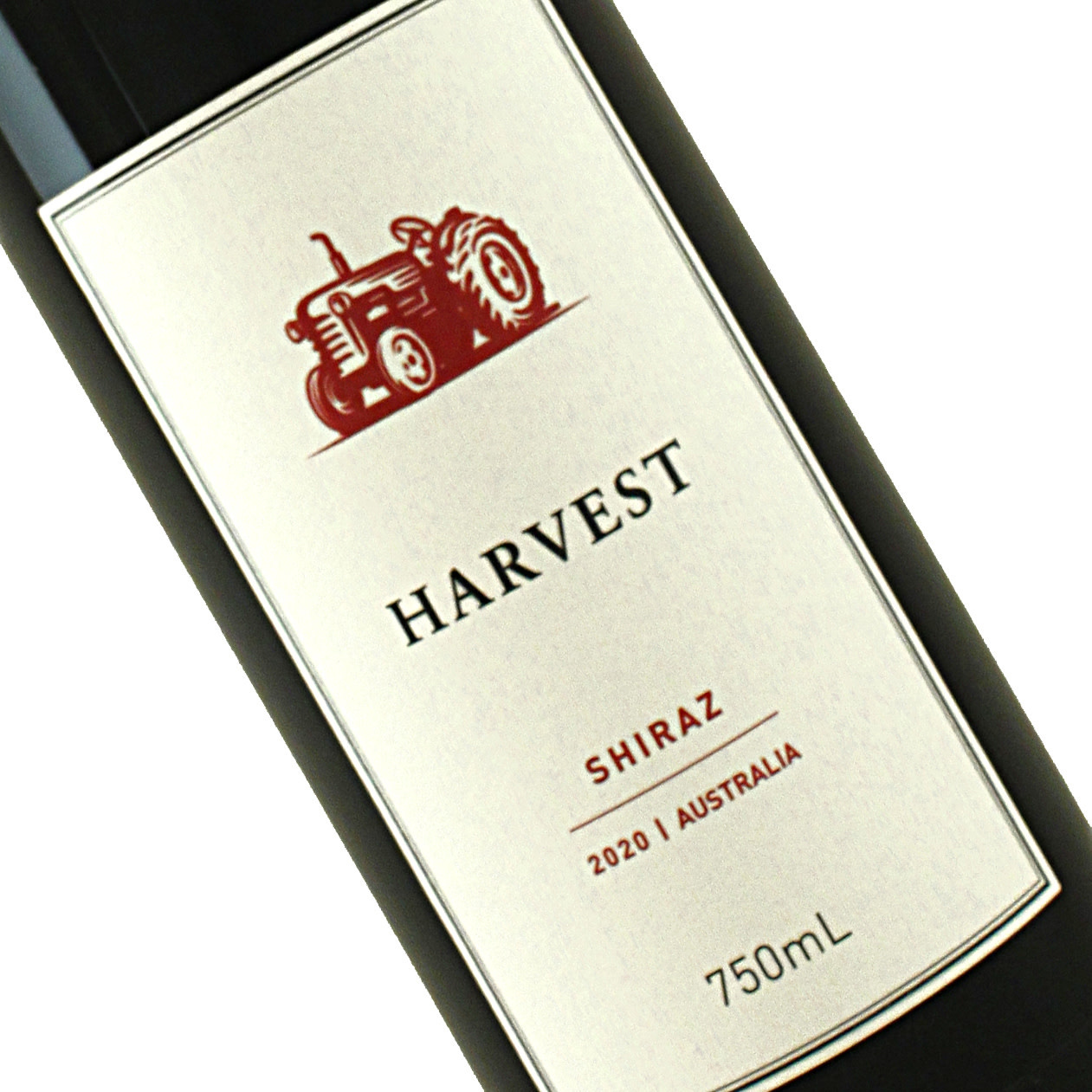 I took an informal poll of our staff at The Wine Country to determine when we last selected an Australian wine as our Wine of the Month.  Not one person could recall.  ("The 1990s?") 
A quarter century ago, Australian wines were red hot in our market.  With the exception of the padres, Australia has been making table wine about as long as California, and American wine drinkers were mad about them in the 1980s and 90s, especially the richly flavored, almost salty red wines called Shiraz, named after the ancient Persian city which, incidentally, grew no grapes of that variety.  That variety, we all know, is Syrah, the origin of which is the Northern Rhone Valley in France. 
In those days, Australia's most celebrated wine was Penfold's Grange Hermitage, named for the Northern Rhone's greatest Syrah appellation.  The Europeans weren't happy about stealing that name (nor are they happy with Korbel "Champagne", but that's another story), so today the great wine is known simply as Grange.   
Penfold's was the quality leader in those days, yet excellent wines were made all over Australia.  A one-time competitor, Rosemount, flooded southern California with pallets of respectable Shiraz that sold for $5.99 per bottle, way under the asking price of Syrahs from California or anywhere else.  Soon, other value wines hit the market from Lindemans and later, Yellowtail.  Consumers who were, say, less discerning, jumped at these low priced wines which featured big flavors and enough oak flavoring to make them happy at cocktail hour. 
This was also the time of the ascendancy and influence of Robert Parker and Wine Spectator, who gushed over the boldest, fattest, silkiest and softest wines, giving premium Australian wines top ratings which boosted sales and prices to a stratospheric level.  Bigger, fatter, more assertive wines became the norm for these sought-after imports. 
What few could foresee in the 1990s was how tiring these wines were to drink.  Those who had cellars full of this stuff would drink a half a glass and lose interest.  They got Mollydooked.  And as fast as Australian wines vaulted to the top of the charts, their fall seemed even faster.  And the "critter wines" like Yellowtail, were just as quickly dismissed for their artificial flavors and homogenous, manufactured flavors.  The wines of Australia were a pariah.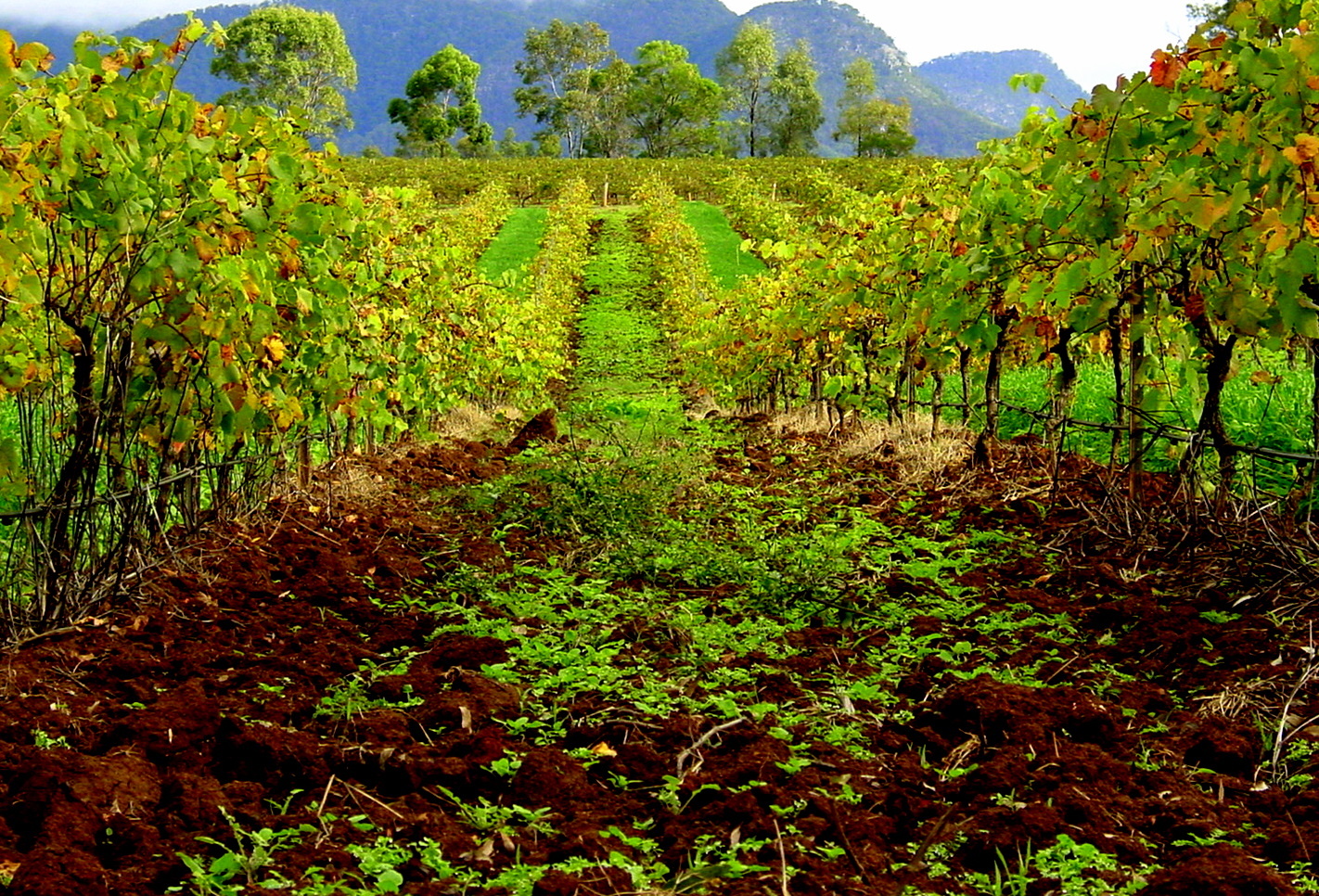 This, of course, is very unfair to Aussie vintners who make chiseled, well-structured, classically-styled wines, many from cooler regions.  Australians have been celebrated for their dry Rieslings, and some fine Chardonnays.  The Cabernets, Shirazes and red blends from estates like Penfolds continue to impress, even at premium prices. 
Yet, like the fortunes of Merlot after Sideways, most of our wine-loving customers have lumped all Aussie wines in the avoid-at-all-costs category, an understandable but unfair stance. 
First Creek is an old family winery from Hunter Valley producing a range of wines, but it is their lower priced Harvest Shiraz that caught our eye.  (Actually it was the red tractor on the clean label that caught our eye first, but the wine inside turned our heads around about spotlighting a Shiraz from Down Under.) 

Jessica Martinez, whose responsibility it is to discover fine wines from Australia for the store (and if they're affordable, all the better), quietly acquired a case of this wine for our racks.  She described the luscious aromas of red berry fruit with hints of spiced pepper and chocolate. The palate, she says, is medium-bodied with well structured tannins and a smooth lingering finish. She also told me she bought it because she thought it might make a good Wine of the Month.  I took the red tractor to our tasting room, opened the bottle, and was quite impressed by what I sampled. 
First off, it is more classically structured than most of the goober-goo Shirazes of the past, a promising sign.  The flavor of the medium-bodied wine has a bit more complexity than expected, another good sign.  Finally, the aftertaste is clean, not laden with oak gobs, and that is the dealmaker for me.  It means I crave another sip, and it possesses the proper acidity to help out my meal instead of burying it. 
 "How much is this," I asked her. 
 "$12.99," she responded. 
 "Find out if we can get a good chunk of this for the store.  If you do, it's our new Wine of the Month."