23 Nov 2021 | Jeremy Dugan
BIRICHINO, THE NAUGHTY BOYS OF SANTA CRUZ
With 40 years of experience between the two of them, it's funny to see how both Alex Krause and John Locke ended up where they are. Alex left his job at a brokerage and went to Europe to find his career path working for wineries in France, Italy and elsewhere.  While John started by putting labels on bottles at Bonny Doon Vineyards. It was when Alex joined the Doon Vineyards team that him and John met each other. And it was in 2008 that they decided to create their own wine label, which is where Birichino was born (meaning "Naughty" in Italian, pronounced [Beer-a-keeno]).  Alex and John used their connections through their years of experience to work with and source grapes from carefully farmed, family-owned vineyards whose vines can date back to the 19th and early 20th century. Now while it would be nice to own your vineyard, unless you're a tycoon of some type or have the backing of one, finding vineyards with old vine stock is not only A LOT less expensive, but it also gives your wines the opportunity to have amazing depth and a true expression of terroir.
It was with these wines with depth and expression that Alex and John started exporting their products before releasing them here in the United States. They were selling wine in Canada, the United Kingdom, Sweden, and Denmark before they decided to sell in America. And it took until 2018 for the two to open a wine bar/tasting room in Santa Cruz. So next time you're up in the land of the Banana Slug pay them a visit. But until then, here are the wines we are currently carrying from Mr. Krause and Mr. Locke from Birichino.
2020 Birichino Petulant Naturel Malvasia Bianca, Monterey.-$23.99 per bottle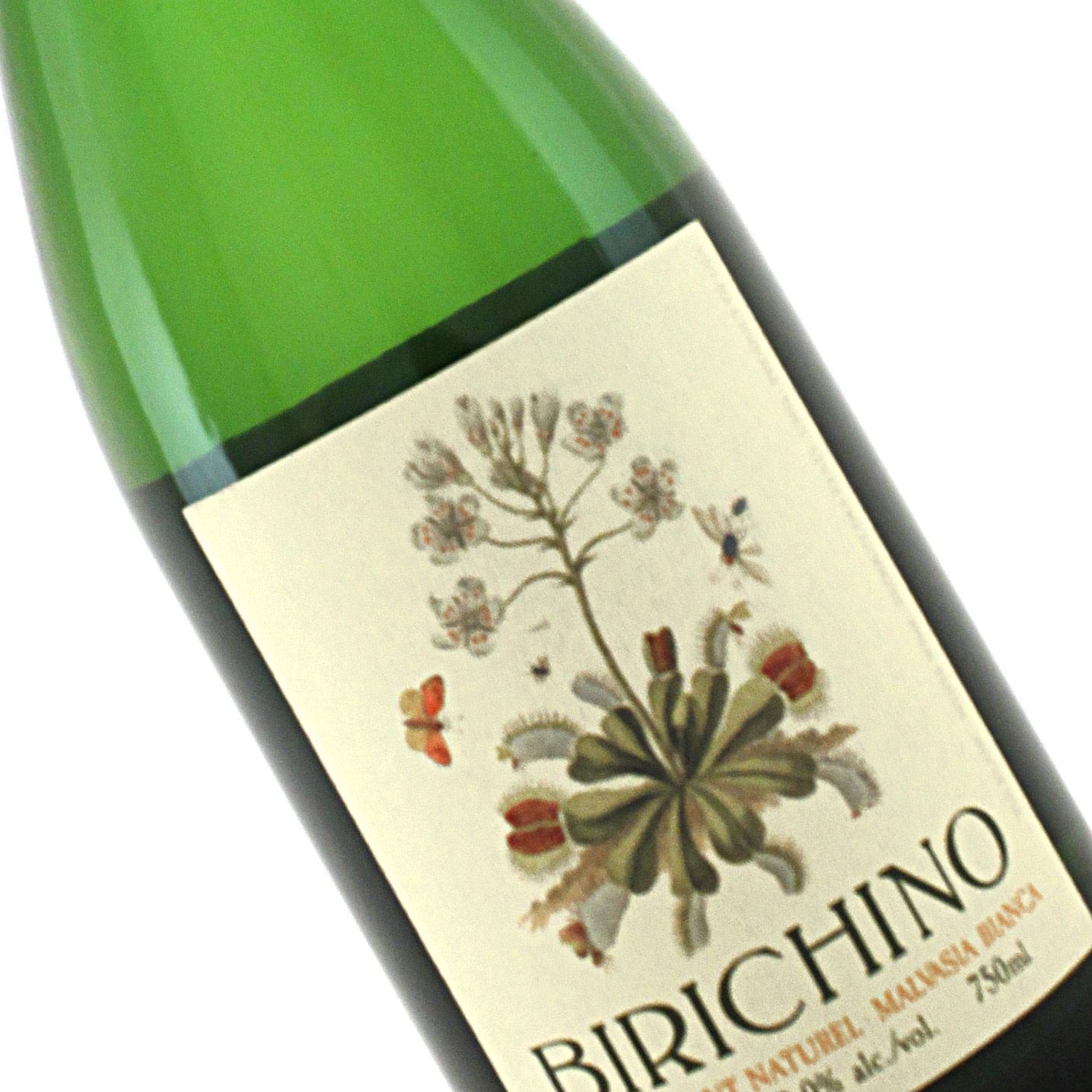 I haven't seen many domestic wines made with Malvasia, so I was pleased when I was introduced to this Pet-Nat from Birichino. Very aromatic up front, dry white flowers, some notes similar to Gewurztraminer, perfumy without becoming unpleasant, all of it creates dry profile. Juicy white peach characteristics help with some needed rounded to balance out the over dryness of the wine. The fruit lingers leaving the palate watering for more.
2020 Birichino Jurassic Park vineyard Chennin Blanc, Santa Ynez Valley.-$23.99 per bottle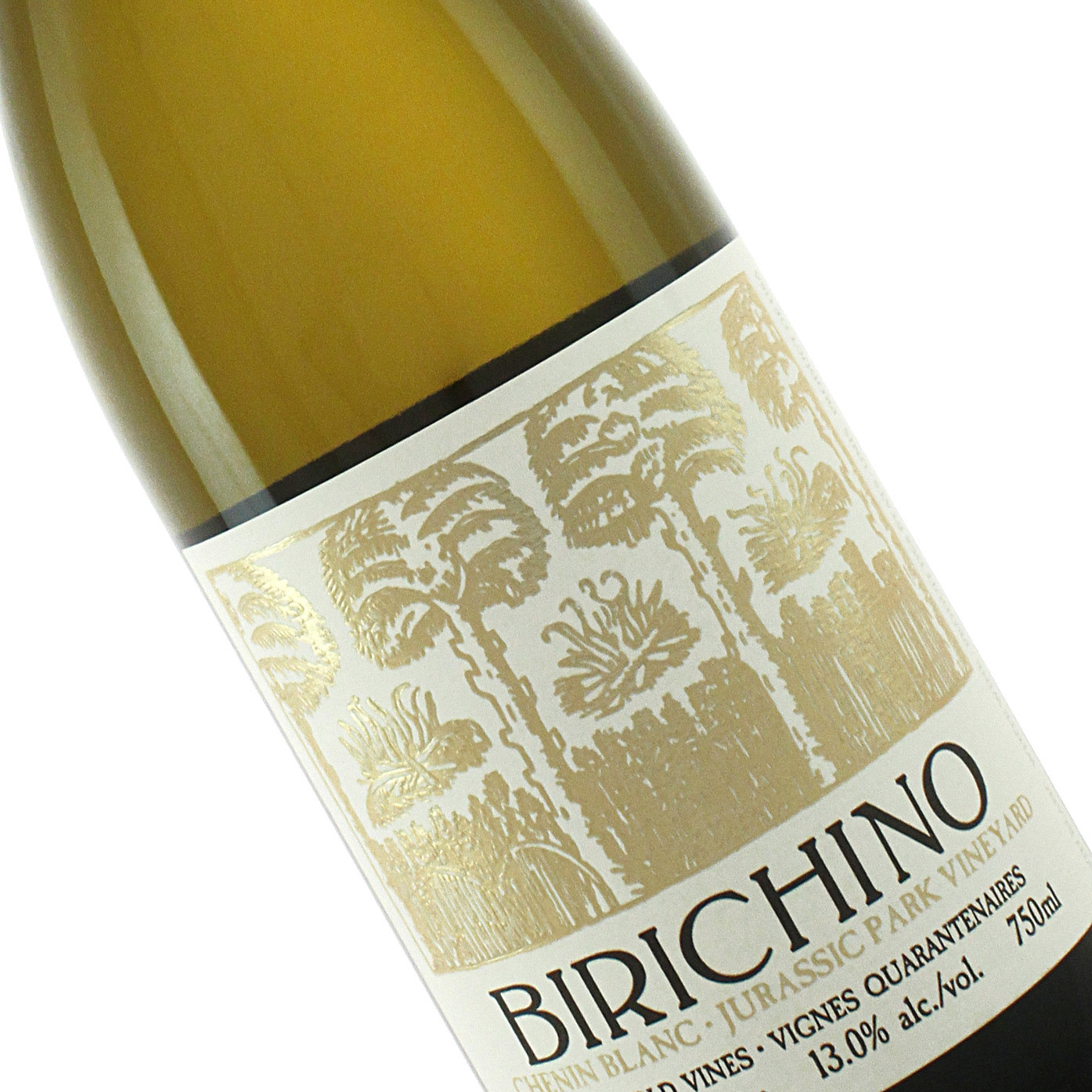 This is the kind of Chennin Blanc you give to friends learning about wine and need a perfect example of a grape. Guava and nectarine along with softer white peach notes give this wine juicy and layering characteristics. While the fruit is the overall star of this show, there is enough acidity to keep the fruit from become cloying and brings a backbone to the profile. 
2018 Birichino Saint Georges Zinfandel, Central Coast.-$22.99 per bottle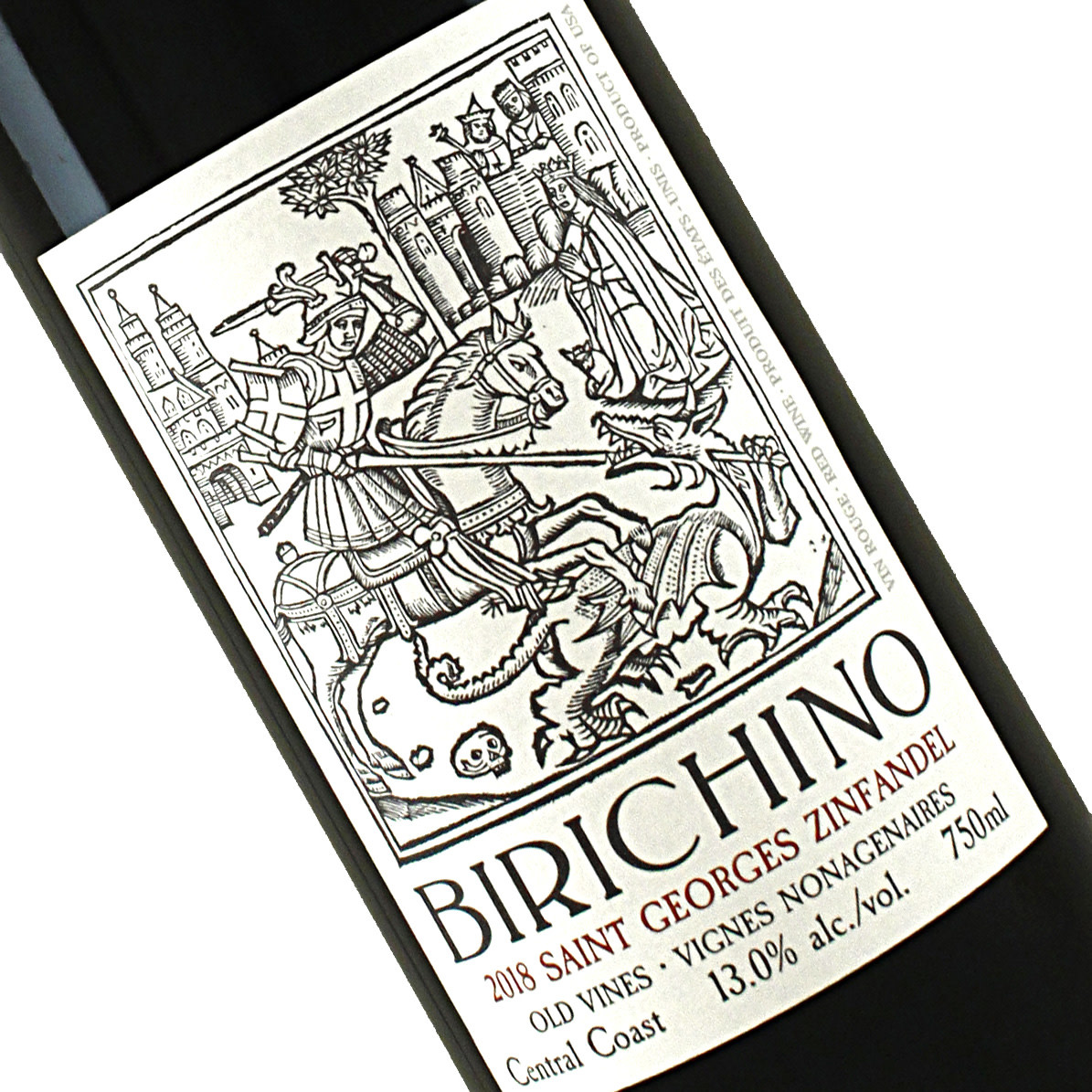 The Saint Geroges vineyards were planted in 1922 and comes just 50 feet short of being part of the Santa Cruz Mountain appellation. And while it may not be part of the appellation, it sure does get the mountain and marine influence. Black cherries and rose petals start the balance of dark and rich and light and elegant that is a common theme throughout your drinking enjoyment of this wine. Your mid-palate is hit some acidity that turns that dark fruit up front to hints of strawberries and raspberries. This wine has some bramble characteristics, but the acidity really helps keep it balanced and light.
2019 Birichino Enz Vineyard Mourvedre, Lime Kiln Valley, CA.-$37.99 per bottle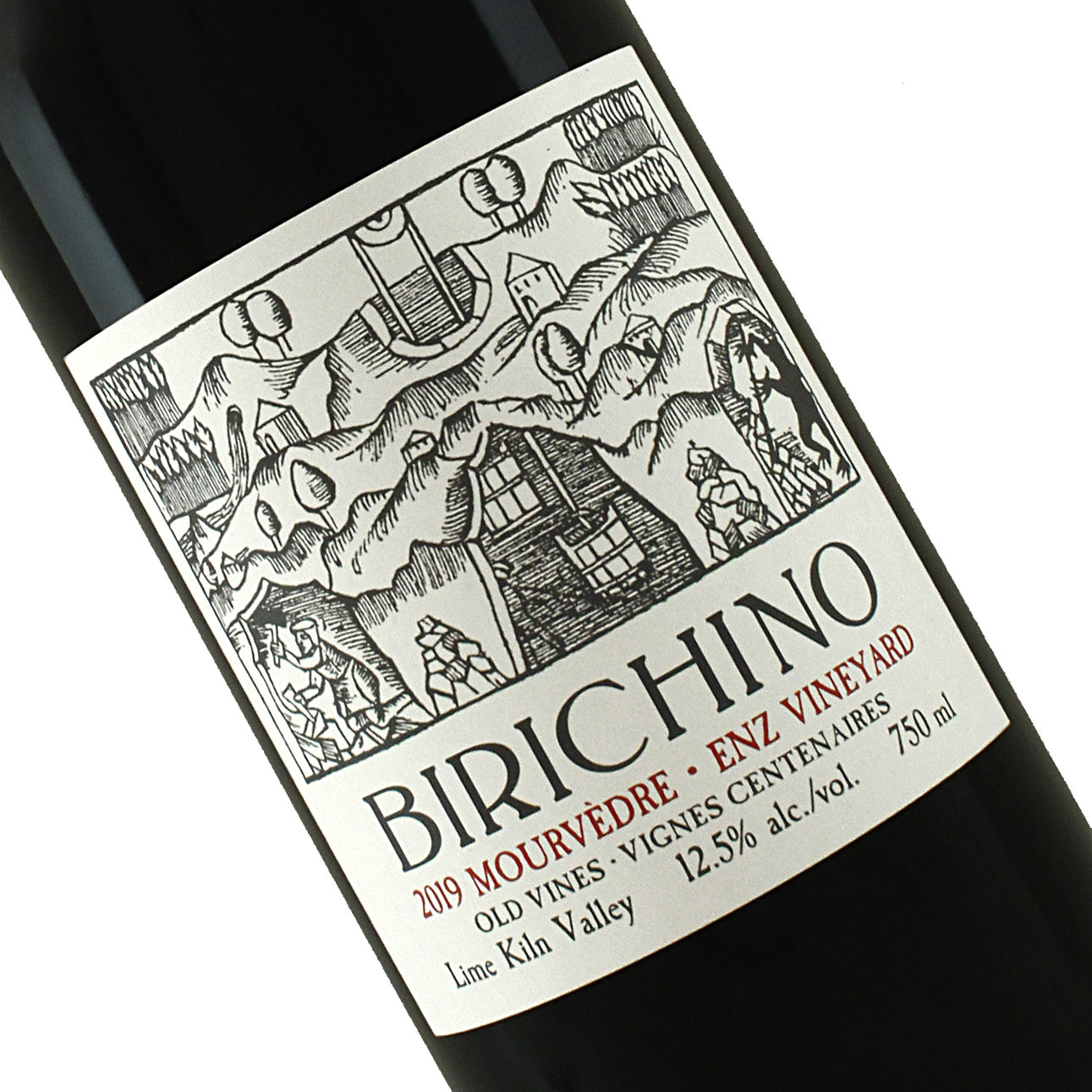 The vines for this Mourvedre were planted in 1922. When you get vines that are over 40 years old (these vines are about to celebrate 100 years), you can taste how deep these roots are in the ground. Fruity, a little candied fruit like flavors first your palate. Think watermelon and cherry Jolly Ranchers without the sweetness. These candied qualities are cut down by mild tannins that become green, stemy flavors that fans of Mourvedre will be familiar with. The fruit lingers nicely.