01 Feb 2022 | Jeremy Dugan
DON FULANO ZOOM TASTING EVENT
27.99 Per a Pack, includes 1 150 ml taster of their Blanco, Reposado, and Anejo tequilas, a Don Fulano notebook pen, bottle pin, product booklet, and a special gift for the first 15 to sign up!
You would need to go back over 140 years to find the Fonseca's family origins in the Highlands of Jalisco in the town of Atotonilco. Not only did they own one of the main bodegas in town, they were also well known farmers. In the late 1800s, they started growing agave to supply some of the first tequila producers. As the popularity of tequila grew, so did the Fonseca farms, they became one of the biggest suppliers of Agave in the state of Jalisco. It wasn't until the 1980s that the Fonsecas started making their own tequila. The pressure of the agave shortage, tequila producers trying to make farmers sell their crops for cheap or fear losing them, lead them to buying La Tequilena distillery (NOM 1146). This purchase would take both Enrique (4th generation) and Sergio (5th generation) Fonseca on a path to making some of the best tequilas in the world.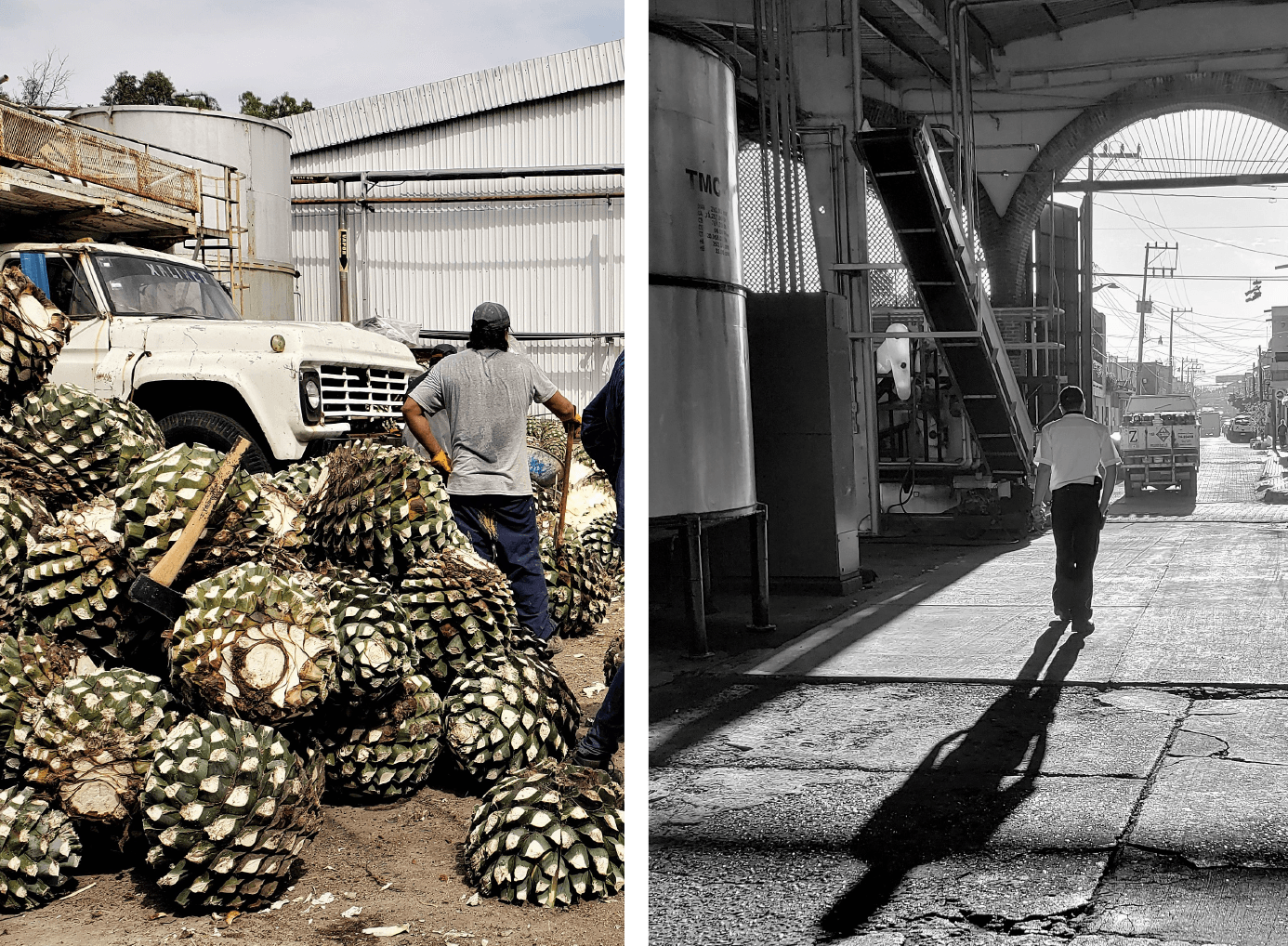 When Enrique was in the research stages of figuring out how to make their tequilas, he didn't just go to other tequila distillers and ask what they do. He went to France and Scotland to learn about the art of blending, aging, the practice of using different style stills to get mouthfeels and textures, how to find the right casks. These lessons learned by Enrique were taught to Sergio who has taken what he has learned and become a master. I have had the pleasure of meeting Sergio Fonseca, in 2016 I took a trip down to Jalisco and visited a few distilleries and to my luck La Tequilena Distillery was one of them. Getting to tour the facility with Sergio, to hear the passion and care he has when talking about his tequilas, it could be tasted when you tried them, especially their line under the name Don Fulano.
And that is why I would like y'all to join me on February 18th at 6pm on Zoom to taste through Don Fulano tequilas with our guest Sergio Muniz, Don Fulano's brand Ambassador to the West. During the event you will be trying Don Fulano's Blanco, Reposado and Anejo and will learn about the brand from Sergio Muniz. So come on in and pick up your Don Fulano Tasting Pack, includes 1 50ml bottle each of Blanco, Reposado and Anejo along with a Don Fulano notebook (great for taking tasting notes during this year's zoom events), Don Fulano pen, bottle pin and a product booklet for $27.99 and leave us your email address so I can send you the zoom link the week of the 18th. And as a special thank you, the first 15 individuals to sign up get a bonus Don Fulano gift. Looking forward to seeing you on the 18th!