03 Feb 2022 | Samantha Dugan
GETTING YOUR SPARKLE ON
Well, you didn't think we were going to just stop tasting, drinking and buying sparkling wines just because the holidays are over, did you?! Not a snowball's chance, friends. As soon as the bulk of the holidays were safely behind us, my dance card, or appointment calendar, filled up so fast my head was spinning. Late arriving containers bringing our sales reps out of hibernation and banging on the door, wine bags stuffed with new things to share and show us.  Plus, we have so many regular customers that always throw a couple bottles of sparkling wine in the cart on the weekly visits that I practically had to start tasting and restocking our bubbly department. Gotta keep our bubble lovers happy right?
So, appointments were taken and a few new discoveries, as well as some old favorites, are starting to arrive. Look, we don't have to spend Champagne dollars for a weeknight bottle of utter civility, but I mean, if you are into that sort of thing, (we all know I am), I did find a new Champagne to offer as well. Just your local wine merchant looking out for you and stuff.
Below are the latest arrivals, some brand new and a refresher from a long-time favorite from Italy. Get in here, get some bottles chilling and make your week just a little, well a little more sparkly.
The Mont Marcel winery was founded in 1975 when a Spanish bigwig in the recording business bought an old convent. Cava, Spain's famous sparkling wine has been growing in popularity, globally but most assuredly here at The Wine Country so we are always looking for new and exciting ones to offer and this vintage Cava from Mont Marcel is as classically flavored Cava as I have had in a long time. Made from the traditional grapes of Xarel-lo, Macabeo and Parellada but with the addition of a tough of Chardonnay. Plenty of pear, dried fruit and toasted hazelnut on the nose with an herbal middle and a dry, crisp but flavorful finish.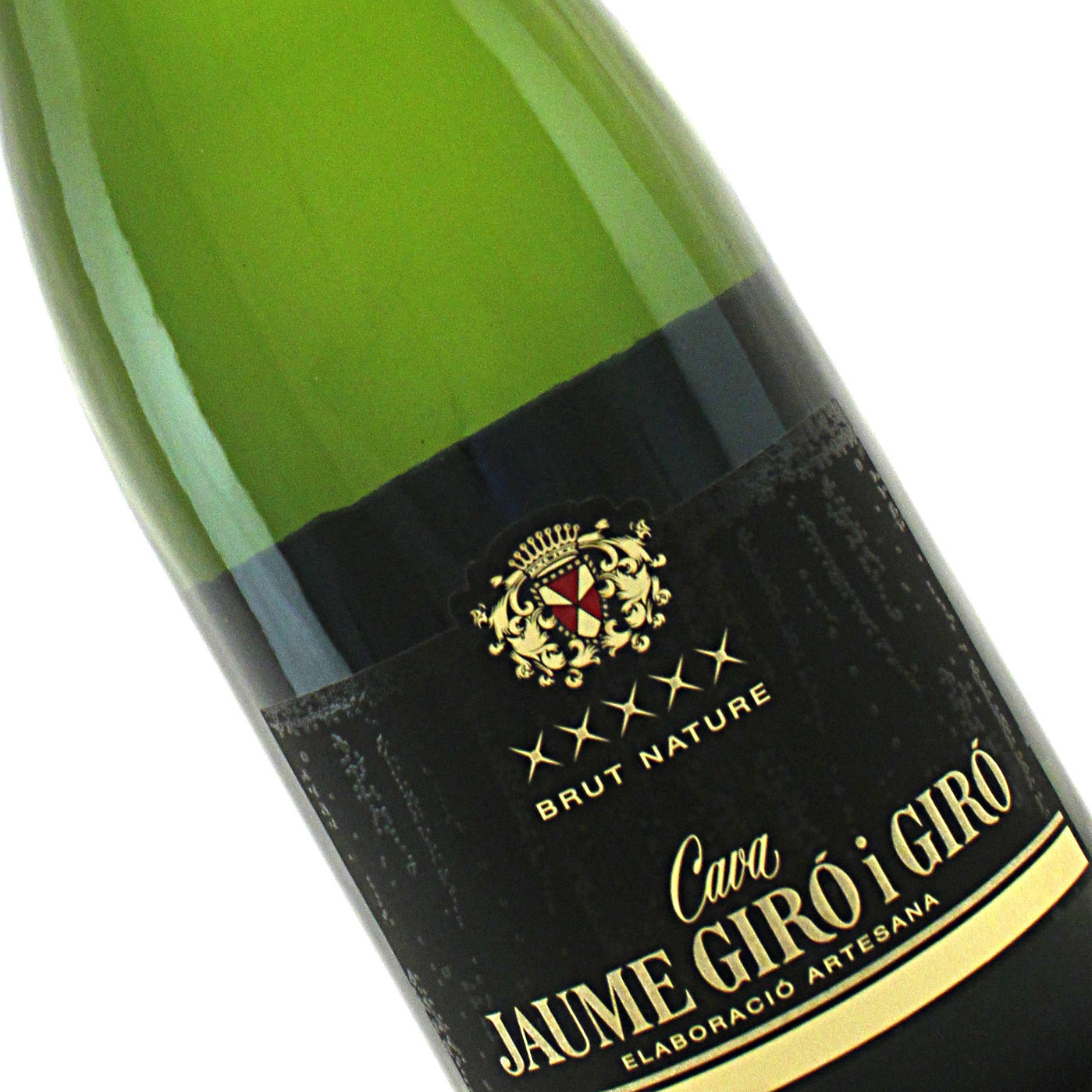 Ramon Giro Gramona is the 3rd generation winemaker for his family estate and has committed himself to minimal intervention in winemaking, taking charge to protect the land his family has been working on and making a living from for years. Brut Nature and Zero Dosage, meaning very little to no added sugar, have really caught on with a bunch of Cava producers and so we are starting to see more of them here in the United States. This Cava is not traditional because it is made from 100% Xarelo-lo instead of the usual blending. This is a racy Cava to say the least. Bone dry on the palate with a slight nutty, citrusy and fresh salinity lift on the back. I would recommend this for the folks that like a brisk glass of bubbles and it is great for shellfish, rich white fishes and of course, with cheese and potato chips.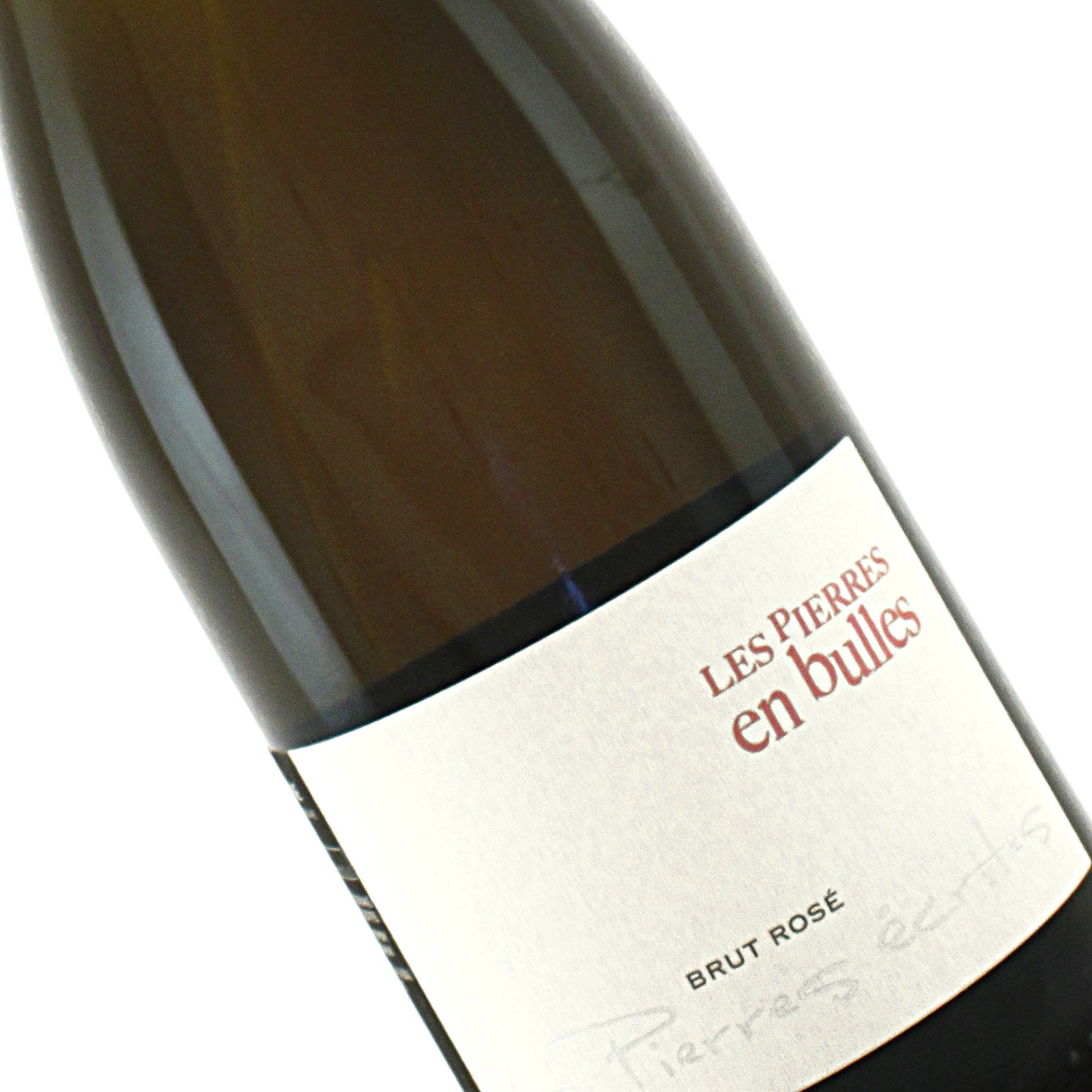 Sparkling wines from the Loire Valley have caught fire here at The Wine Country. Not surprising as so many of our savvy customers have discovered just how well you can drink, like insanely scrumptious, wines and for so little. This winery is located in Montlouis, famed for luscious Chenin Blanc but this pink shimmery number is made from plantings just outside of Montlouis and made from Gamay, Grolleau and Malbec. We were blown away by just how aromatically generous it is. Tons of spring flowers, baked apple, pie crust and with a charmingly gentle and fine bubble. Such a pretty wine that needs nothing but a glass to stand with but snacks of the savory variety and maybe some veggies plucked from the grill or roasting pan.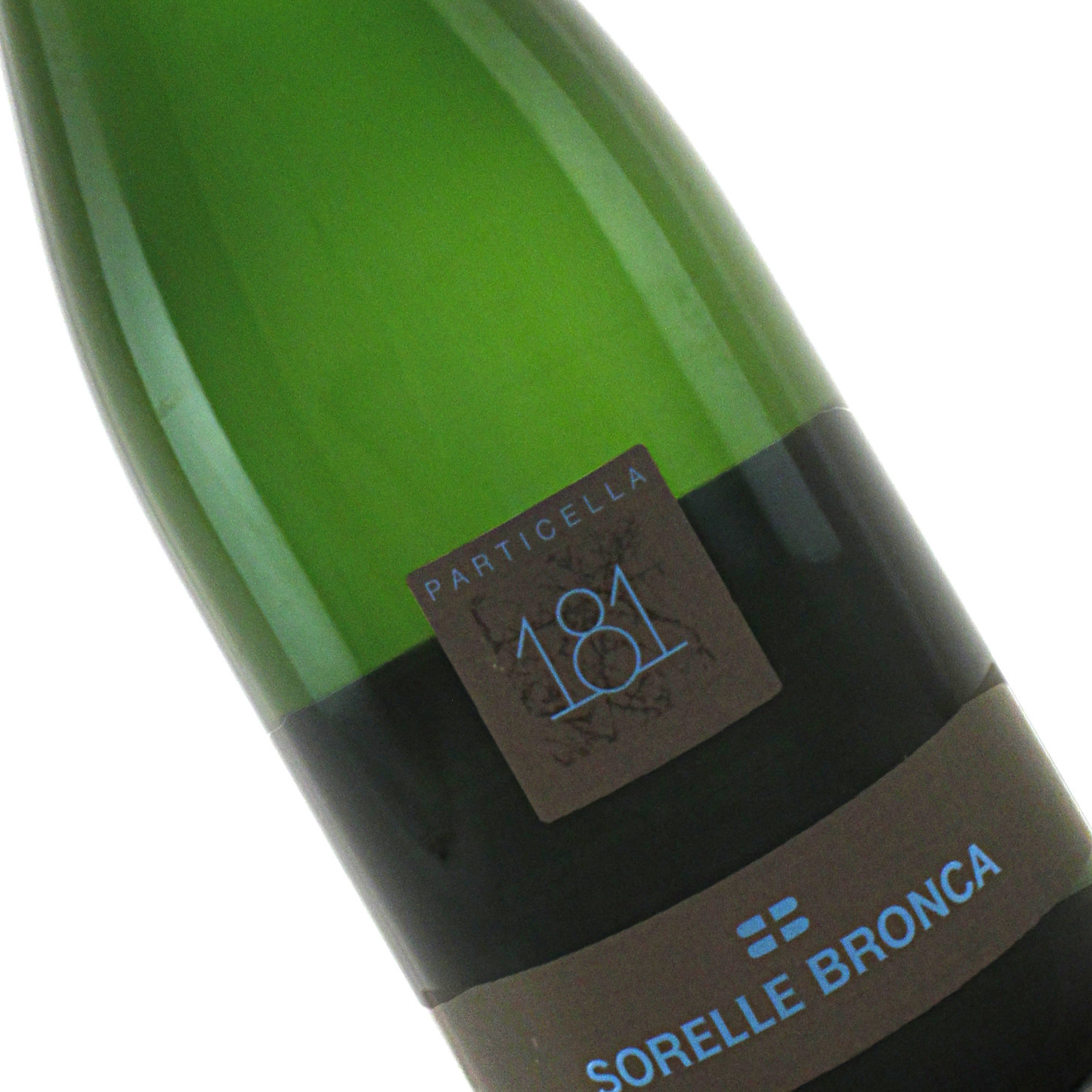 We've been stocking the wines from Sorelle Branca for years now. The sisters Branca are a rare breed in Prosecco as they own and work their own vines and make their wines with absolute dedication to lower yields to ensure top quality. So much Prosecco is made by huge wineries that buy already made wine and just do the second fermentation in house, not the case here. The fruit for this comes from the sister's most prized vineyard, Particella. They make 3 wines from this patch of land all varying blend, dosage (level of sweetness added) levels and each distinctly different and lovely. The 181 fives of fresh peaches, spring grass, and just the perfect amount of fresh fruit. Elevated Prosecco to say the least.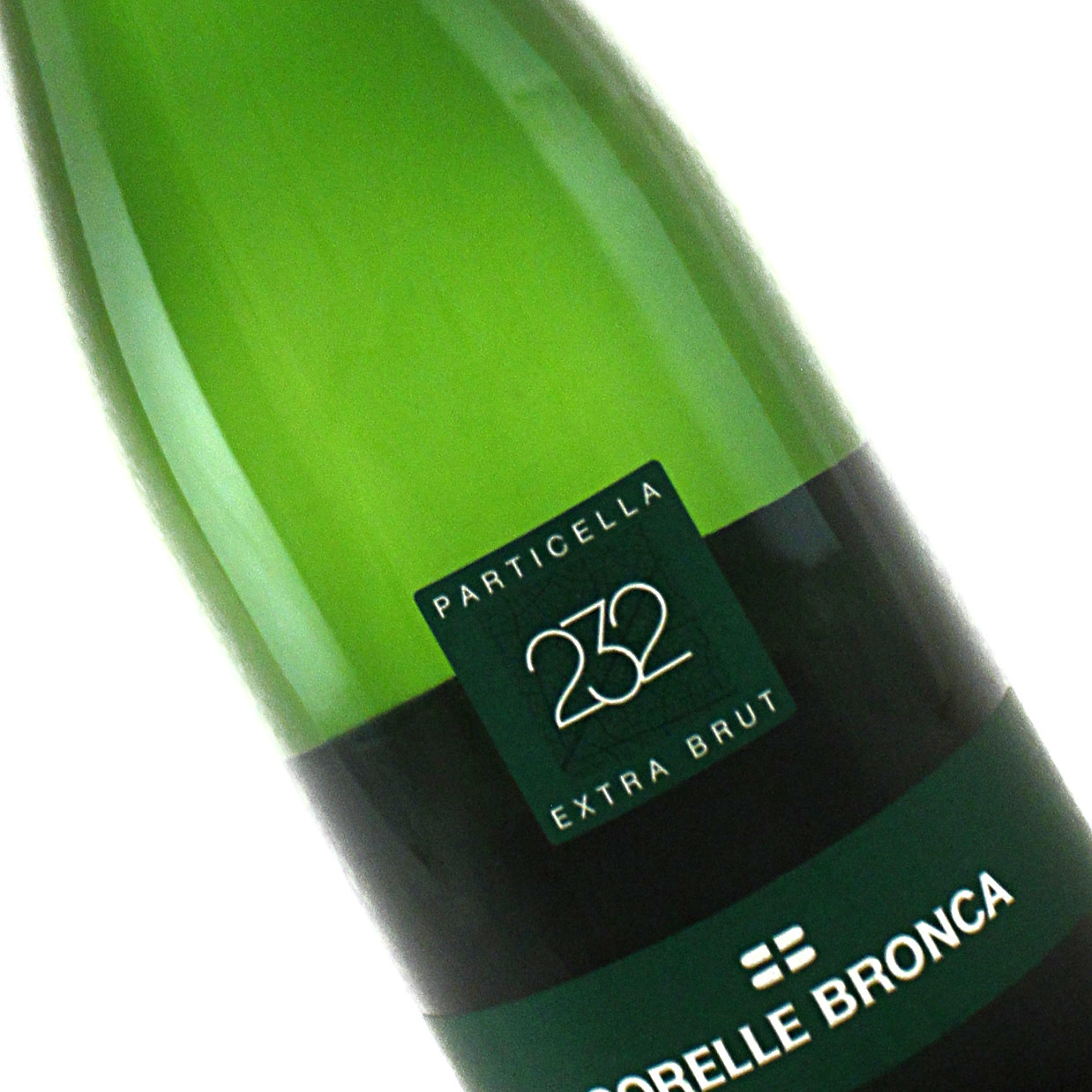 Another offering from the Branca sisters and this one is the driest in the lineup. Beautifully textured with a soft but present bead of delicate bubbles. More on the tart green apple side with some herbal notes and a peachy fresh finish.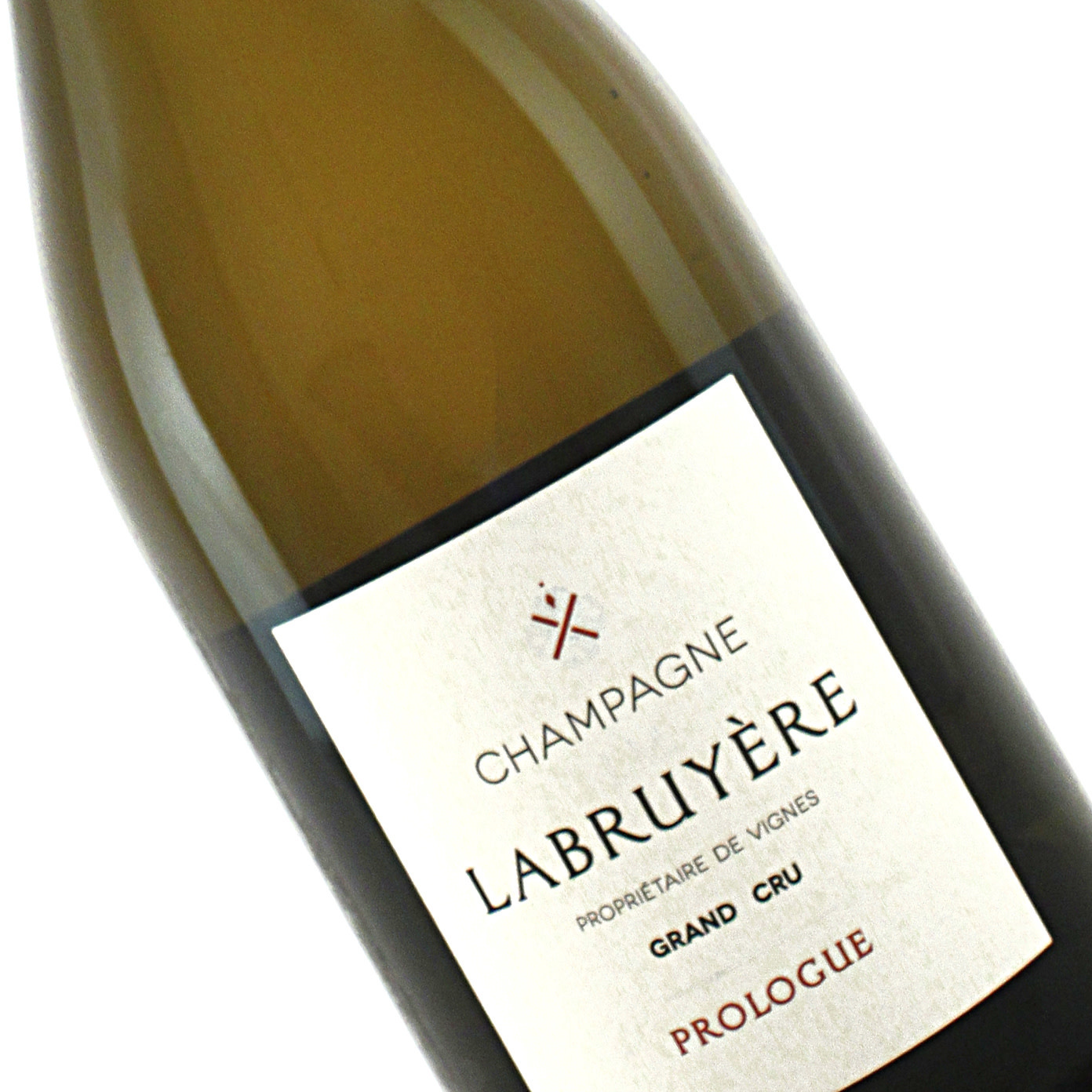 I almost feel like all that needs to be said is that this is Grand Cru Grower Champagne for $45.00, as that in of itself is pretty amazing, but I might have a few other things to add. The Labruyere family have been winemaking since 1850 but the thing is, they were producing wine in Beaujolais, they still do in fact, but they had been for decades looking for a property in Champagne. When they saw this estate that had been selling all their fruit to Moet & Chandon to make Dom Perignon, they knew they had found their spot. Made from 70% Pinot Noir and 30% Chardonnay with a tiny 1.6 grams of dosage, (Veuve Clicquot is more like 9-13 grams), this is such an elegant wine for this laughable price. Loaded with white flowers, fresh cooked biscuits, a kiss of anise or fennel and citrus curd on the finish. Simply put, to love Champagne and not try this wine is doing yourself a disservice.