23 Aug 2023 | Randy Kemner
HOW THE SAUVIGNON BLANCS OF CHILE, SOUTH AFRICA & NEW ZEALAND CHANGED THE WAY I DRINK WINE
I had a pretty good familiarity with Sauvignon Blanc when I opened The Wine Country nearly 28 years ago.  We had referred to it as "poor man's Chardonnay," when some of the earlier California versions hit the market in the 1970s and 80s, providing a satisfying dry white wine at about 2/3 the price of a comparable Chardonnay, the most prestigious domestic dry white wine of its day.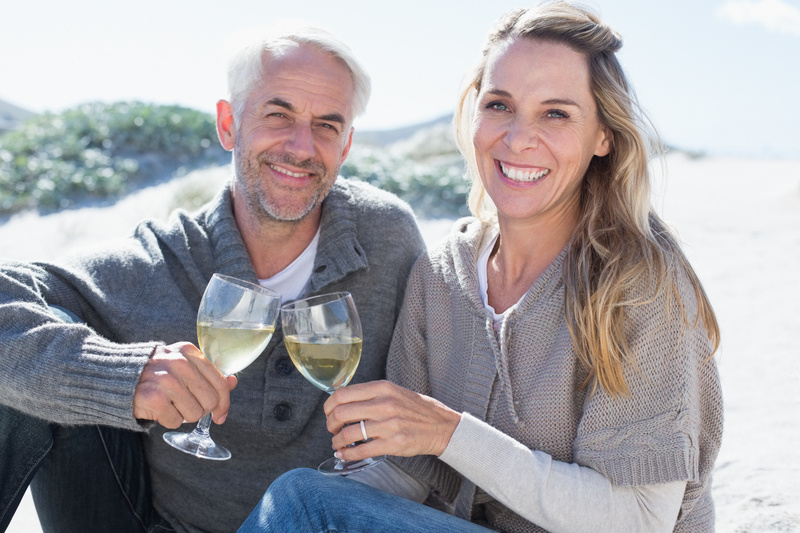 Learning about wine in those days consisted of being able to identify various varietals if the wines were domestic examples, and trying to grasp the characteristics of imported examples identified by their place-names, like Champagne, Chianti, Bordeaux, Burgundy and perhaps Rioja. 
When it came to Sauvignon Blanc, there were two classic versions of the wine that differed in style, those 100% pure Sauvignons of the Loire Valley, most notably Pouilly-Fumé and Sancerre, and those bottles inspired by the white wines of Bordeaux, mostly blends that included Semillon and maybe a bit of less noble Muscadelle.  The latter style seemed to interest California winemakers more because in the 60s and 70s they were transfixed by Bordeaux, which led to their embrace of Cabernet Sauvignon and Sauvignon Blanc, two important grape varieties from the region.
Oak barrels added flavor to the white Bordeaux knockoffs, and that is what we largely looked for in California Sauvignon Blancs in the early days.  But these often were heavier on the palate, lacking the refreshment that would make Italian Pinot Grigio America's number one import in the ensuing decades.
While distributing French wines in the early 1990s, I became acquainted with the wines of the Loire Valley, including the distinguished Sauvignon Blancs of Sancerre and Pouilly-Fumé.  They were quite different wines than white Bordeaux, racier, nervier, more citrus-y and refreshing.  One could enjoy them alone as an apéritif, often accompanied by goat cheese.  If there was any wood contact in the wine, it was most often neutral oak, imparting no flavor.  Increasingly these wines were fermented and held in stainless steel tanks to preserve their lively freshness.
After sampling so many tannic red wines in my amateur and professional careers, Loire Sauvignon Blancs became a favorite diversion for me, reviving my palate and waking up my senses.  I stopped drinking white Bordeaux for many years based on this preference.
Fast forward to the mid-to-late nineties when I opened The Wine Country and came in contact with Sauvignon Blancs from all over the world, including those from the south of France, Germany, northern Italy, Austria and New Zealand.  Most of them I tasted were Loire-esque.
What caught me most by surprise were the Sauvignon Blancs of New Zealand, Chile and South Africa, three regions in the Southern Hemisphere that at the time had little presence on American wine store shelves.  What made them doubly exciting were their similarity to classic Loire Sauvignon Blancs, often at half the price of their classic competitors.  Always on the lookout for wine bargains, they certainly grabbed my attention.
In fact, the white wines of South Africa—primarily Chenin Blanc and Sauvignon Blanc—were consistently better than the wildly uneven red wines being imported from that country in the late 1990s.  And the Sauvignon Blancs, in particular, reminded me of some of my most exciting experiences with those from the Loire Valley:  minerally, invigorating and fresh tasting.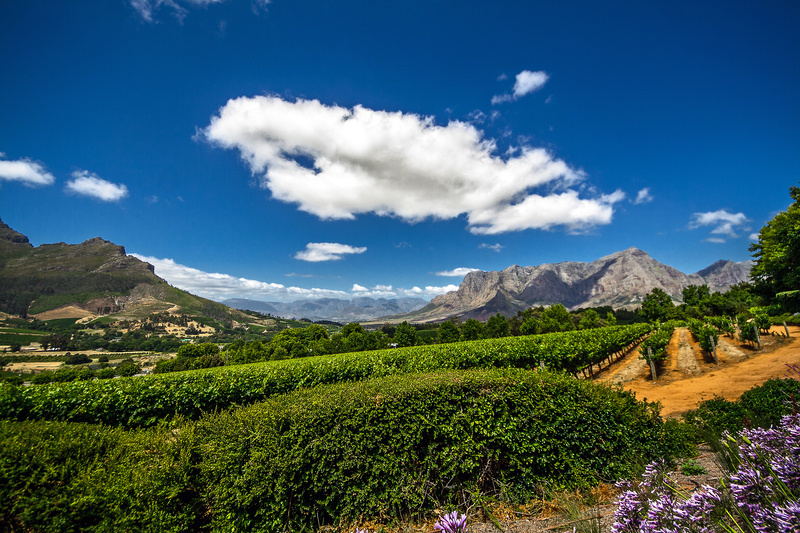 Nearly as impressive were the Sauvignon Blancs coming to us from Chile, which at the time I'd rather drink than a lot of their weirdly astringent red wines.  Relatively inexpensive, yet Loire-ish in personality, Chilean Sauvignon Blancs were much more appealing to me than what I was mostly getting from California then.  Perhaps it's our abundant California sunshine that overripened our grapes, making them more plodding.  Discovering over-preforming Chilean Sauvignon Blanc was exciting news for those of us on budgets, which were most of the people I hung out with.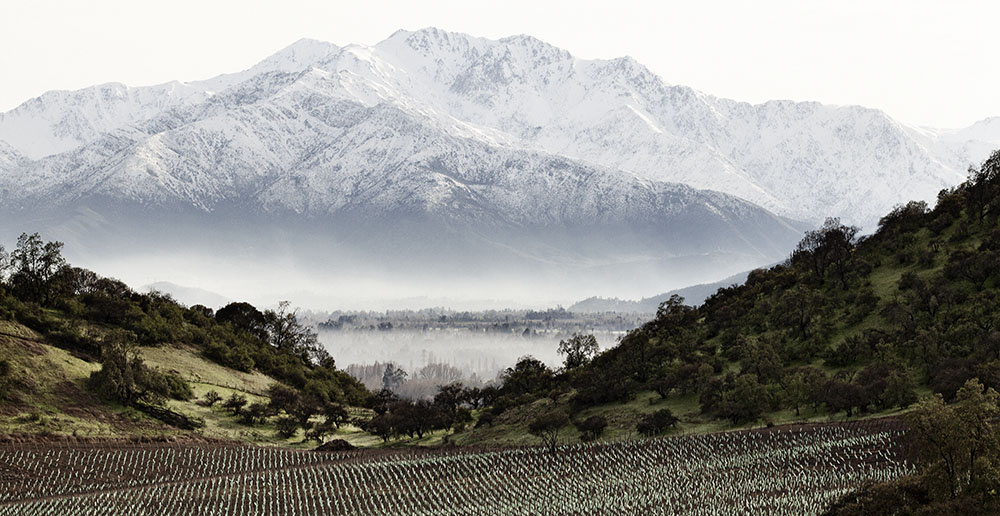 The New Zealand Sauvignon Blanc phenomenon is well known, fueled first by the critical and commercial success of Cloudy Bay Sauvignon Blanc, then by hundreds of imitators mainly from Marlborough on the South Island, but also from Hawke's Bay on the North Island.  The rapid success of New Zealand Sauvignon Blanc almost killed off the category, as oceans of mediocre wannabes hit our shores.  It's hard to get excited over unremarkable wine.  Fortunately, with a little searching, there are still some very good producers of New Zealand Sauvignon Blanc being imported, many in smaller quantities, and a good wine store like The Wine Country can help you discover remarkable wines, often at prices that'll make your pocketbook happy.
Arter consuming hundreds of bottles of Sauvignon Blanc in the nearly three decades since opening The Wine Country, I still hold a special affection for those bottles from the Southern Hemisphere, including the surprise values I discovered from South Africa and Chile.  Zippy, fresh-tasting and alive.  If you ever get a chance to sample a bunch in a wine-tasting lineup, don't miss them.  You just may discover your next house wine.
Check out our website at www.thewinecountry.com for our current offerings.