06 Jan 2022 | Jeremy Dugan
KEEP A TOE IN THE POOL THIS DRY JANUARY
Many people around the world go through the ritual of Dry January. A tradition of saying goodbye to the fermented libations one enjoys as a way to cleanse the body while also giving the liver a break. The first couple days are easy, after over doing it in December, a few days off could be needed to start the year. But after that first week, there's that feeling of something missing, that ritual you have the other 11 months of the year. Coming home from a long day of work or after spending the good part of your day off checking things off "The to do List", enjoying a refreshing drink is usually the reward. Those who partake in Dry January will say that the ritual part of drinking, not the actual effects of drinking, make going a full 31 days tricky. But luckily for those of you who like to or are thinking about partaking in Dry January, your friends at The Wine Country can help!
Over the last few years we have seen more and more options for non-alcoholic beverages. Gone are the days of just a few wine producers pressing some of their grapes and making juice, sparkling ciders and a few beers that reminded you of water with some yeast added to it. Now there are multiple options of products that actually have depth and flavor to them and feel like a drink. Here are a few products that you can find at The Wine Country that will help you keep a toe in the pool during your Dry January.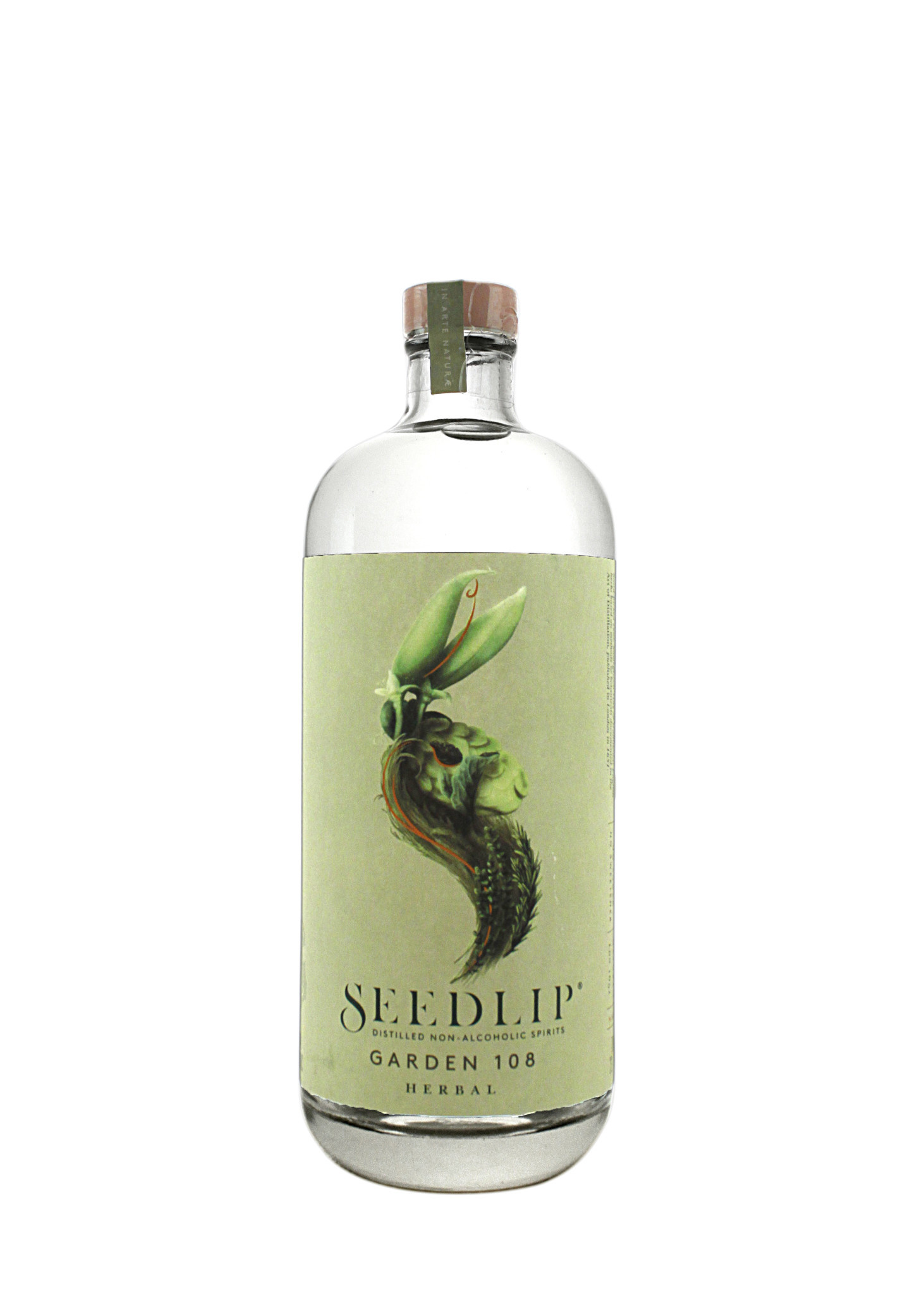 A combination of peas, spearmint, rosemary, hops, hay and thyme, Seedlip Garden 108 is a floral and herbal blend. On its own you get a good amount of the spearmint and rosemary along with hints of floralness from the hops. But when you add ginger ale to it, not only do you give the spirit more mouthfeel, so it feels more like a regular cocktail, all the floral characteristics pop even more making it a refreshing beverage. If you like Botanical forward Gins and tonic together, if you're a fan of a mojito or a fan of botanical flavored vodkas, Garden 108 is for you.
$32.99 per bottle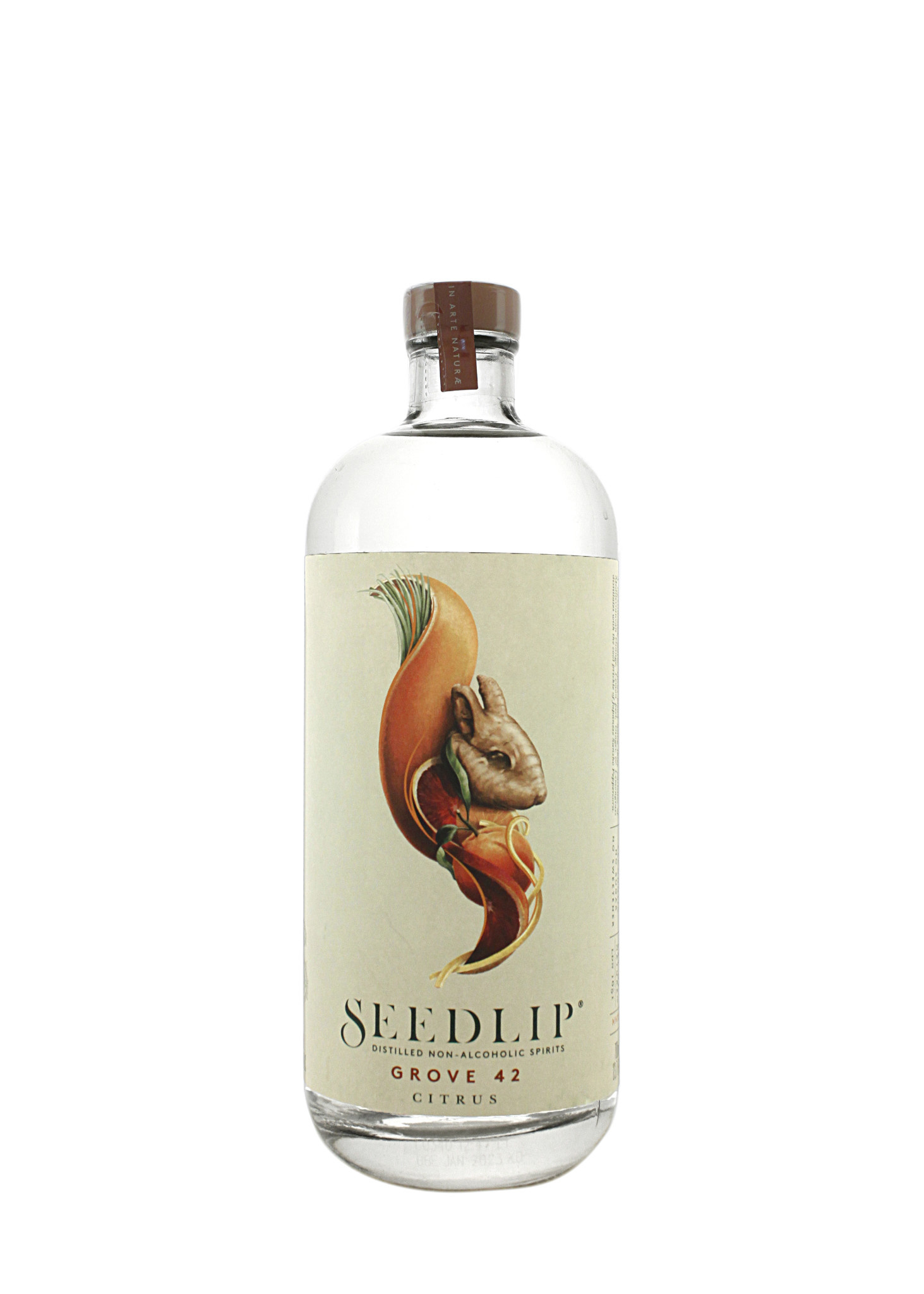 Bitter orange, Blood orange, lemongrass, ginger, mandarin and lemon are what make up the Seedlip Grove 42. The vibrancy from all the citrus along with the subtle spice notes from the ginger leads me to believe that Grove 42 is Seedlip's most expressive sku without adding any type of tonic or ginger ale to it. But if you were to add ginger ale to it, the ginger itself pops to the front of the palate. The floralness of the lemon grass is amplified and the citrus flavors become even more crisp. If you like any type of citrus in your cocktails, have a bottle or two of Grove 42 in your bar in January.
32.99 per bottle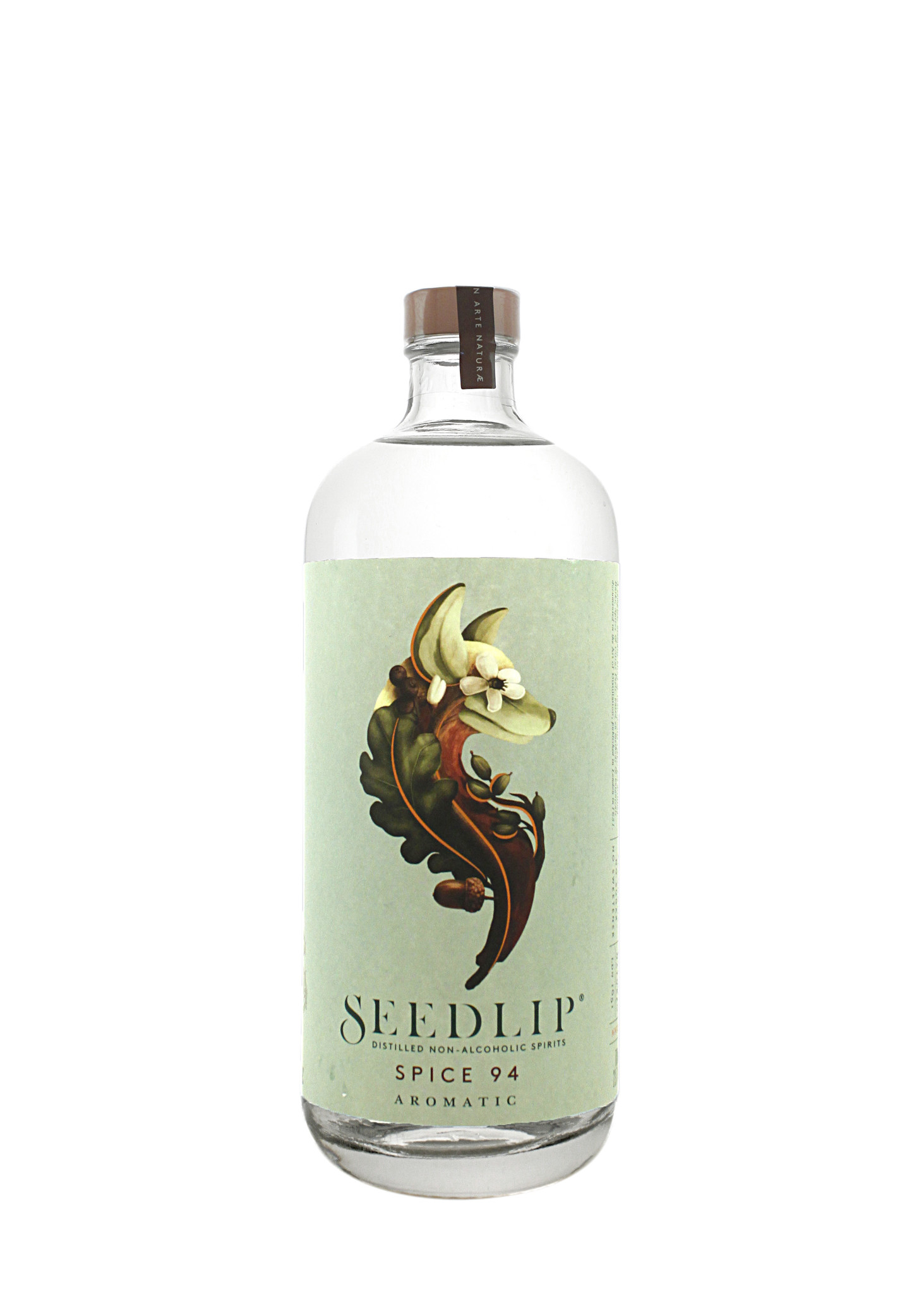 Very aromatic, Spice 94 contains Allspice berry, cardamom, cascarilla bark, oak, grapefruit and lemon. Bolder flavors in the Spice 94 leads to not needing something as flavorful to mix with. Just add Spice 94 to some tonic water to assist in giving the spirit a bigger mouthfeel and you are set to go!
$32.99 per bottle
Lyres G&T canned non-alcoholic cocktail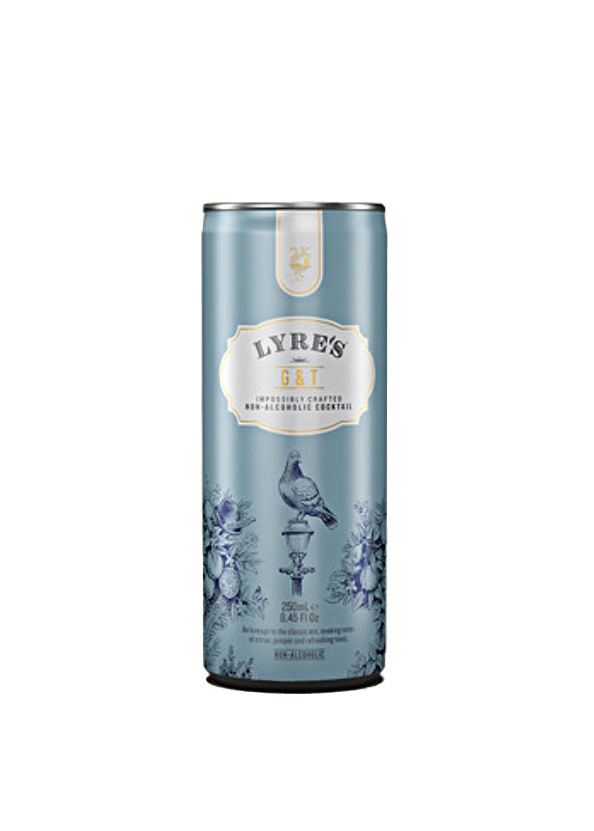 A whole lot of flavor in the 8.5oz can from Australia. Soft floral juniper, lemon peel and lime zest and just a little savory herbalness on the finish. You could hand this to almost anyone and they wouldn't be able to tell you in was non-alcoholic until after they finished their second and realized they aren't buzzed.
$3.99 per can, $15.96 per 4pk
Lyres Classico canned non-alcoholic sparkling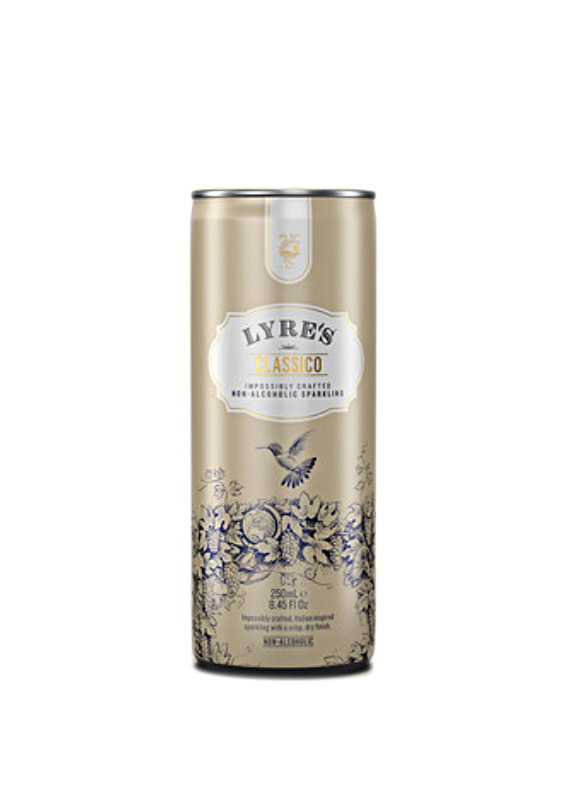 Much more in the sparkling wine feel and style than Lyres G&T, Classico has softer yellow pear and apple notes with a more fruit forward finish, it reminds me of a Prosecco or Cava.
$3.99 per can, $15.96 per 4pk