02 May 2022 | Jessica Martinez
MOTHER'S DAY SUNDAY MAY 8!
Just so you aren't surprised, Mother's Day is the 8th of May this year… (very soon) don't make your mom sad and forget about it. I've been struggling with what to get my mother on this day for 30 years now, and now as a mom myself (this will be my 2nd Mother's Day) getting to spend the day with my small one is all I really want.
Picking out the perfect gift that shows your appreciation for your mom can be daunting. For me personally, I really enjoy activities paired with great bottles of wine. Here are some of my favorite things to do and what I would pair with them: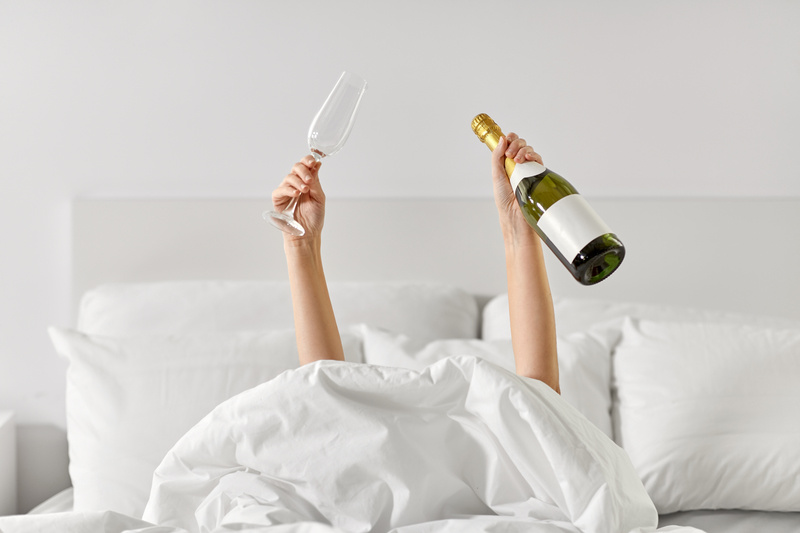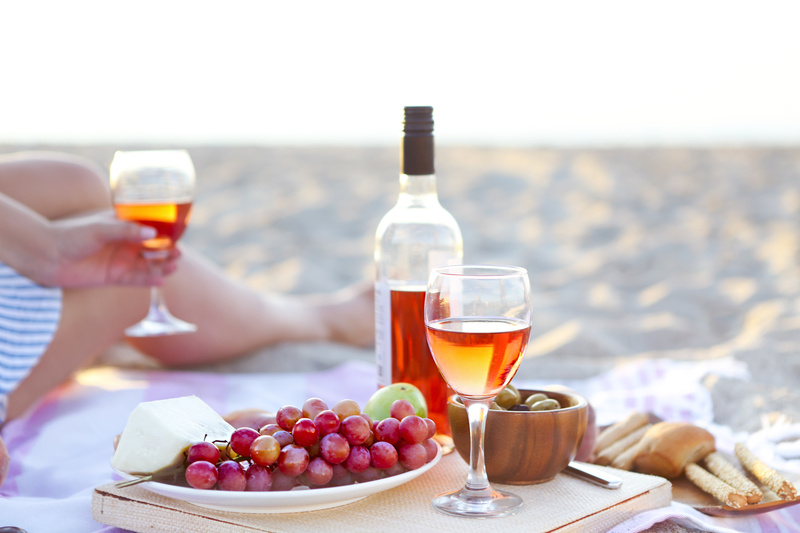 2.
Maybe mom is more of a Rosé gal;
 a picnic on the beach or at the park would be the perfect setting! A Duffy boat ride is really fun too! Little charcuterie and snacks with a few bottles of wine, great music and company. I love the
J. Mourat Rose,
great fruit to minerality balance and can be enjoyed by all! I personally love the
Penville Rose
; more of a savory style with loads of minerality and salinity that are mouth coating and leave you craving another sip.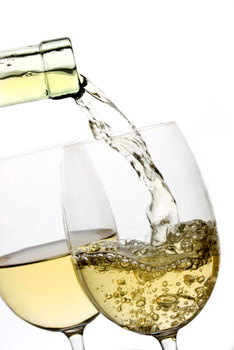 3.
Is it chardonnay that she loves?
Throw together a nice roast chicken dinner and grab her favorite bottle and make a night of it. Throw on her favorite music and do all the cooking and clean up. She shouldn't lift a finger unless it is eating or drinking. Something like
Rombauer
and tried and true favorite of many. Something with a bit more fruit than oak is the
Averaen Chardonnay
from Oregon, or to go really all out I would suggest the
Far Niente Chardonnay
or
Kistler Sonoma Mountain.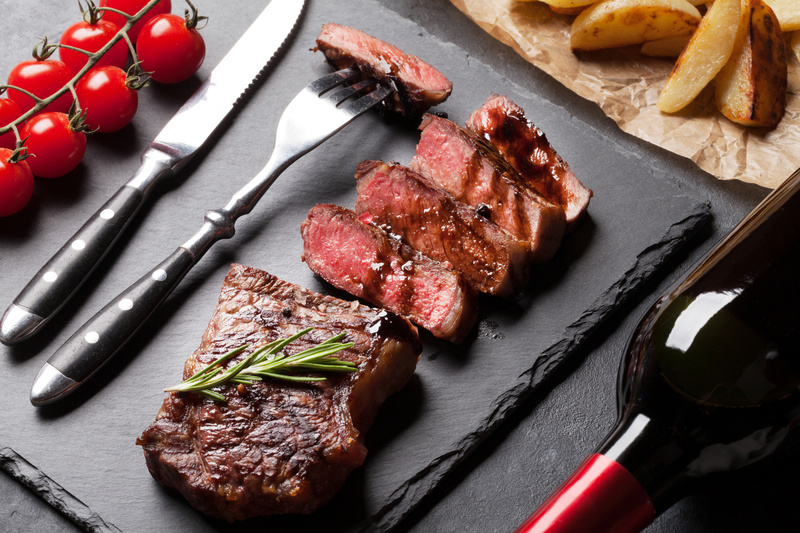 If I missed your mom's favorite wine and you still need suggestions, feel free to stop by the store this week. We are more than happy to try and solve your Mother's Day gift needs!