02 Nov 2022 | Samantha
RANCHO GORDO MIDNIGHT BLACK BEAN SOUP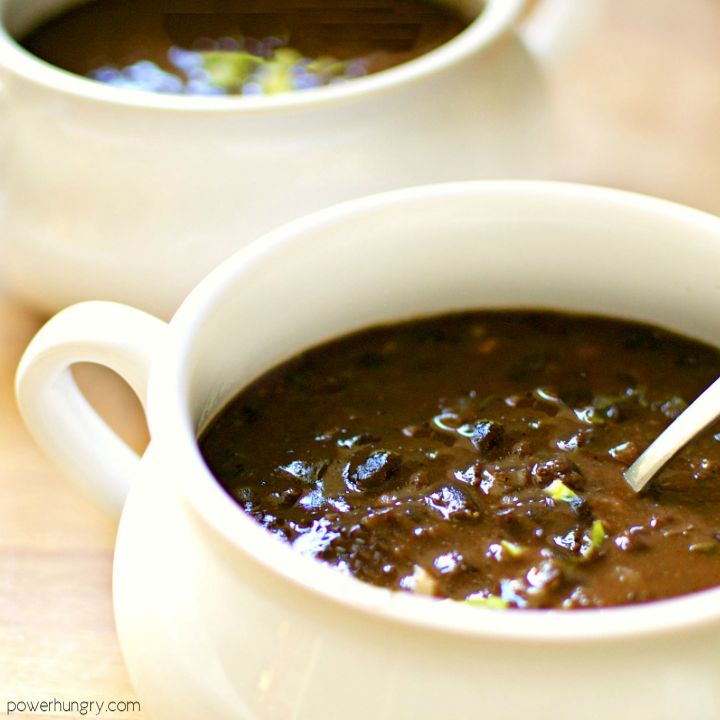 "Hi, my name is Samantha, I am a southern California native that lives for Fall and Winter" the way I feel when I become giddy the second the temperatures begin to plummet and the cool of night creeps in a few hours earlier. Born and raised here but I am not a fan of summer weather, maybe because my body is built much more for sweaters than it is beach attire, or maybe because there are few things I love more than a giant pot of soup bubbling away on the stove or in the slow cooker. Rich braised meats, veggies tender and swollen with salted broth, noodles or rice rendered to a toothsome chew, giving body and texture. Love it. Love them all and now that we are stocking such a wide variety of heritage beans from the famed Rancho Gordo there is no shortage of possibilities for the soup pot stuffin' as it were.
I am currently on a wacky schedule that has me working or in classes six days a week so when this past Sunday rolled around, my one day totally off, I was so ready to welcome Fall with a pot of savory gustatory delight. A quick scanning of the interwebs and I once again landed on a favorite recipe site, Smitten Kitchen and there it was, the perfect thing to dust off the ol' soup pot and use up some recently purchased Rancho Gordo black beans.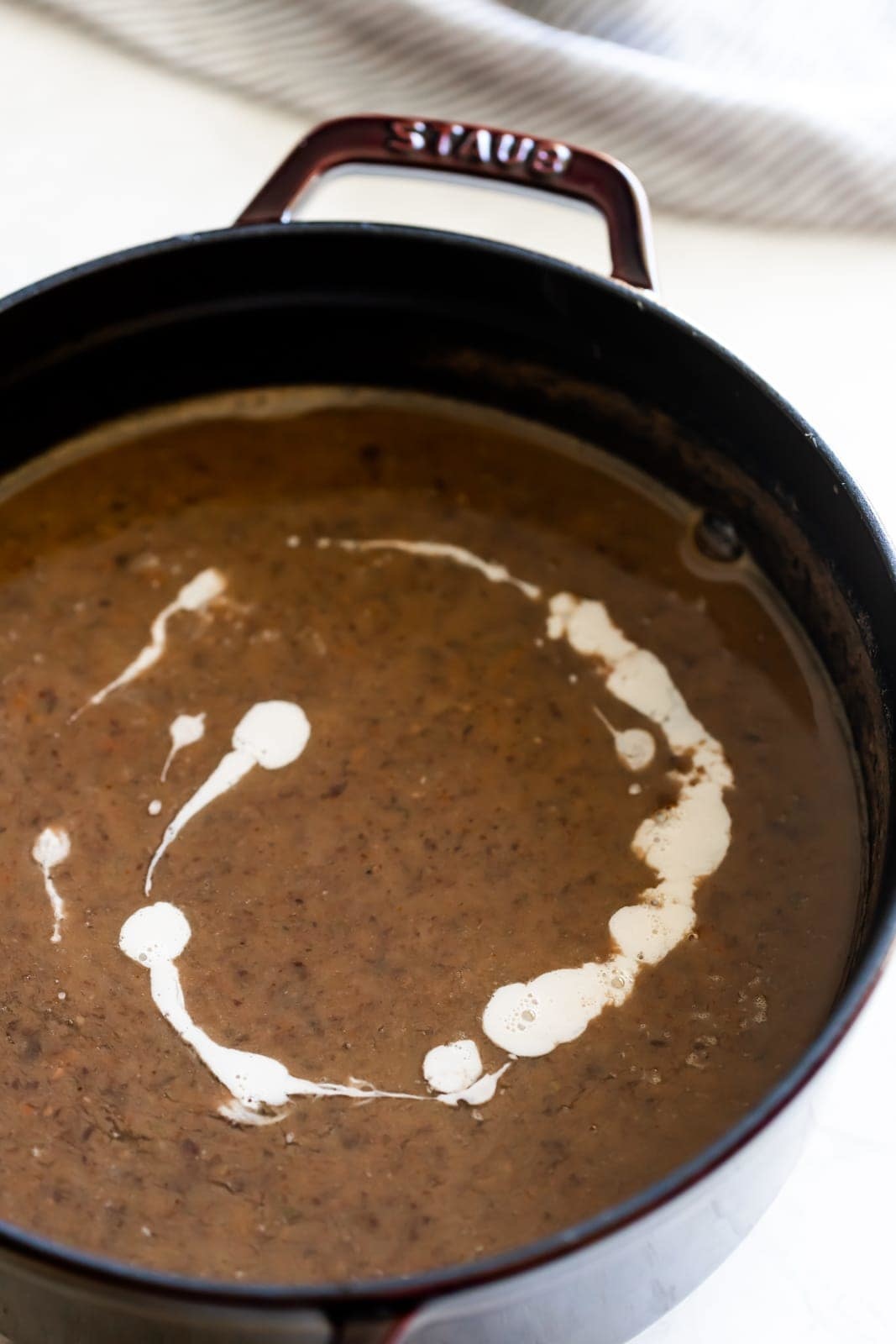 As always, I adjusted the recipe for me, but this is a win in so many categories. Super tasty and craveable, adaptable in terms of spice and add ins and an absolute snap when it comes to preparation. Minimal chopping, set it, forget it and a quick wiz in the blender or with a stick blender right in the pot and you are pretty much set for a bowl of rich, nuzzle into soup that begs for snuggly pants with a loose waistband.
What You Need, (Besides a large spoon)
1 16 oz bag Rancho Gordo Midnight Black Beans
2 Medium red onions diced
1 large green bell pepper diced
1 large red bell pepper diced
6-8 cloves of garlic chopped
2-4 tablespoons chopped chipotle peppers in adobo, plus addition sauce for more smoky bite
5 teaspoons ground cumin
2 limes juiced
7-8 cups hot water, or if you want a deeper and saltier broth split it and do half water half stock. I would use chicken but vegetable is fine to keep it meat free.
2 tablespoon olive oil
2 teaspoons course salt (plus more if needed)
¾ cup sour cream
3 tablespoons cumin seeds
Cilantro chopped and optional for topping. I love the stuff so I add a ton but it won't be missed if you would rather not add it.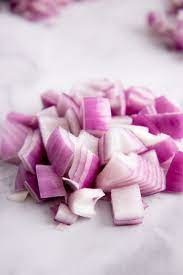 Heat olive oil in a large skillet, add onions and bell peppers, cook until soft and browning. Add garlic and ground cumin, cook until garlic is beginning to soften, and cumin is very aromatic.
I used a slow cooker but if you are using a stock pot, soak the beans overnight and then at this point add drained beans along with, chipotle, salt and liquids to the pot. Simmer for 45 minutes to and hour until the beans are tender and are easily smashed against the side of the pot.
If using a slow cooker, added cooked veggies, beans, chipotles, salt and liquids to slow cooker and cook on high for 6 hours.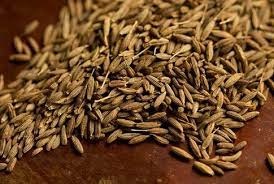 Toast cumin seeds in a small skillet over moderately high heat, (watch it closely, they can burn quickly) until the seeds are super fragrant and medium brown. If you have a mortar and pestle you can crush the seeds in that, I am too lazy to dig mine out so I used a large kitchen knife to chop and crush the seeds, little bastards jump all over but this is a step you DO NOT want to skip. Add crushed cumin seeds to sour cream with a fair pinch of salt. I did this early in the soup cooking process and popped it in the fridge to meld the flavors together.
When beans are nice and tender, add lime juice and taste the broth for seasoning, I added a little more salt and cumin but this is your soup so season as you see fit. Be sure to taste the beans too, the Rancho Gordo beans are so flavor-packed that they don't need much to make them shine but a nice amount of salt brings out even more of their nearly meaty flavor. Blend half the beans, either in a blender in batches, or using a stick blender right in the slow cooker.
Serve with a big dollop of cumin ream and cilantro if using. Incredible on night one but even better on night two and lunchtime three!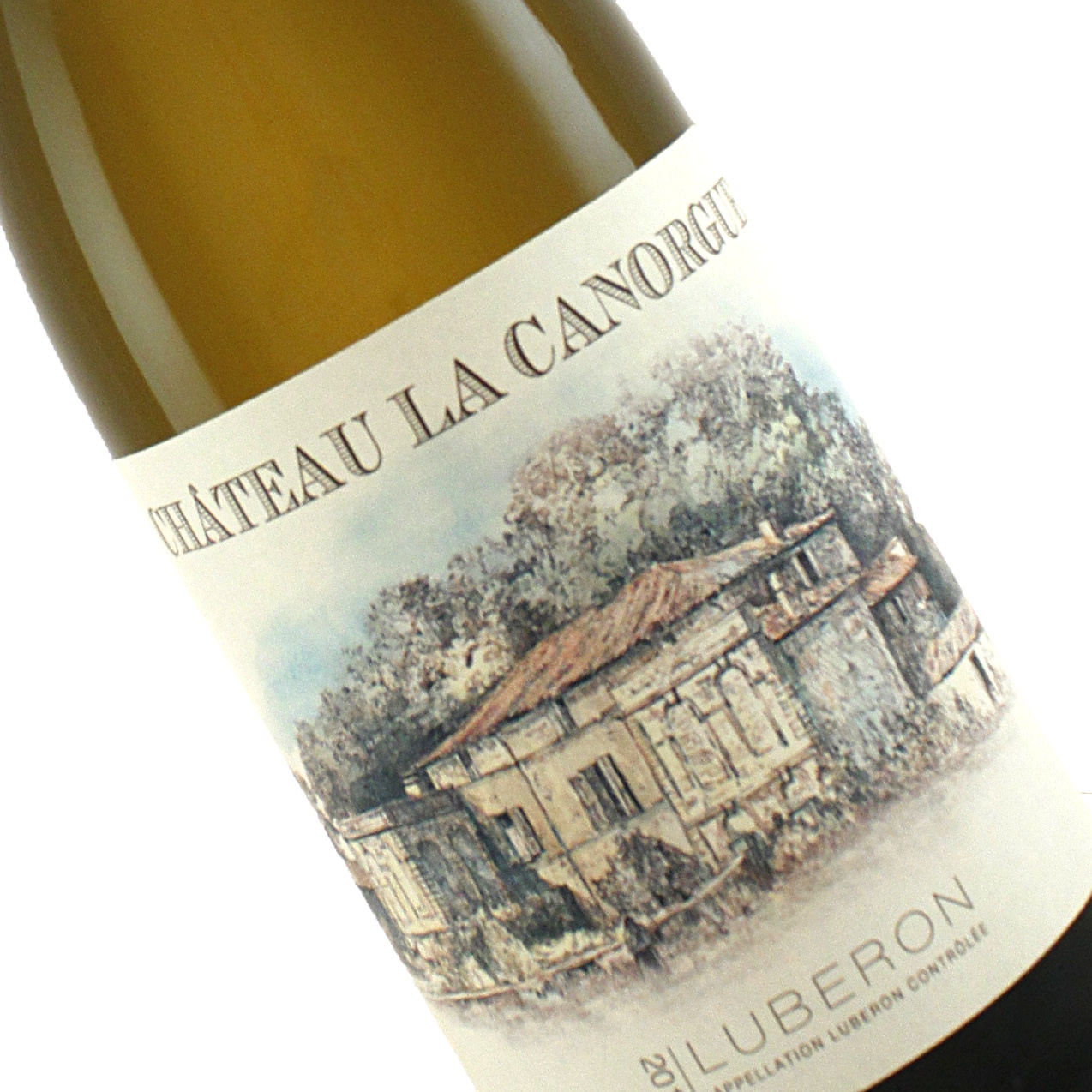 Pairings-
I like a southern Rhone white blend with all things cumin and cilantro. I think the weight is welcome here and the stone fruit is a fine partner to the savory notes in this soup. I love the Chateau La Canorgue Luberon Blanc, or La Cabotte Cotes du Rhone Blanc. Pinot Gris would also be lovely and of course southern French, dry Rose is a no-brainer here.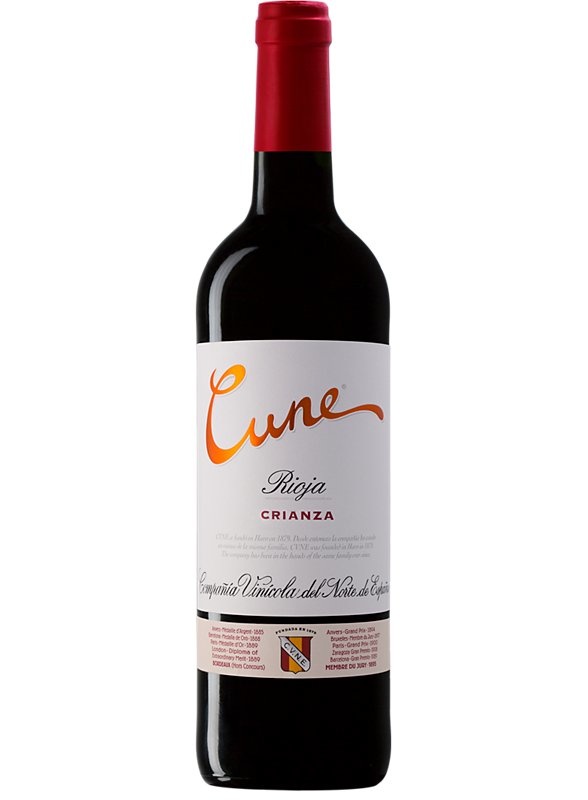 For reds, keep it simple. Light Rioja, like the Cune would be delightful and of course anything from Beaujolais is a fit here, especially with a little chill on it.
Have fun and enjoy!
Samantha