28 Oct 2021 | Samantha Dugan
SO RARE MOST OF FRANCE DOESN'T EVEN KNOW
"Hey Randy, I got in a Rosé des Riceys and want to write a quick post/email about it."  
Now, Randy has always had a hard time hearing me; I'm a notorious mumbler, and it's especially bad with a mask, but I saw something in his eye that I almost never see when we are talking wine:  he hadn't heard of it.
Now before you go thinking the man that brought Long Beach wine, as quoted by Brian Addison of Long Beach Food Scene and LongBeachize.com in a recent article (click here), doesn't know all there is to know about wine, especially his beloved French wines, I assure you, most of France doesn't know it either.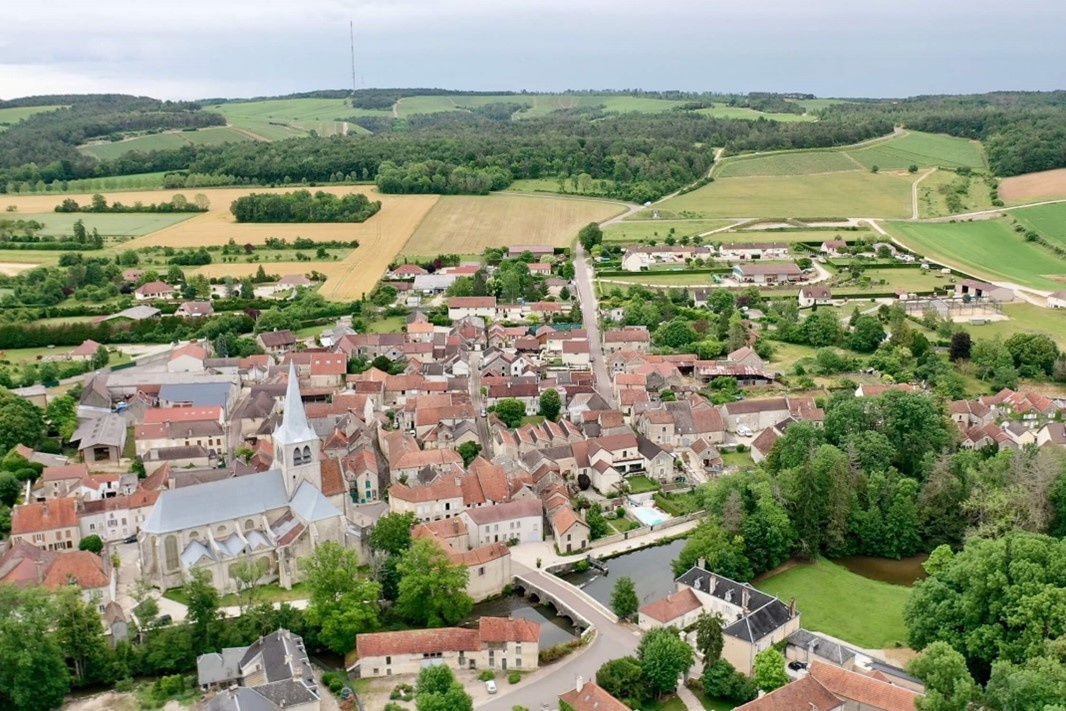 Riceys is a tiny appellation in the southern part of the Aube region in Champagne, which is actually closer to Chablis than it is to the rest of Champagne and shares similar soils rich in limestone.  Rosé des Riceys was at one time a popular local wine, still rosé made from 100% Pinot Noir and only in exceptional vintages.  
The locals tell of a legend that King Louis XIV drank Rosé des Riceys during the construction of the Chateau de Versailles. There is documentation of vinification dating back to the 8th century, but after being basically decimated by phylloxera, it was not until 1947 that Riceys received its official A.O.C. status, a reward for their dedication in restoring the vineyards of the region.
Rosé des Riceys is still very much under the radar the world over, and even as a Champagne dork who frequently visits the region, I only started hearing about them five years ago.  
We have an ever-growing interest for grower champagne and the importers that seek them out.  Finding wicked cool little treasures for us to discover and enjoy is one of the pleasures of this job.  The wines from Elise Dechannes are exactly the kind of thrilling, truly unique and rare I am talking about.  We are honored to have them here at The Wine Country for you to explore!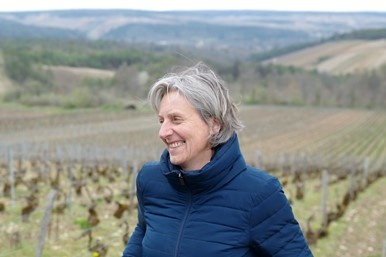 Elise Dechannes left a very lucrative banking career in the financial arena in 2008 to return to her family farm and take over winemaking.  An earnest and dedicated spirit committed to healthy farming, she chose all organic and biodynamic and opted to plow with a horse over a tractor, an effort to not compact the soils, allowing the vines to breathe and absorb the natural nutrients.
Both the champagne and Rosé des Riceys are elegant, showing restraint while commanding a presence and are shockingly limited.  Of the Champagne Essentille, she exports only 40-50 cases, depending on harvest, and just 30 cases of the Rosé de Riceys, and as stated above, those are made in only exceptional vintages.
Most of the world will never know these wines but now, now you do!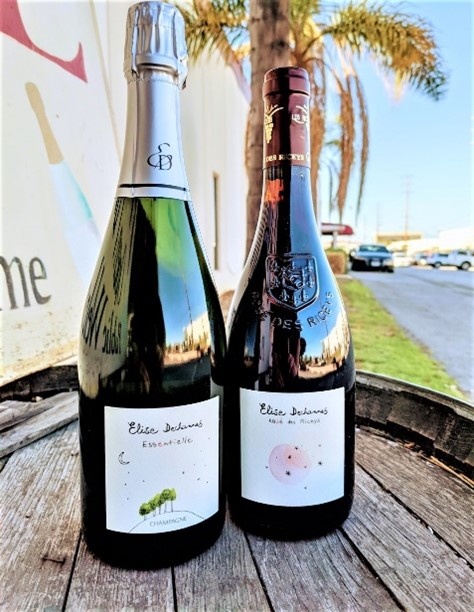 2016 Elise Dechannes Champagne Essentielle  $69.99 per a bottle
2017 Elise Dechannes Rosé des Riceys  $69.99 per a bottle