The Wine Country's Blog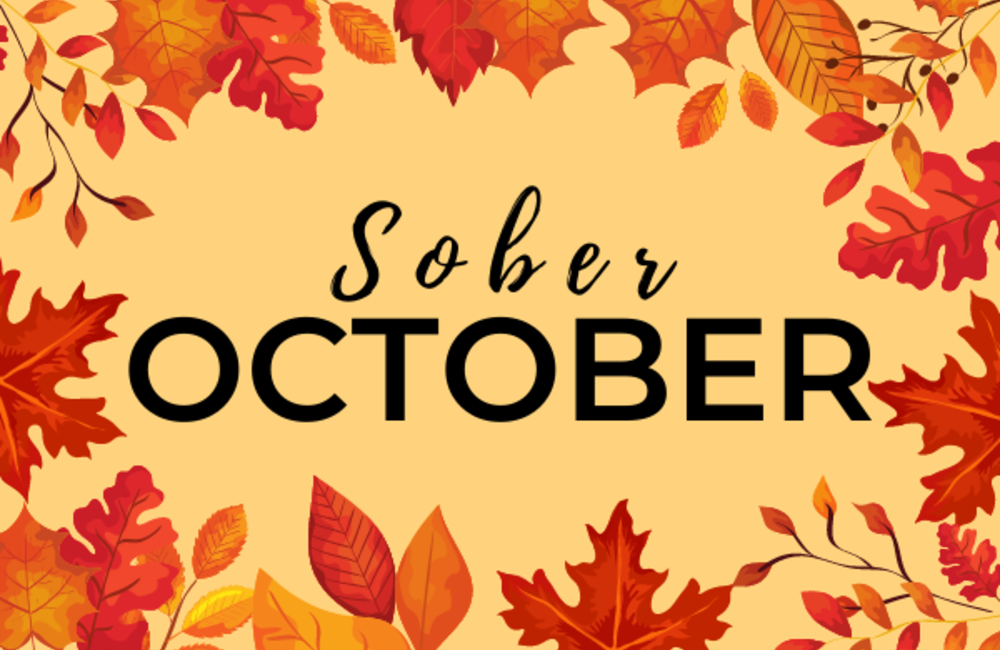 05 Oct 2023
YOUR GUIDE TO SOBER OCTOBER
Sober October helps some people reset before all their holiday drinking. Some folks just like to clean out their system, some just do it cause it's a trend. Wha...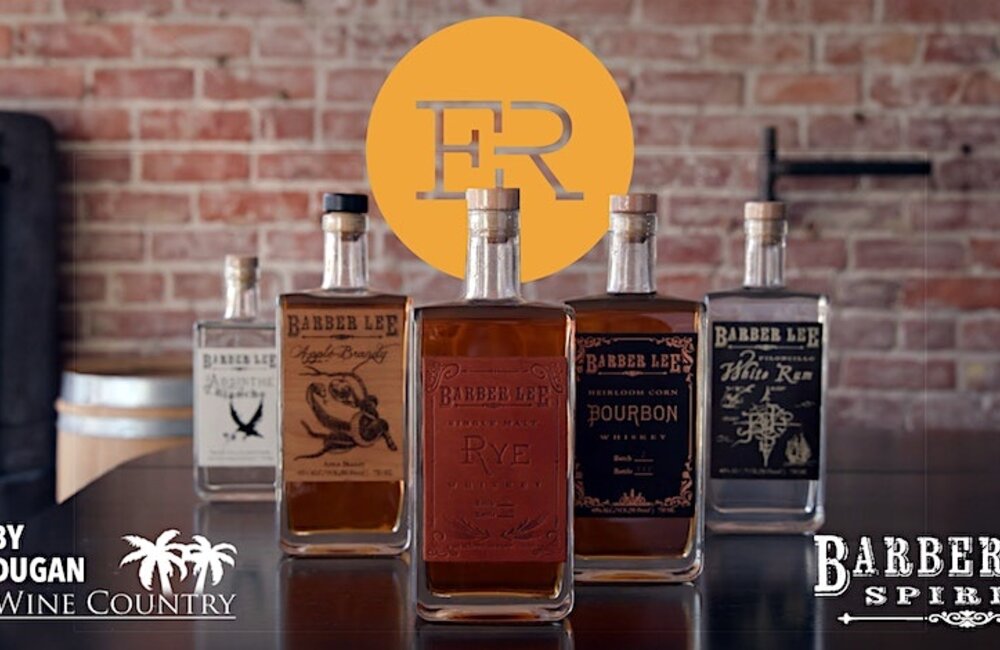 04 Oct 2023
THE WINE COUNTRY ON THE ROX
After years of not being able to host Spirit Tastings, our Spirits Buyer Jeremy Dugan has found a new partnership to do a monthly tasting with.