27 Jun 2023 | Dylan Myers
THE SURGE OF BOUNDARY-PUSHING CRAFT LAGERS
Earlier in the year our self-proclaimed wine nerds here at The Wine Country were posing the question "if you only could drink wine from one wine region for the rest of your life, what would it be?"  I didn't have an answer. When it comes to wine, I still consider myself a newbie and pretty much drink whatever said nerds tell me to drink.
Now I posed this question to myself.. " If I could only drink one style of beer for the rest of my life, what would it be?", and without any hesitation my answer is Lager.
I'm not alone in my adoration for the classic style. Something is happening in the craft beer world; the humble Lager is making a remarkable comeback! I've seen it happening at The Wine Country since I joined the buying team last year. Customers who once exclusively reached for the latest hop bomb are now moving over in the beer cooler and are discovering the beauty of clean and crisp lagers. Craft breweries, known for pushing boundaries and challenging traditional styles are now embracing lagers. They are experimenting with different grains and hops, refining brewing techniques, and introducing unique flavor profiles, while staying true to the lager's core characteristics. 
The craft beer boom in the United States began in large part as a response to the cheap and mildly flavored mass market lagers that were once the only option for beer drinkers for over a century. Craft brewers saw an emphasis on bold and assertive flavors, and higher alcohol content often found in ales.  While the hop-heavy India Pale Ale is still the most popular style in craft and still dominates in sales here at the shop, the craft lager section is expanding, seemingly in response to the arguably overproduced Craft IPA. Lagers offer a more approachable option for customers who are craft beer curious and can also provide refreshment to the familiar customer who is experiencing the very real, "hop fatigue."
And don't forget, it's summer!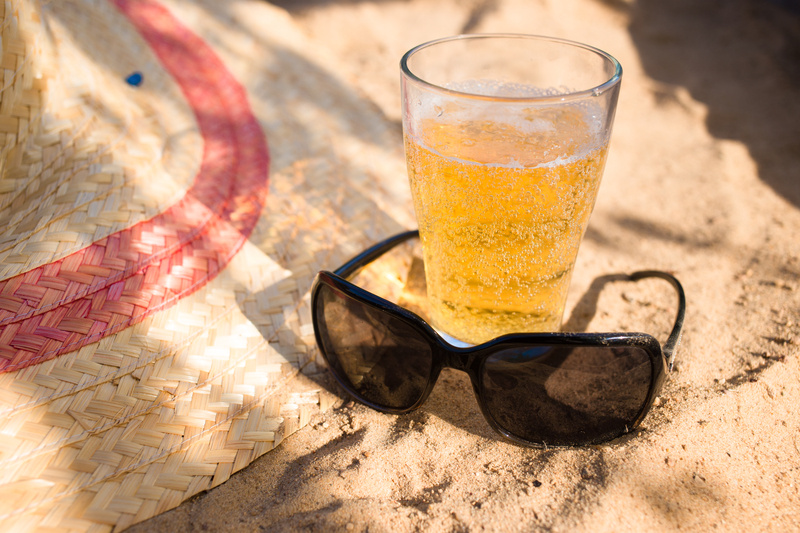 If your only experience with lagers is your dad's favorite mass-produced fizzy yellow stuff that dominates the beer market, then my answer above might sound surprising to you. For me, it all really comes down to lagers' clean taste and smooth drinkability, along with the nuanced range in style and flavor within the category. Helles, Pilsner, Vienna, Marzen, Doppelbock, Schwartzbier, the list goes on and on.