30 May 2023 | Randy Kemner
TWO ROSÉ TASTINGS YOU WON'T WANT TO MISS
"The Rosé category has never been as exciting as it is today. We all witnessed a considerable surge in Rosé over the past decade, driven by a combination of the success of the Provencal style and sommeliers around the world deciding that Rosé was 'hot.'"–Eric Guido, Vinous
Rosé Tasting Number One:  Saturday June 3rd  1-4 p.m.  $35 per person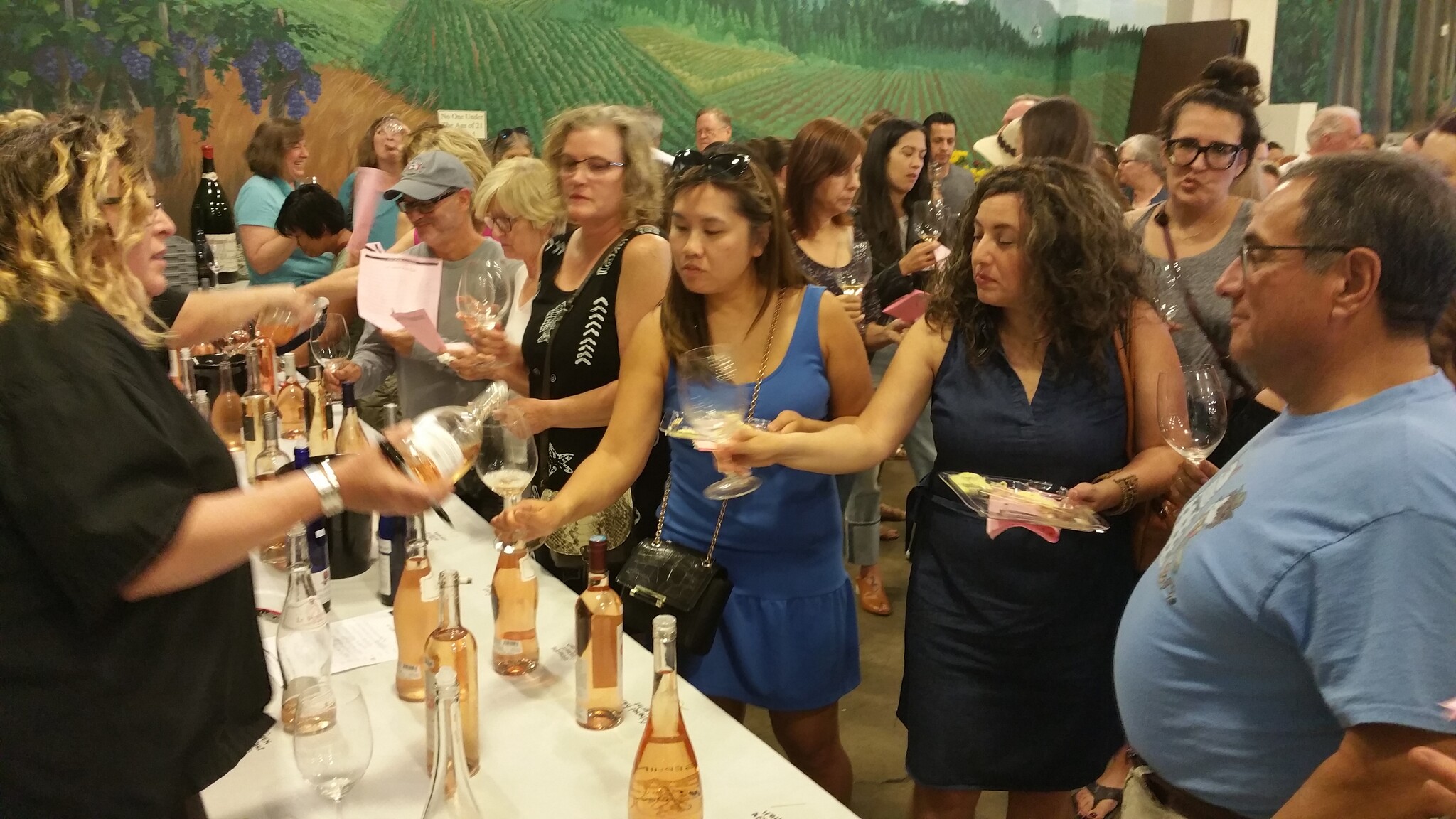 Our latest rosé releases from Provence, Languedoc and the southern Rhone Valley, served with bites of roast lamb, carrots, potatoes and house made aioli, for a true Provençale experience. 
Rosé Tasting Number Two:  Tuesday July 4th   1-4 p.m.  $35 per person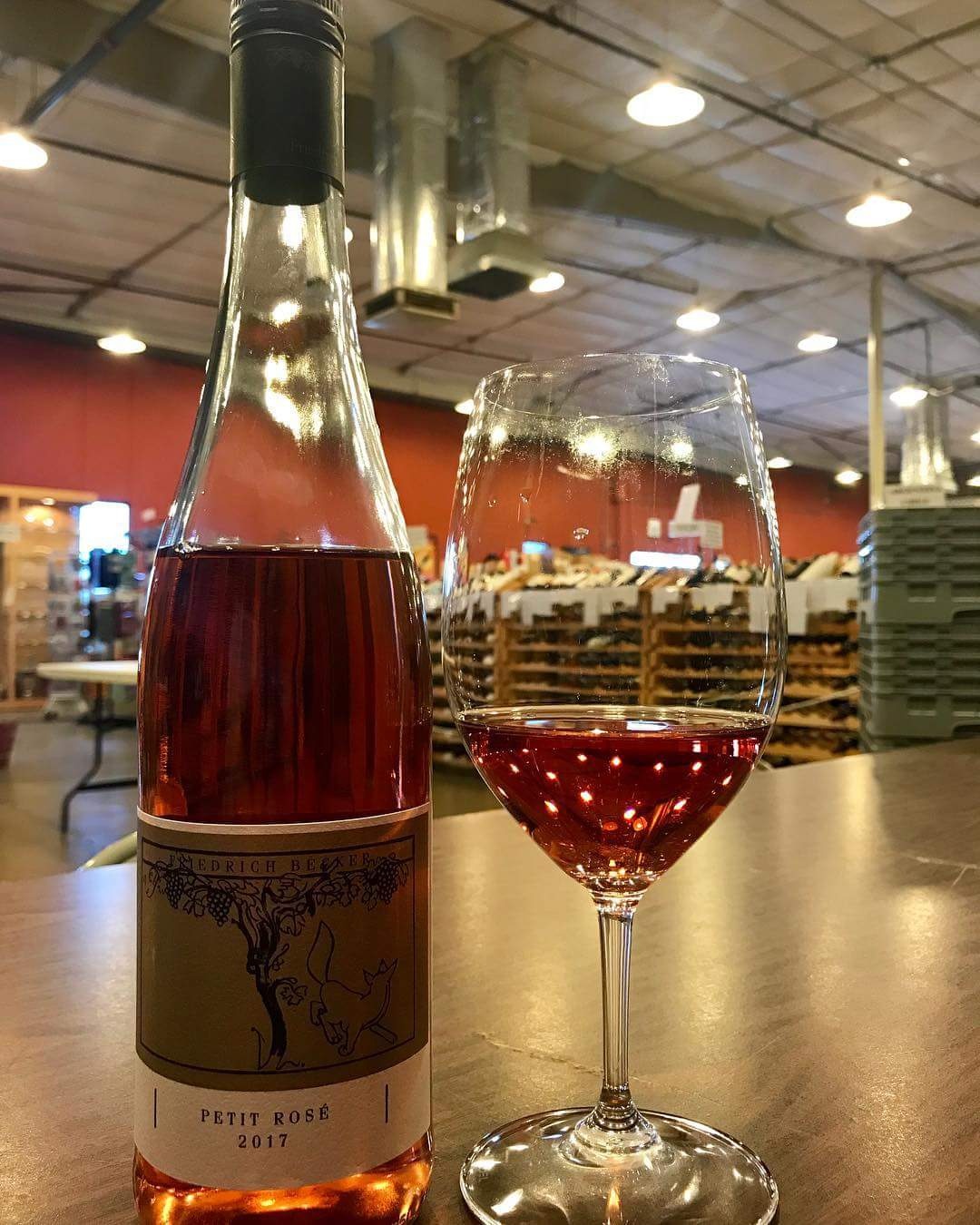 On the 4th of July, we'll experience a wider variety of rosés, from the Loire Valley to Italy to Sonoma.  It is thrilling to see how the world has discovered how a lighter style of wine can often be more satisfying than the world's most ostentatious, and expensive wines, especially on sunny summer afternoons.  Why not start your 4th of July festivities with a celebration of your own?
You've heard me tell the story about our first rosé tasting in 1996.  13 people showed up.  The reasons for this abysmal turnout were many:  California's poor track record with rosé, the rise and fall of White Zinfandel, confusion whether rosé ought to be sweet or dry, the lack of leadership on the part of wine retailers who at the time had their noses buried in the Wine Spectator Top 100 Wines lists.  Why get excited about rosé which will sell for far less money than Cabernet, Chardonnay, Barolo, Brunello, Burgundy and Bordeaux?
Well, I was.  I knew then what many of my fellow retailers didn't.  Before I built The Wine Country, I had been importer Kermit Lynch's southern California distributor.  I had the opportunity to go to France and experience terrific, fresh-tasting rosés from the Loire Valley, the Rhone Valley, Languedoc and especially Provence.  I was particularly struck by one Provençal vintner who asked, "I've been to southern California and your climate is similar to ours.  Why aren't your people drinking more rosé?"  I tried to explain Gallo Pink Chablis and Almaden Vin Rosé, and Paul Masson Crackling rosé, all sickly-sweet turnoffs, but tailored for a Kool-Aid-weened public.  I did my feeble best to tell the White Zinfandel story, although he didn't have the foggiest idea what that was.
So it's no wonder that we attracted just 13 curious people to our first rosé tasting, but those 13 got the surprise of their lives.  Those wines—mostly from the south of France—had what California wines lacked, liveliness, verve, balance, and they were all drier in taste than any chilled wine California was producing at the time.
Word must have gotten out that there was a different kind of rosé that we Americans had been subjected to (other than the traditional Tavel and Rosé d'Anjou on French restaurant wine lists), because each year our rosé selection grew and our sales went up.  These wines with all shades of pink came from the Languedoc, some areas of Spain, Côte du Rhône, and most importantly, Provence, and scores more of our customers were discovering the vibrance and value these wines offered each year. 
But there was something more profound going on that made dry rosé such a fitting beverage for Southern California wine lovers.  We are a culture of the outdoors, entertaining friends in our patios and get-togethers on boats and beaches, concerts under the stars and other al fresco activities.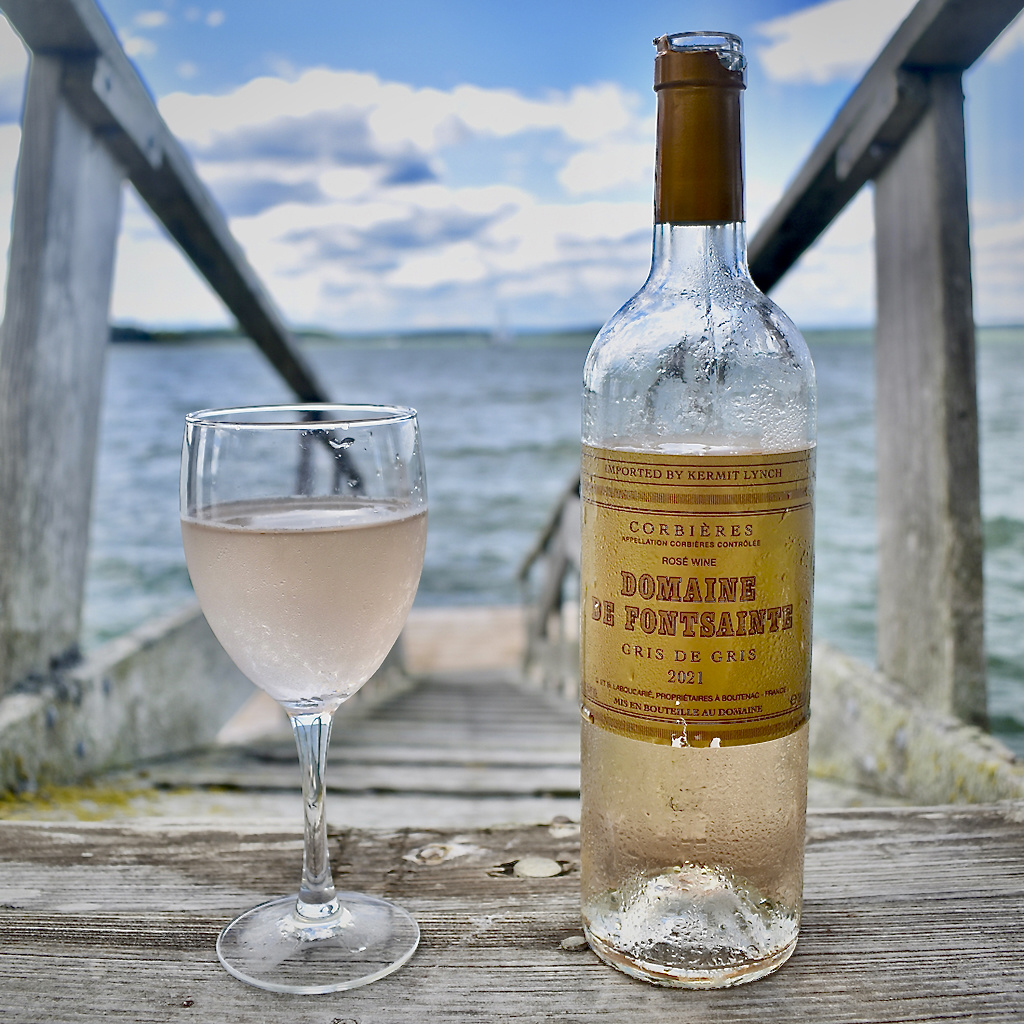 Second most important, and least reported, was the shift in our foods from a butter and Crisco-laden diet to a healthier one with a strong Mediterranean influence, where garlic, fresh herbs and olive oil played a much more central role.  I have news for those of you who never gave this a thought:  Mediterranean wines were created for these cuisines, and there is no more versatile wine—red or white—for Mediterranean cuisine than south-of-France rosé.
Merlot people who drink Merlot with steak, chicken, fish and panzanella because they like Merlot never get to discover the positive transformation a Côte de Provence rosé goes through after having eaten garden fresh vegetables and lamb slathered in garlicky aioli.  Fruit you didn't know was lurking inside, suddenly bursts from the glass and the "Aha moment" has you realizing why these wines are made the way they are.
Not having grown up in a wine-indigenous country, these are things we have to learn along the way—they don't come naturally, and they certainly don't teach these wine things in high school.  Experience, curiosity and paying attention to flavors are the only real teachers in this area.  For me, the final lesson in Mediterranean cooking and Provence wine occurred at a friend's family gathering where a Grand Aïoli was served.
My friend Jack passed me a bowl of yellowish looking, thick sauce and I asked what to do with it.  He said, "This is aioli sauce.  Garlic mayonnaise.  Slather it on everything."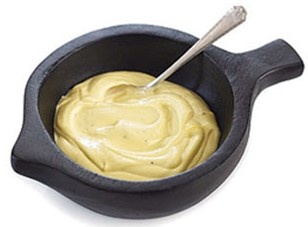 So I did.  After my first bite and first sip to follow, it completely changed my perception of dry rosé from a delightful summer aperitif to a contender as a serious food wine.
Not long after that Father's Day dinner, we tried to replicate the components—lamb bits, roast potatoes, carrots and aïoli—at our next rosé tasting and it was such a success, it became an annual event at The Wine Country on the first Saturday of June.  One year, we had 168 people show up to sample the latest rosés the way they were meant to be sampled.  Our annual event became so popular that our customers were holding their own rosé parties at home after discovering their favorites at our tasting each year.
It's been four years since we held our last South of France rosé tasting.  Do our customers remember how exciting a tasting it is?  Come and find out for yourselves.