Sign Up for Our Emails
Get the latest updates, news and product offers via email.
Search results for revival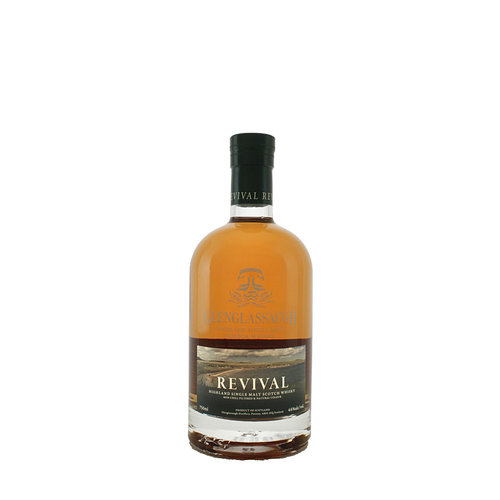 Glenglassaugh"Revival" Highland Single Malt Scotch Whisky
Given the Revival title because the Distillery was unused for 20 years before getting restarted in 2008. The Revival is a creamier richer style Scotch.