28 Sep 2022 | Samantha Dugan
A DAZZLING DRY LOIRE WHITE WINE IS OUR OCTOBER WINE OF THE MONTH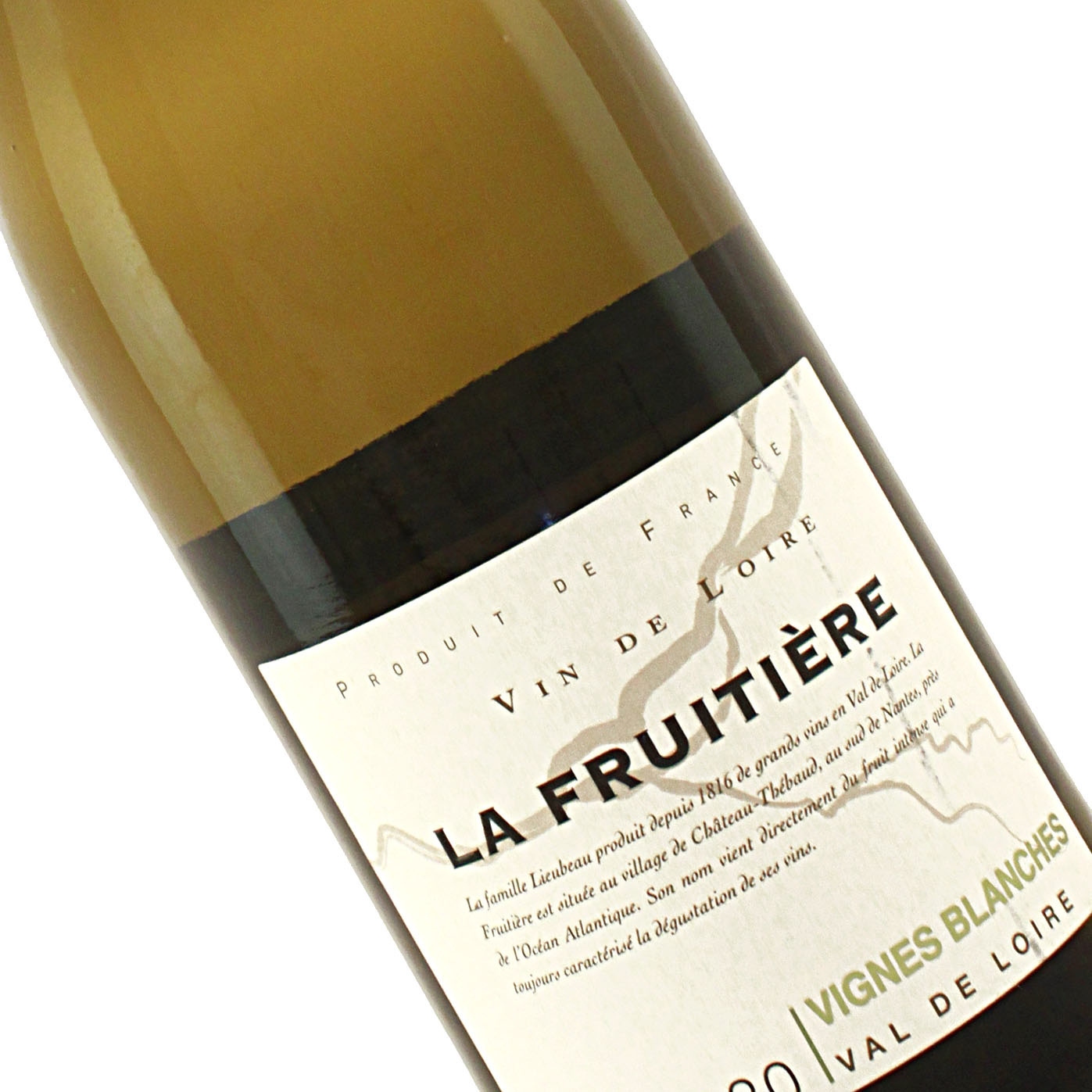 "Imagine a baby Sancerre," I wrote in my notebook. This generous and refreshing white wine comes from one of our favorite regions, the Loire Valley in northeast France, and it pretty much embodies what we cherish about the region, especially that it offers so much for the price.
The Family Lieubeau farm their vines in the Muscadet region at the very minimum sustainably, but their Melon de Bourgogne, which makes up half of the blend for this wine, is all organic; the health of the soils is a major priority for them and it shows.  
As I mentioned, the bulk of this wine is made from the local grape of Muscadet--Melon de Bourgogne-- with Chardonnay and Sauvignon Blanc making up the rest of the blend.  Each variety lends something here, the Melon de Bourgogne gives you the classic stony, minerality, the Chardonnay lends wonderful texture, and the Sauvignon Blanc comes swinging in with a bright blast of citrus. Crisp and dry, but with a suppleness and generosity that keep you coming back for another sip, and another.
Load up on this one, folks.  It will play nicely with a wide array of foods, everything from green and herby to poached or grilled seafoods, and, of course chicken.
A delightful crowd-pleasing white wine that is incredibly easy to love.