15 May 2023 | Jessica Martinez
FLANEUR WINES: Essence of Oregon
FLANEUR WINES: 
Flaneur Wines is a true reflection of the amazing quality you can get from Oregon Wines. These wines just have the true essence of what Oregon wines can and should be. Tasting through the line-up took me right back back to my biology class probably my 2nd year of college, just standing in the rainy forest of Oregon looking around me like I was on the planet of Endor. A light mist in the air and the smell of moss and mushrooms and an overall essence of freshness. 
I hear all the time from Old World wines fans that they have a hard time with wines of the New World because they are missing the sense of place. This entire line-up of wines, whites and reds screams "I AM FROM OREGON" from first to last sip. If you want to get to know what in my opinion is a great brand to represent the essence of Oregon I would give a few of these a try.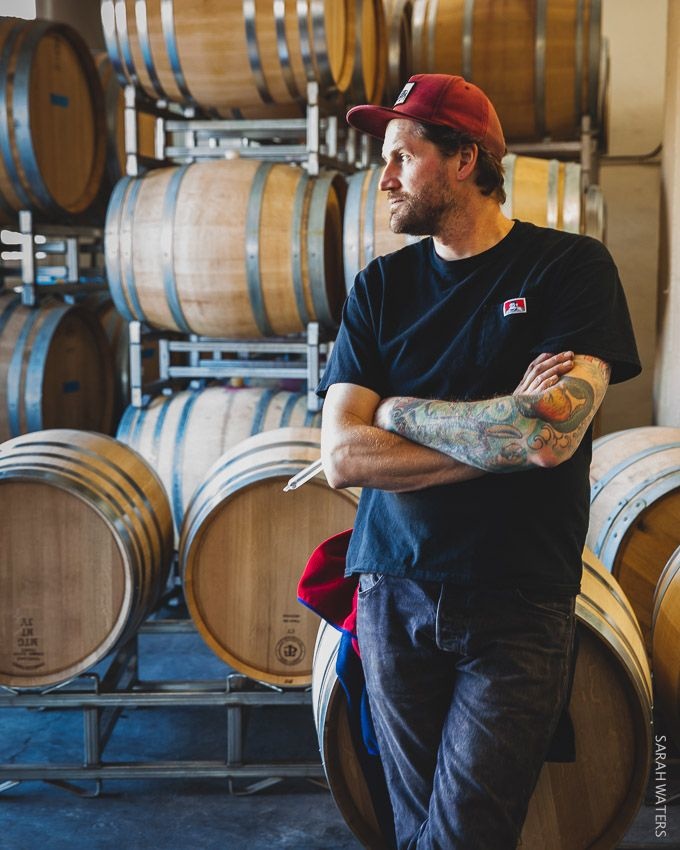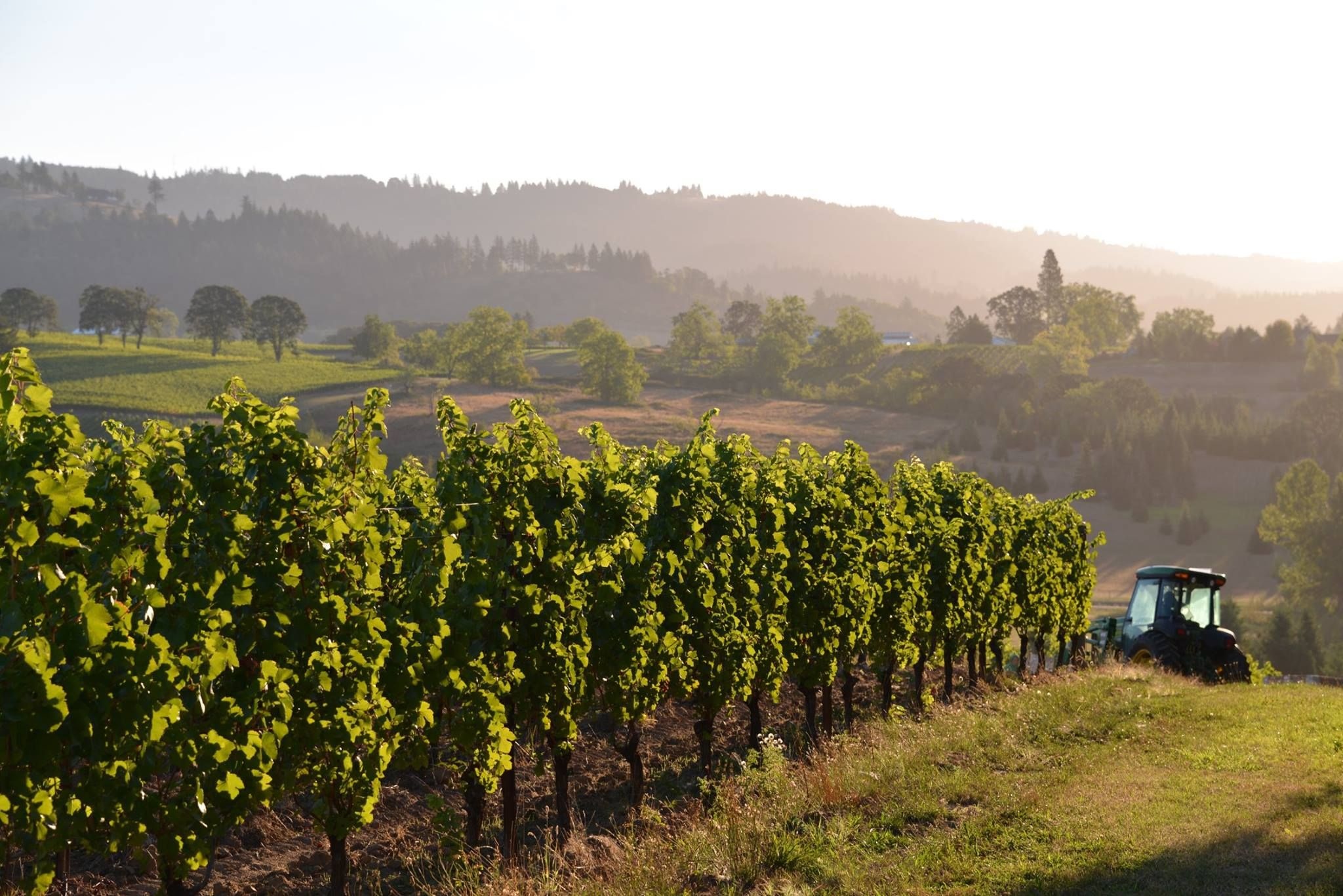 "Flâneur is a leisurely wanderer, a worldly explorers, a connoisseur of life the word comes from 19th century france. The idea captures at it's essence that the mind functions best at a slow pace and that curiosity can uncover a life of significance. Passionate artisans joined together by the desire to slow down and observe the world and create delicious wines. "
The winery has been composed of a group of people that believe in the idea that winemaking doesn't need frills. They understand the nuances of the wines and the complexity of a single grape. Attention to detail and an appreciation for the terroir. T everyone shares a deep application of nature and the beauty it brings to both wine and life. 
33 acres of vines planted in 2014. Volcanic soils. This vineyard produces wines with floral notes that cling to acidity and tells the story of the orchard fruits that once grew there.