21 Nov 2021 | Jeremy Dugan
HAVE A SPIRITED THANKSGIVING
Last week Randy made a blog looking back at the first Thanksgiving pairing article written for The Wine Country. A big point from that blog was that not only has Randy's palate changed, but what foods are on the dinner table has changed. With America being such a melting pot of a country, the Norman Rockwell Thanksgiving picture is a thing of the past. So if you're trying to figure out what to enjoy with your meal on the 25th don't forget about the booze! Here are spirits available at your favorite local wine store that I think would go great with Thanksgiving meals.
Leopold Bros. American Small Batch Whiskey-$40.99 per bottle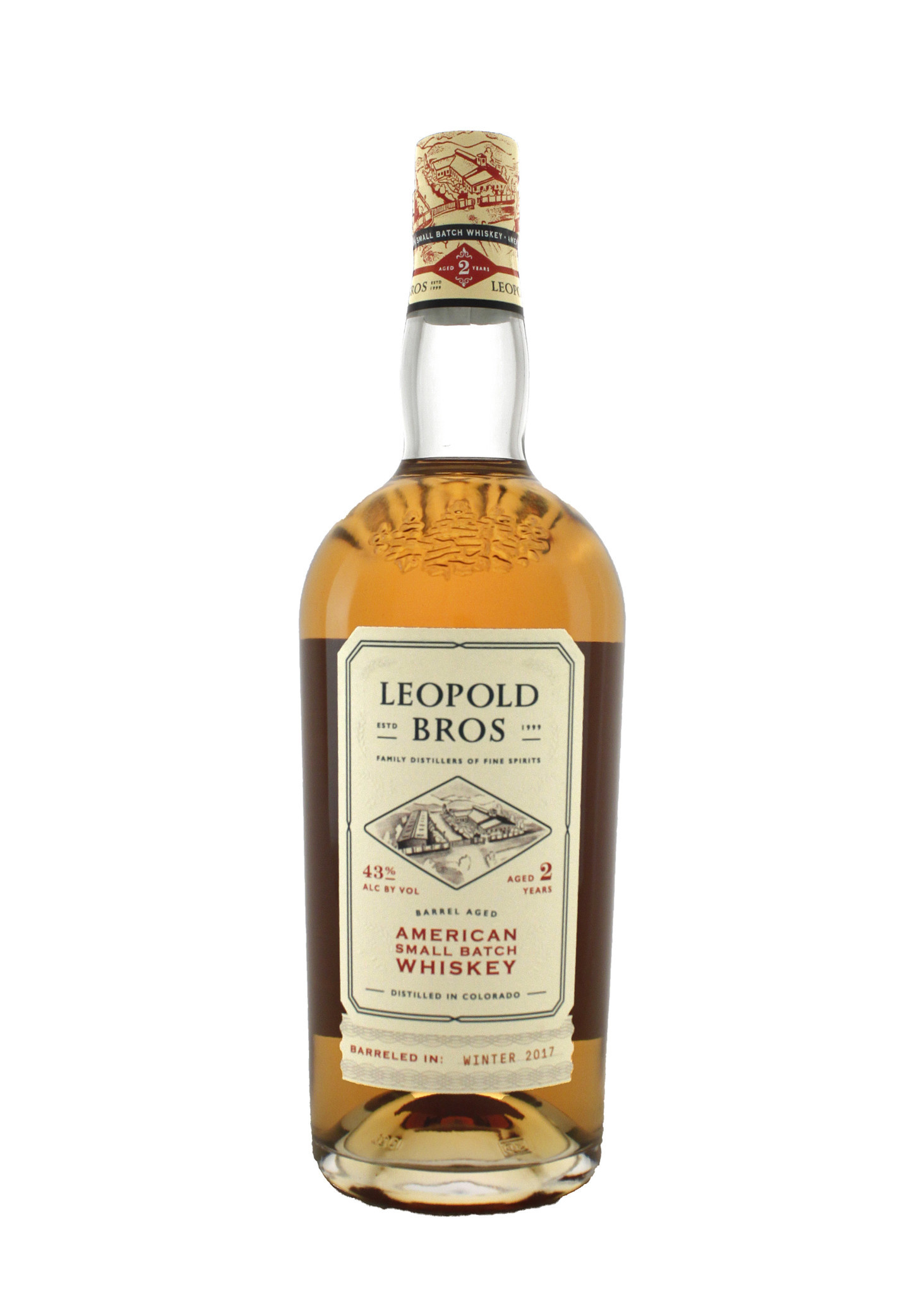 Mash Bill of 64% corn, 15% rye and 21% malted barley. Todd Leopold has worked his magic to get a lot of flavors out of this 2-year-old Whiskey. Rich notes of coco, red apple & shortbread cookie. Floral rye with dark chocolate on finish. For being only two years old, this Whiskey has a great coating mouthfeel.
Frey Ranch Straight Bourbon-$43.99 per bottle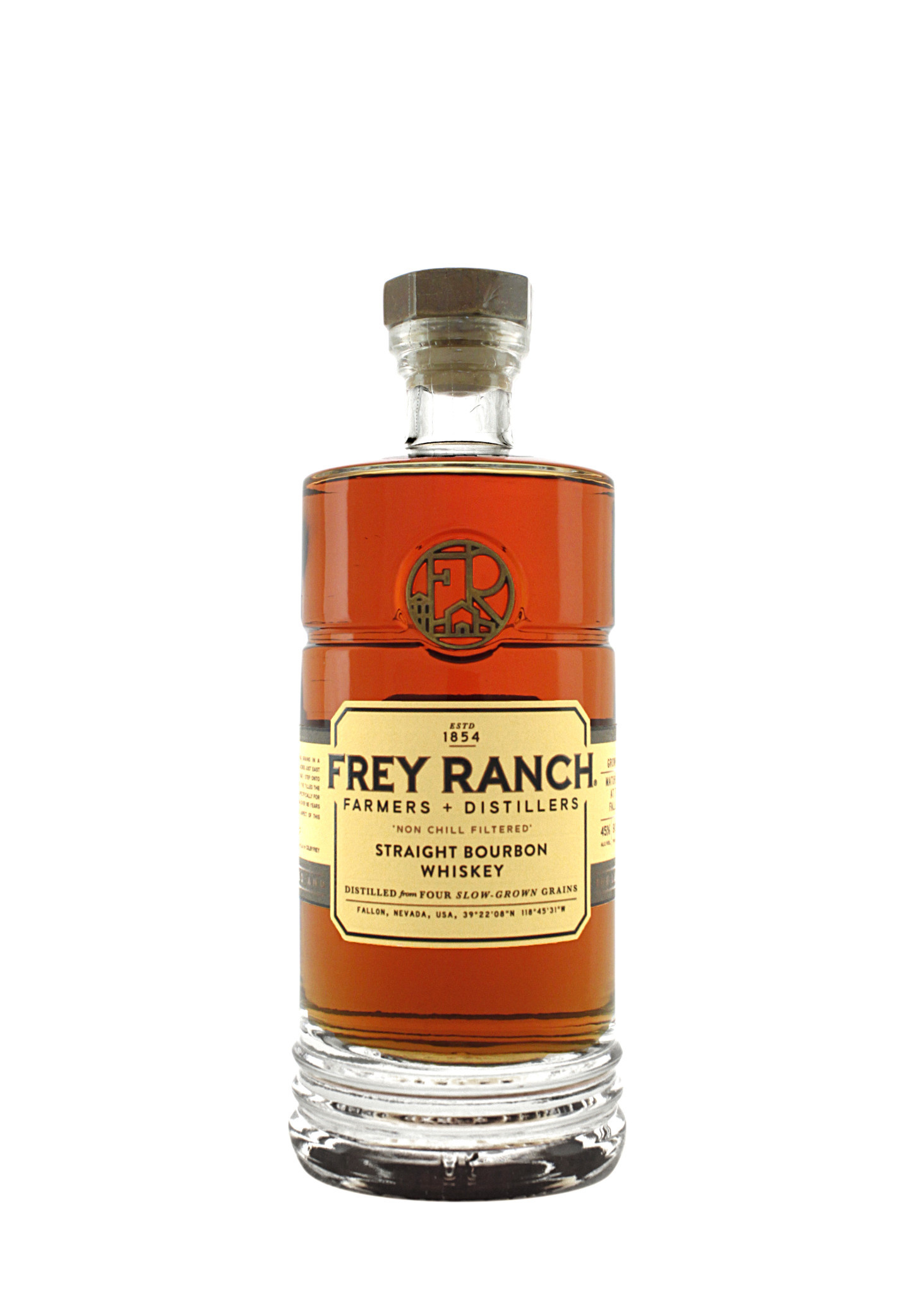 This Nevada Bourbon has a Mash Bill of 66.6% non-gmo corn, 11.4% winter cereal rye, 10% winter wheat and 12% two-row barley. Honey creates a coating mouthfeel on the palate. Rich notes of caramel and hints of shortbread cookie add to the decadence of this Bourbon. While floral rye characteristics cut down some of the richness on finish.
Off Hours Bourbon-$44.99 per bottle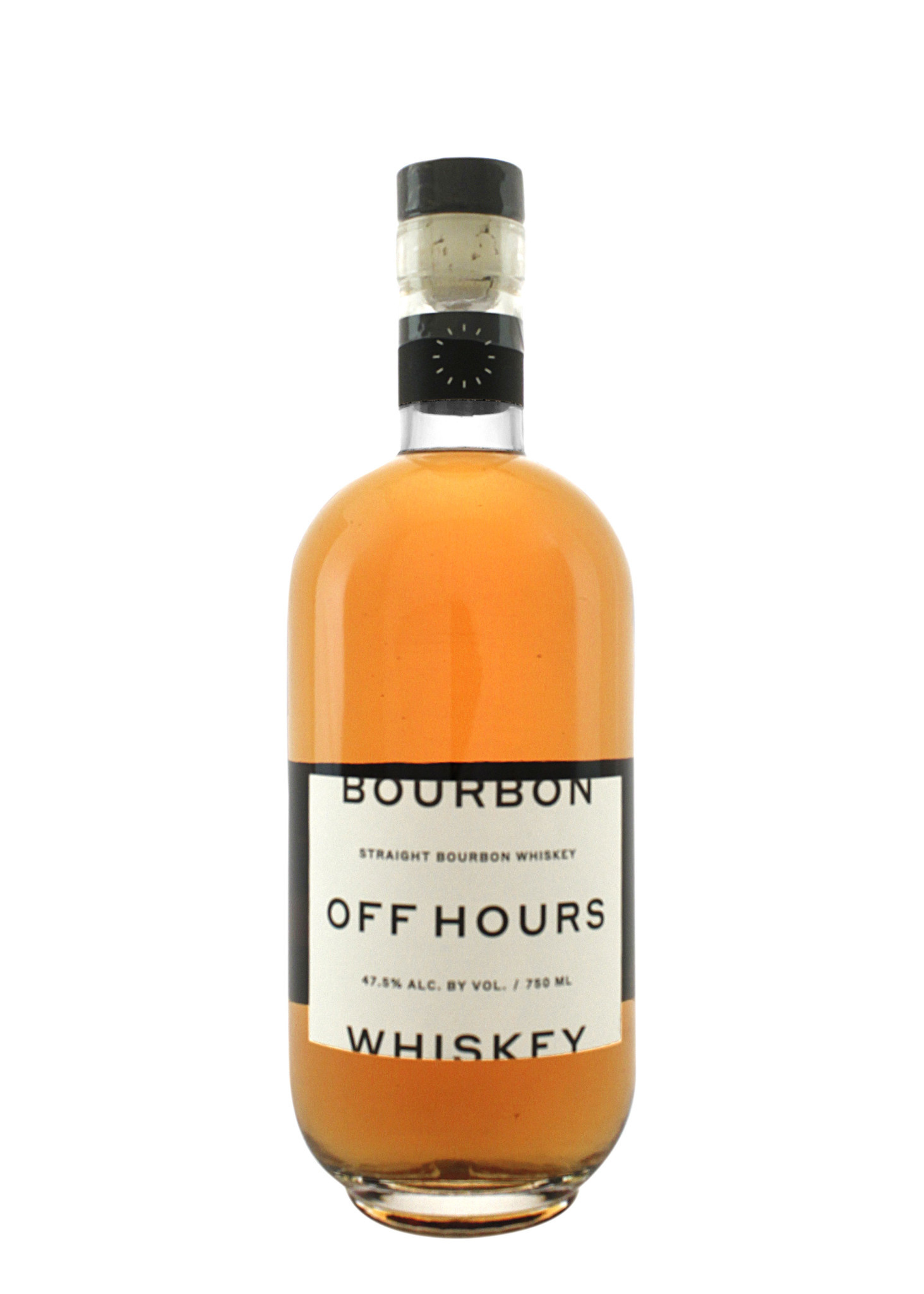 Blended by Ashley Barnes, this is an easy drinking Whiskey which would serve great as an introduction to Bourbon or something fun for Bourbon fans to sip on. A 4 year bourbon with a mash bill of 75% corn, 21% rye and 4% malted barley, this has soft notes of caramel and vanilla that greet your palate and coat it nicely. Vibrant notes of orange peel and rye give it a sharpness that cuts down on the richness from the caramel and vanilla. The rye also adds floralness that brings just an extra touch of elegance to the bourbon. And at 95 proof, there isn't any heat, so this is definitely a Bourbon you can enjoy neat, on the rocks, with dinner, for dessert or any day that ends in Y.
Glenglassaugh Revival Highland Single Malt Scotch Whisky-$59.99 per bottle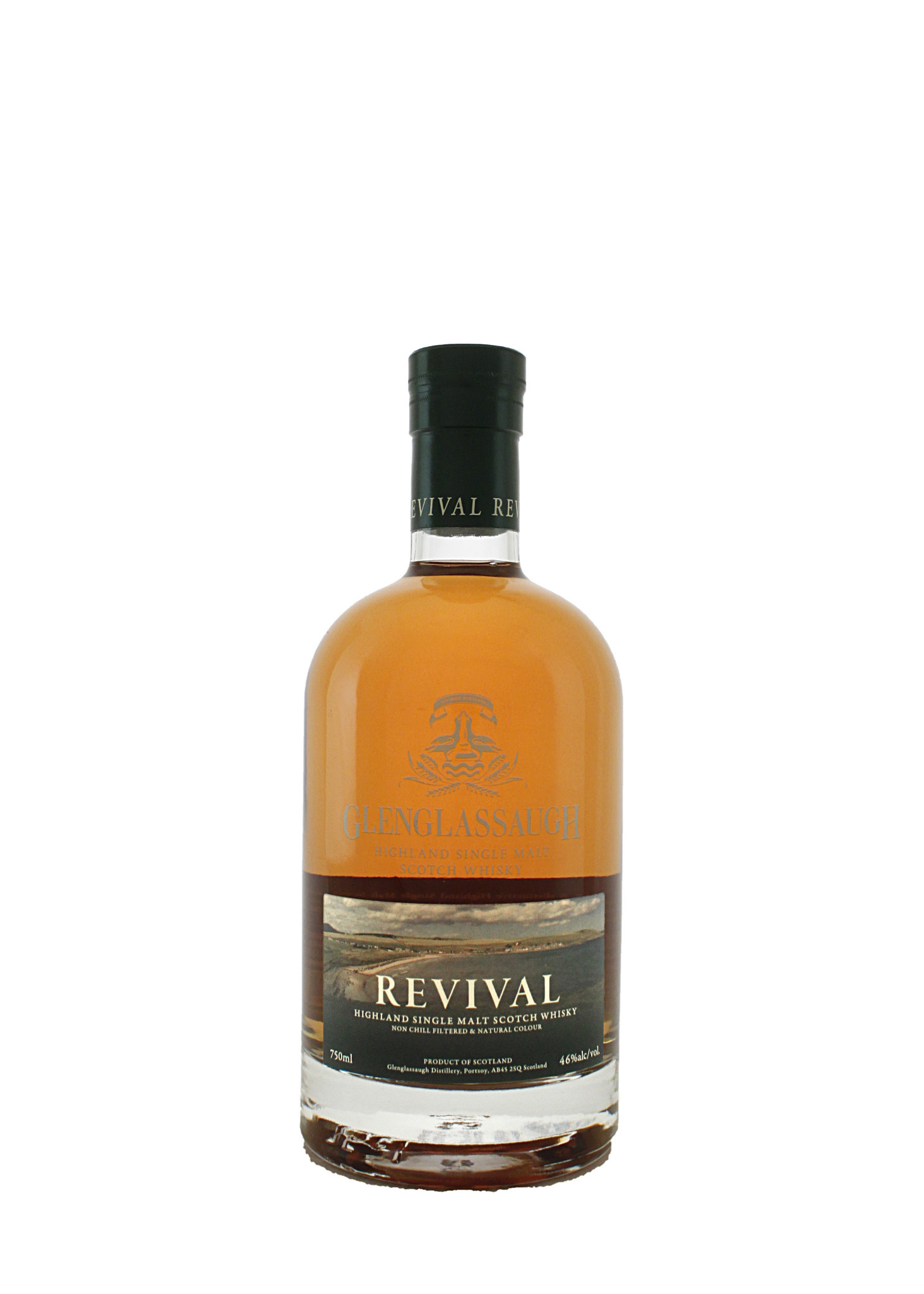 Given the Revival title because the Distillery was unused for 20 years before getting restarted in 2008. The Revival is a creamier richer style Scotch. The combination of vanilla and shortbread cookies creates a creamy mouthfeel. Vibrant baking spices and hints of salinity form a balance to the richness up front creating a whiskey at peace.
Caffo Dominique Brandy Italiano Riserva-$23.99 per bottle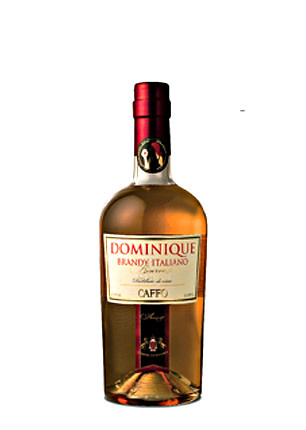 Made of Pinot Grigio and Refosco this Brandy is aged for 3 years before it is bottled. You for sure get the floralness of the Pinot Grigio on the nose and on the palate. Also on the palate there are notes of toasted vanilla and toasted nuts that give the Brandy some depth and a nice coating mouthfeel.
Chulavista Reposado Tequila-$36.99 per bottle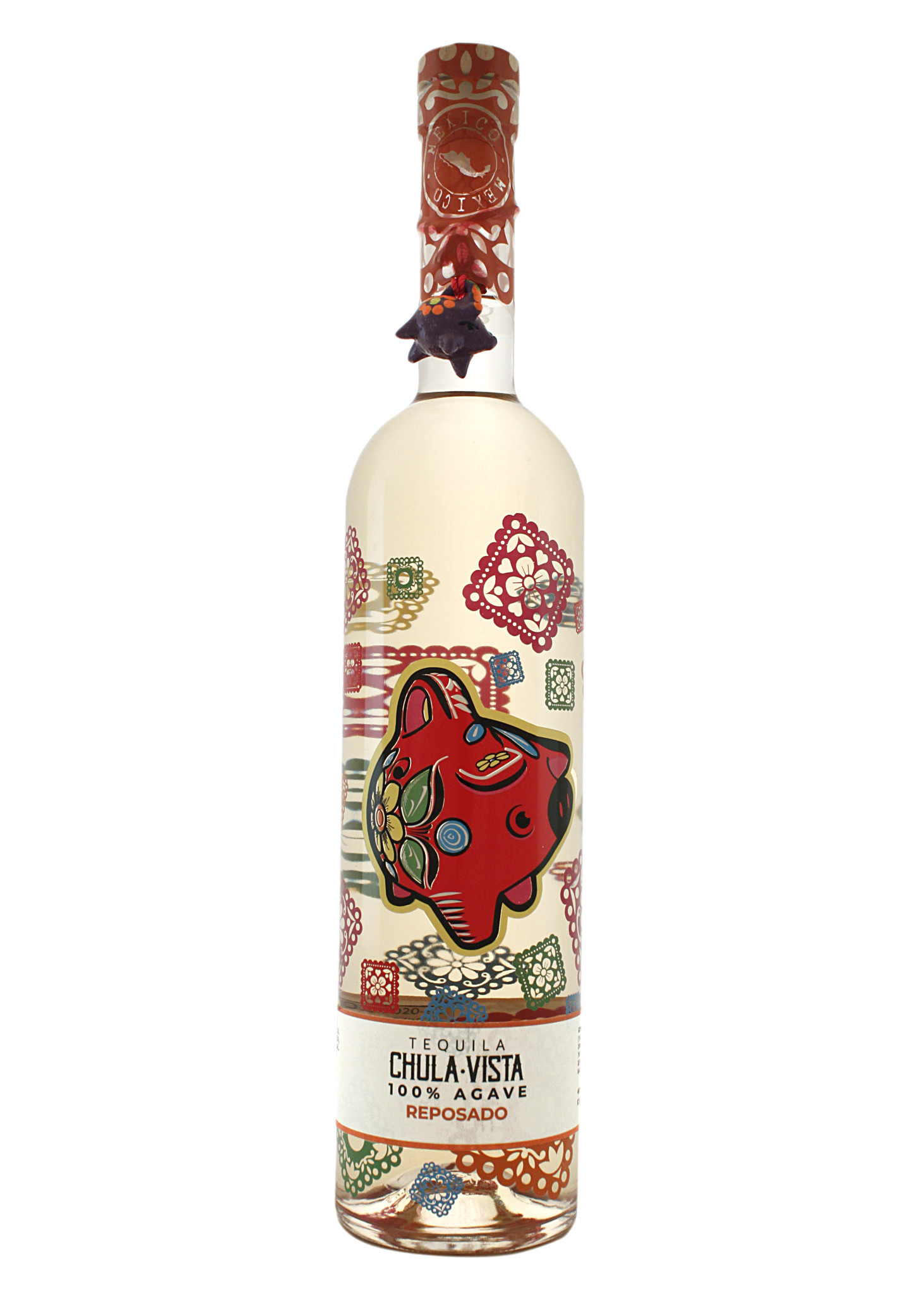 Creamy mouthfeel coats the palate. Black pepper and hints of minerality with notes of soil and agave lean out the richness from up front, allowing the savory flavors to linger.
Don Abraham Organic Tequila Agave Reposado-$48.99 per bottle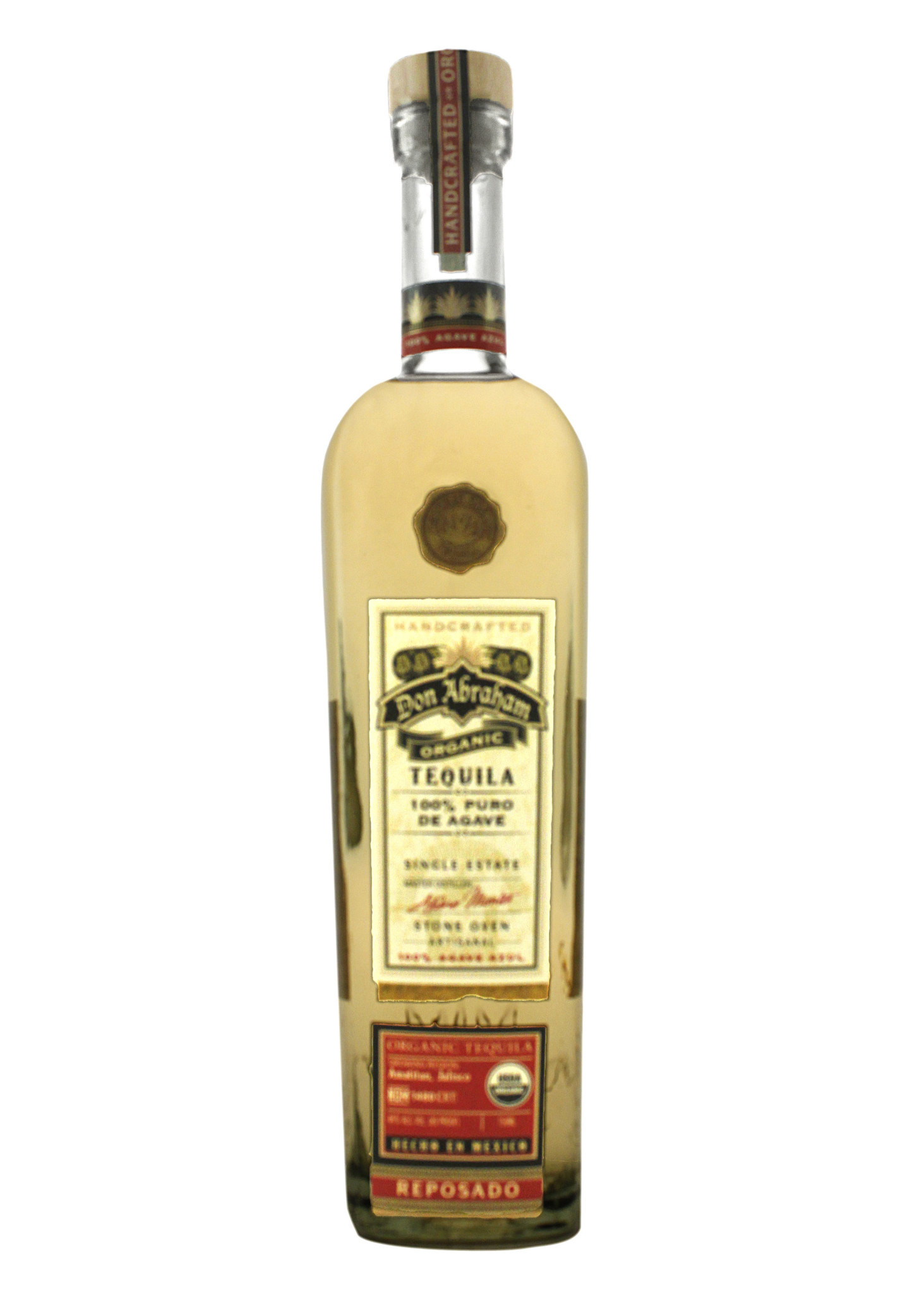 A creamy mouthfeel coats your palate while nutty characteristics bring a uniqueness to the spirit. Oak spice helps elongates the nuttiness, hints of cinnamon and chocolate add a richness and roundness while subtle black pepper adds a freshness. More chocolate comes out on the finish.
Lemon Hart & Son Blackpool Spiced Rum-$29.99 per bottle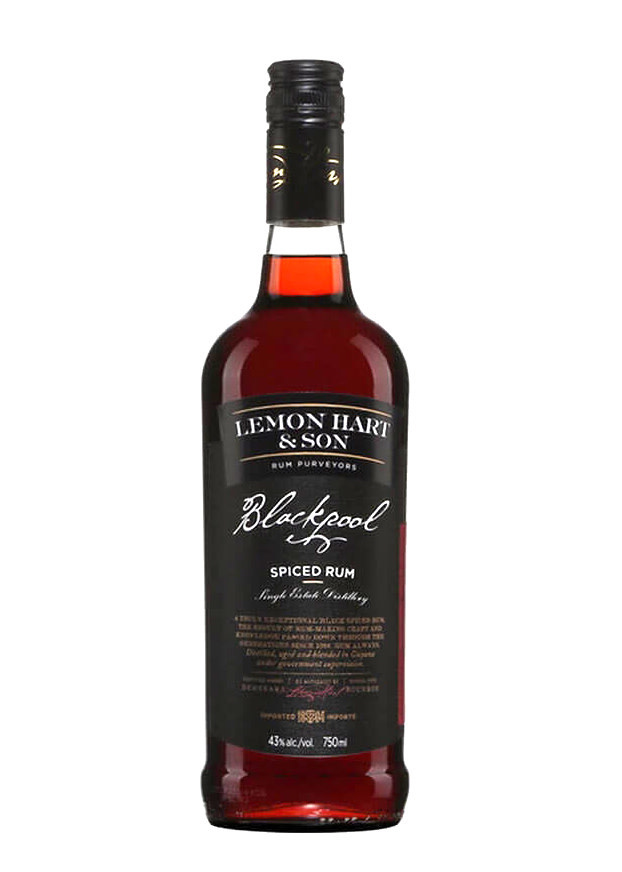 First thing most people think of with spiced rum is that it is going to be sweet. But that is not the case for the Guyana spiced rum. Bright notes of cinnamon tickle the palate while bark and earthy characteristics also found in the Original 1804 come out. Cola spice along with nutmeg bring a big savory note to the profile while a hint of vanilla on the finish rounds out the flavors and brings a light creaminess to it.