30 Jan 2022 | Jessica Martinez
COUPLES IN LOVE AMONGST THE VINES PART 1: SCAR OF THE SEA & LADY OF THE SUNSHINE
LOVE AMONGST THE VINES PART 2 CLICK HERE
Throughout the month of February on theme with Valentine's Day. We will be featuring couples in wine. They might be both winemakers or a couple that built their lives around their wineries. The first couple and the inspiration behind this series was Gina and Mike Giugni of Lady of Sunshine and Scar of the Sea. 
Gina came from a winemaking family and is a second generation winemaker and Biodynamic farmer. Mike Giugni graduated from Cal Poly and started Scar of the Sea in 2012 with his business partner Michael Brughelli.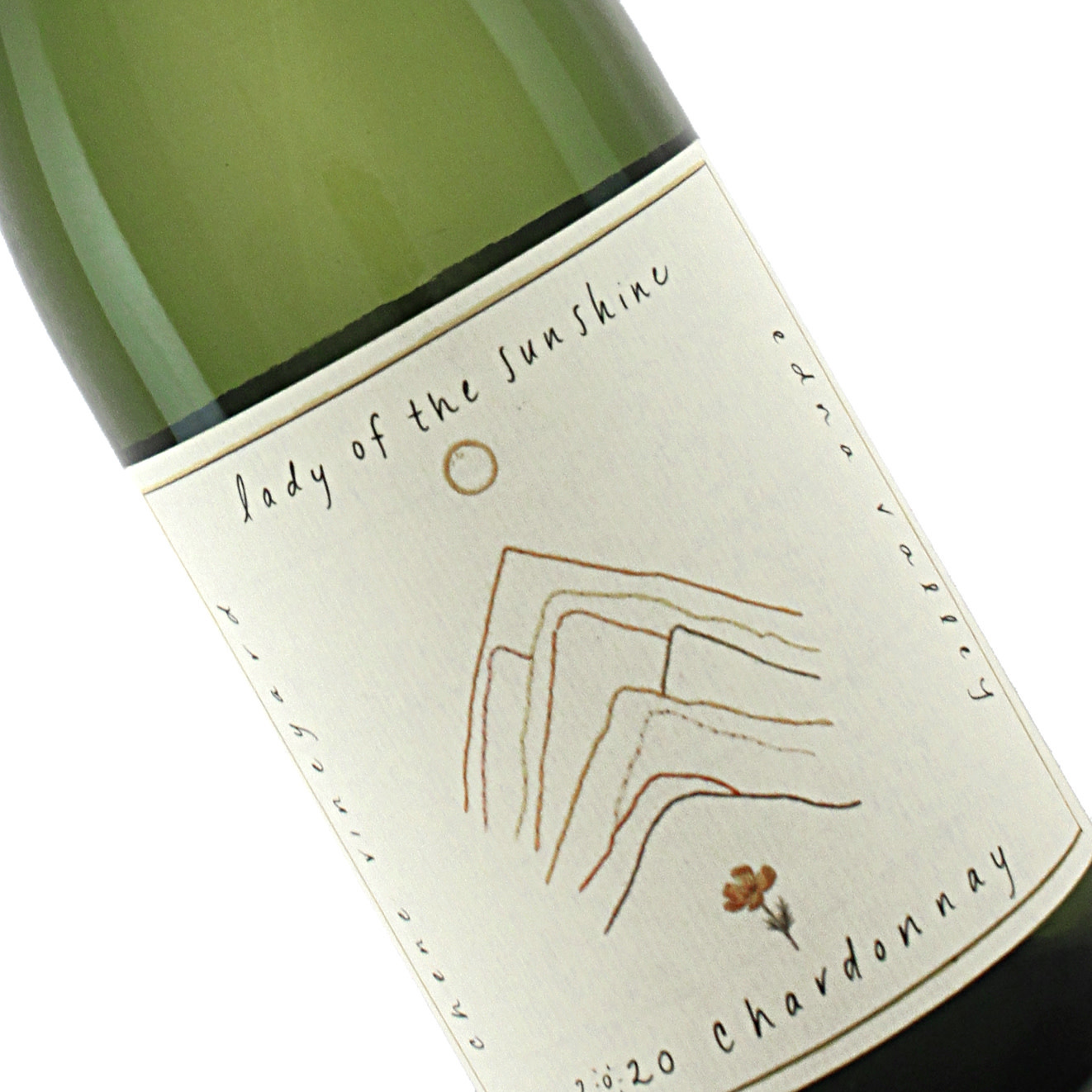 I was introduced to these wines separately at first. I personally fell in love with the Lady of Sunshine Chardonnay, at only $35 a bottle it is unbelievably, to me it is a perfect wine. The elegance and passion that Gina gets into this wine is remarkable.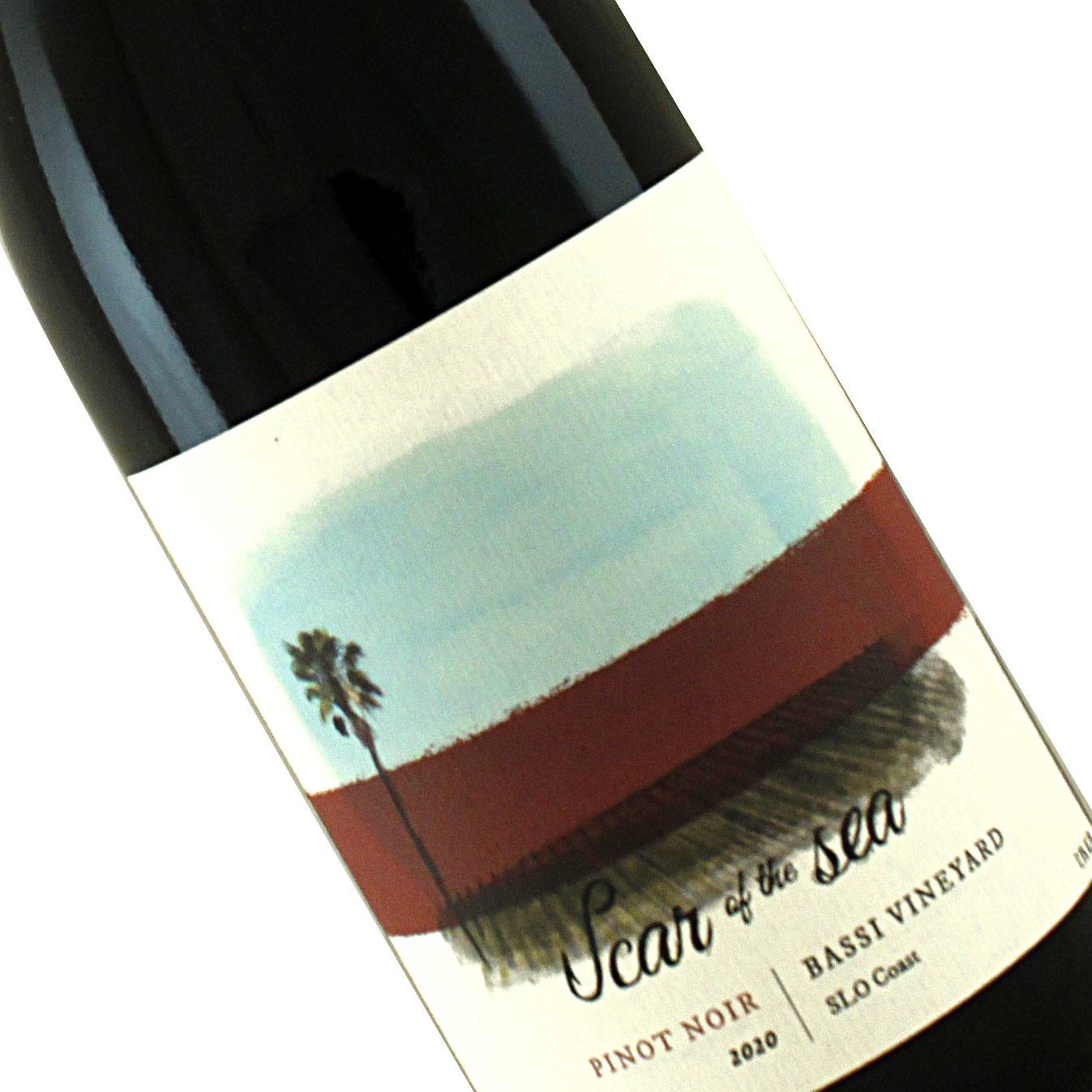 The first wine I was introduce to from Mike was the Scar of the Sea was a Pinot Noir from San Luis Obispo, and it was a wonderful bottle of wine. An easy-drinking single-vineyard full of bright cherry, soft tannins, and a mid-palate hint of earthy spice that adds complexity? Yes please!
There is a flow between these two wineries that makes sense. They both have influence on the others brand and they work together but you can tell there is a stylistic difference between the two brands. Lady of Sunshine and Scar of the Sea both have a thread of old world style with a big splash of new world fresh takes. They complement each other one bright and sunny with a hint of grit and the other who has deep dark nuance with peaks to compliment the valleys.
To get a sense of this couple I would highly recommend trying the Lady of Sunshine 2020 Chardonnay and the Scar of the Sea 2020 Pinot Noir they complement each other without trying to compete with each other.
Side note if your want to see how truly adorable this couple is check out their websites: Ladyofsunshine.com and Scarofthesea.com well as their instagrams: @lady.of.the.sunshine @scar_of_the_sea.
Other wines to consider from these producers
Lady of Sunshine 2020 Pinot Noir
Enjoy!
LOVE AMONGST THE VINES PART 2 CLICK HERE