27 Jan 2022 | Jeremy Dugan
NATURAL WHITE WINES; SOMEHOW A HIDDEN SECRET OUT IN THE OPEN
Last year, my first year as the natural wine buyer, was an experience. While I was somewhat familiar with the category after working at Art du Vin on 4th street, running The Wine Country's Natural Wine department allowed me to really get into the natty world. One conversation I found myself having over and over again with coworkers and others who work with natural wine was about how little white wine I sell compared to red or "other" natural wines. If you look at the rest of our store, sales are pretty even between white wines and red wines. I would say we probably sell more white wine regularly than red wine.
But that is the exact opposite in the natural wine department.
The perfect example is the Fossil & Fawn chardonnay. I must admit, I have found only a handful of Chardonnays that I truly enjoy; rarely do I gravitate towards that variety.
That was until I tried Fossil & Fawn's chard.
When I brought it in, we also brought in the winery's pinot noir. I have promoted both with our customers, but when I look at the numbers, we have sold way more pinot noir than chardonnay. Remember, it is one of my favorite chardonnays in YEARS.
So with that in mind, I have put together a list of white wines in the natural wine department that I think are flying under the radar. And I would like to note that you don't have to be a natty wine fan to enjoy all these wines. If you enjoy crisp, clean white wines like you find in Samantha, Jessica and Kevin's departments, you'll enjoy these too!
2020 Fossil & Fawn Chardonnay, Willamette Valley, OR.

Not often do I find Chardonnays that blow my mind, but this Oregon Chard that has been aged in neutral barrels for 9 months did the trick. Bright pops of minerality and acidity up front leads to notes of guava, pineapple and green apple. This fresh fruit medley puts a nice light coating on your taste buds. The minerality keeps the wine crisp and balance the fruit very well.
24.99 per bottle
2018 L'archetipo Greco Bianco, Italy.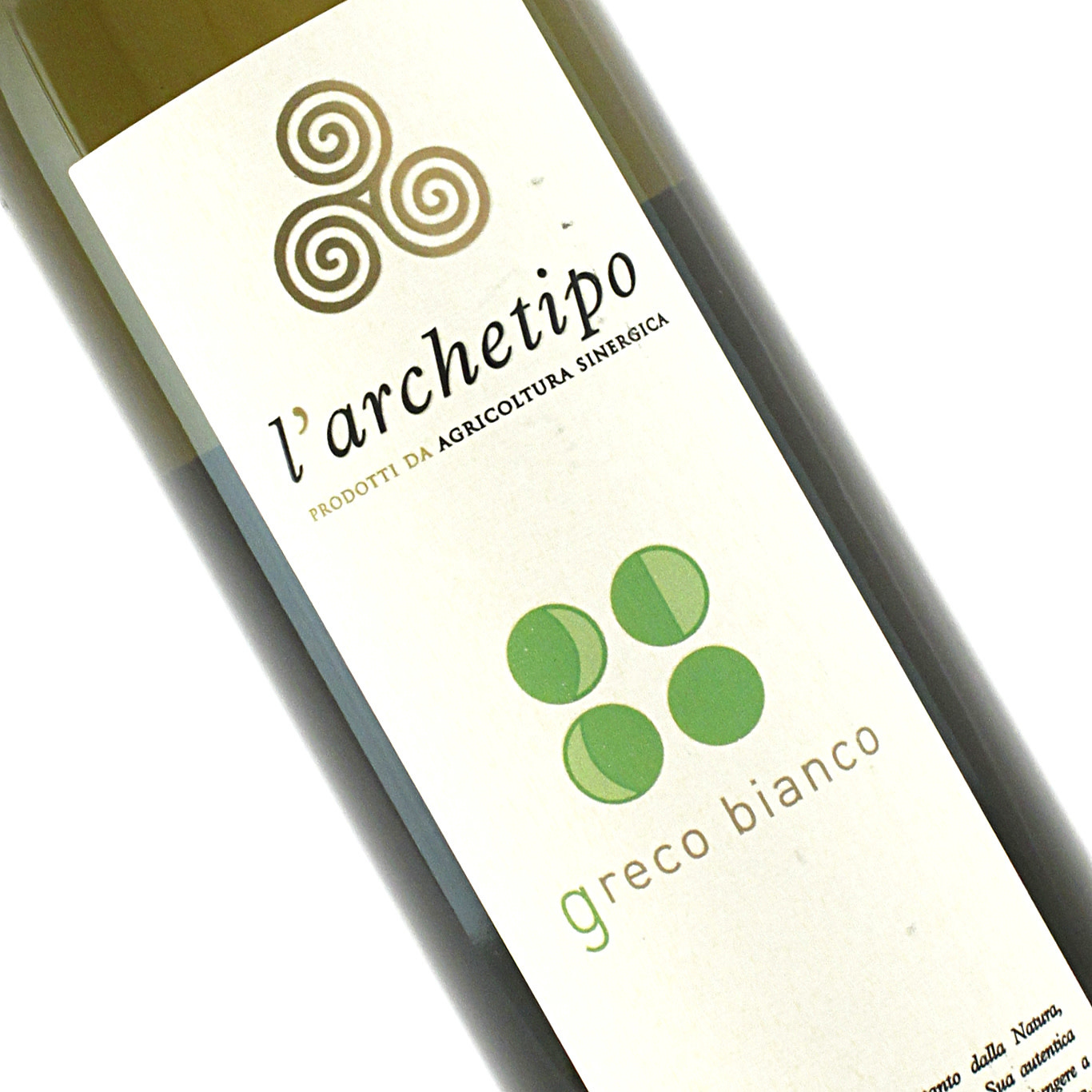 This 100% Greco Bianco has great balance to it. Light notes of grapefruit up front gives your palate a little shock to make sure they are paying attention. More savory herbal characteristics on the mid-palate pair with soft peach flavors to balance out the grapefruit from up front. A subtle pop of lime on the finish wraps this all up to give it a refreshing finish.
$17.99 per bottle
2019 Subliminal White Table Wine, Santa Ynez Valley.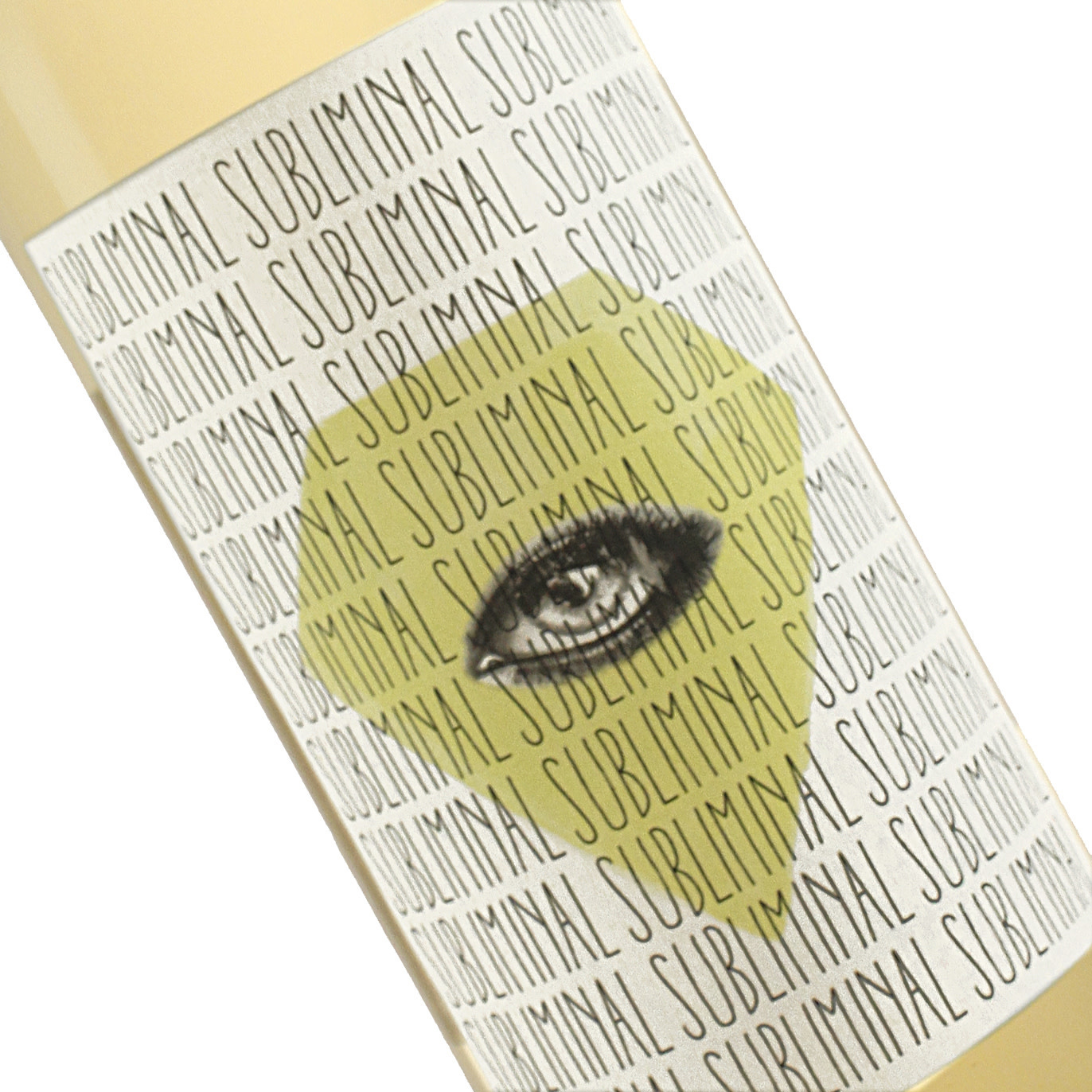 A blend of 80% Sauvignon Blanc and 20% Semillon, this is a lighter wine that reminds me of a Fino Sherry. Some of those characteristics can be explained by the 9 months of aging in natural barrels. There is a distinctive nuttiness to it, toasted walnut, hints of almond and some minerality. A delicate note of lemon adds to the mouthfeel while the nuttiness comes back on the finish assisting with the smoothness.
$23.99 per bottle
2020 Maison Plantevin Cotes du Rhone, France.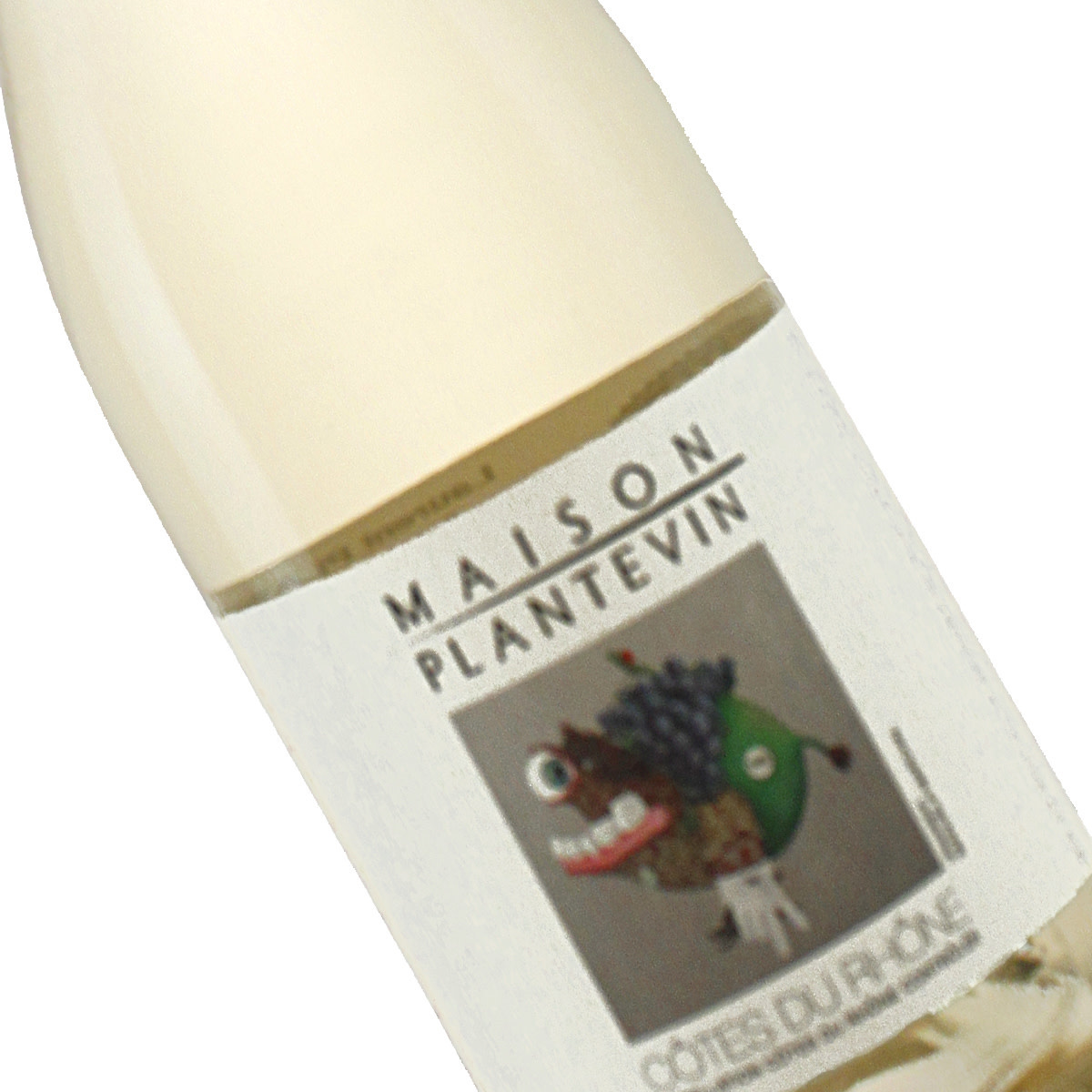 Light bright and easy is one way to describe this 100% Grenache Blanc. Peach and nectarine bring a rounded component to the wine while vibrant notes of lemon peel and hints of minerality add acidity and freshness. There is a slight savory herbal characteristic that elongates the finish which is less fruit, more minerality driven.  
$12.99 per bottle
2018 Weingut Georg Schmelzer Welschriesling, Burganland Austria.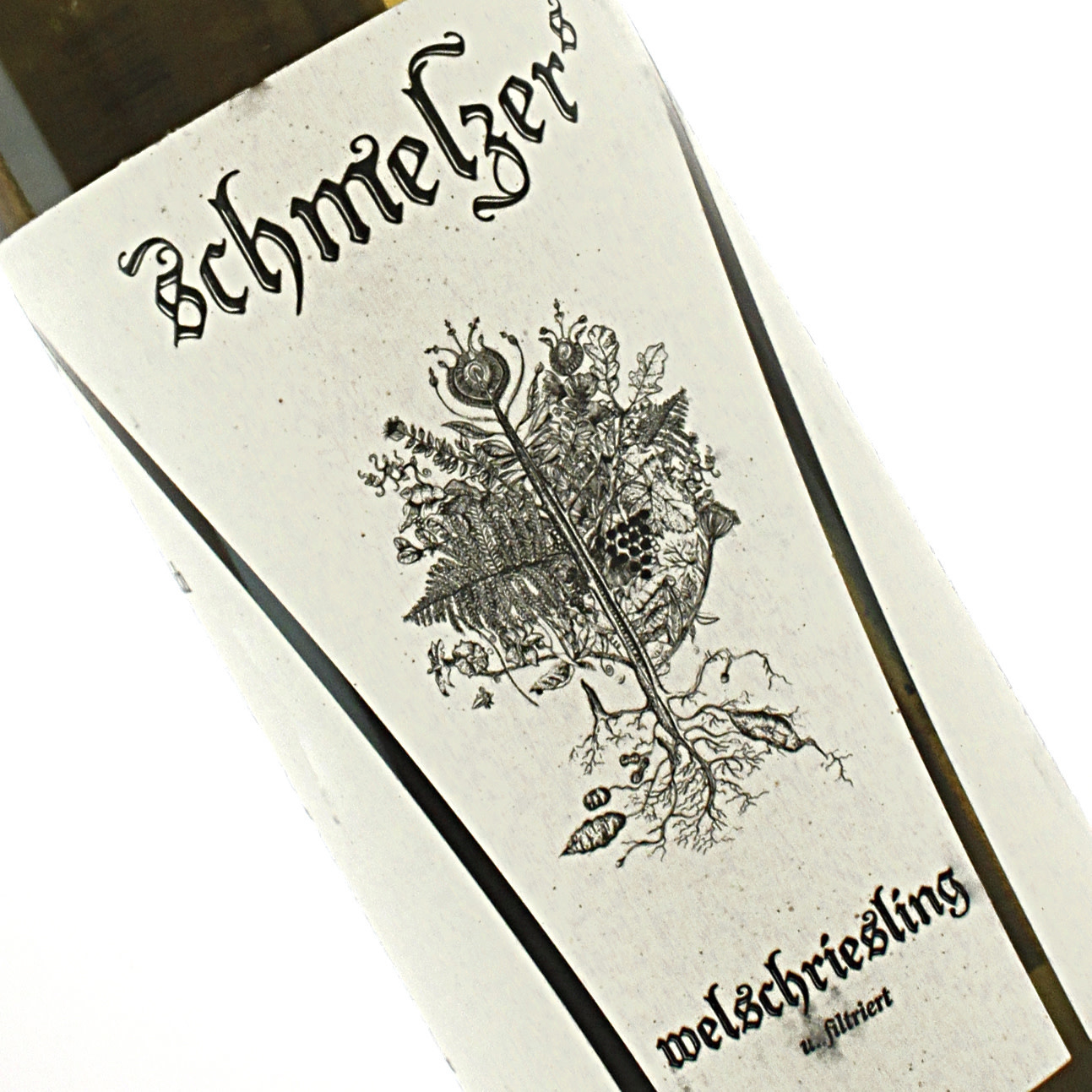 I personally haven't had much experience with the Welschriesling grape myself, but have always been happy with what I have tried. That streak continued when I tried the Weingut Georg 2018 expression. Vibrant notes of orange blossom pop onto the palate while fruity nectarine flavors add a roundness. Softer minerality along with subtle orange zest bring a pop and zippiness to the wine. The nectarine fruit from earlier comes back around on the finish to round out the finish.
 $23.99 per bottle