10 Apr 2022 | Jeremy Dugan
NEW RED WINES IN THE NATURAL WINE DEPARTMENT
Sometimes in the natural wine department it's really hard to say no when trying some of these amazing wines. And especially since these wines are typically done in smaller production than most, if I say no when I try them, I might not be able to get them next time I place my order. I recently had a situation like this when I sat with 3 different Reps in 1 day and had to say yes to everything I tried. And it just so happens that they were all red wines, the most popular category in the natural wine department. So here are 6 new red wines that I am excited about and that can be found in our natural wine section.
2018 Andreas Gsellmann Zu tisch, Burgenland, Austria.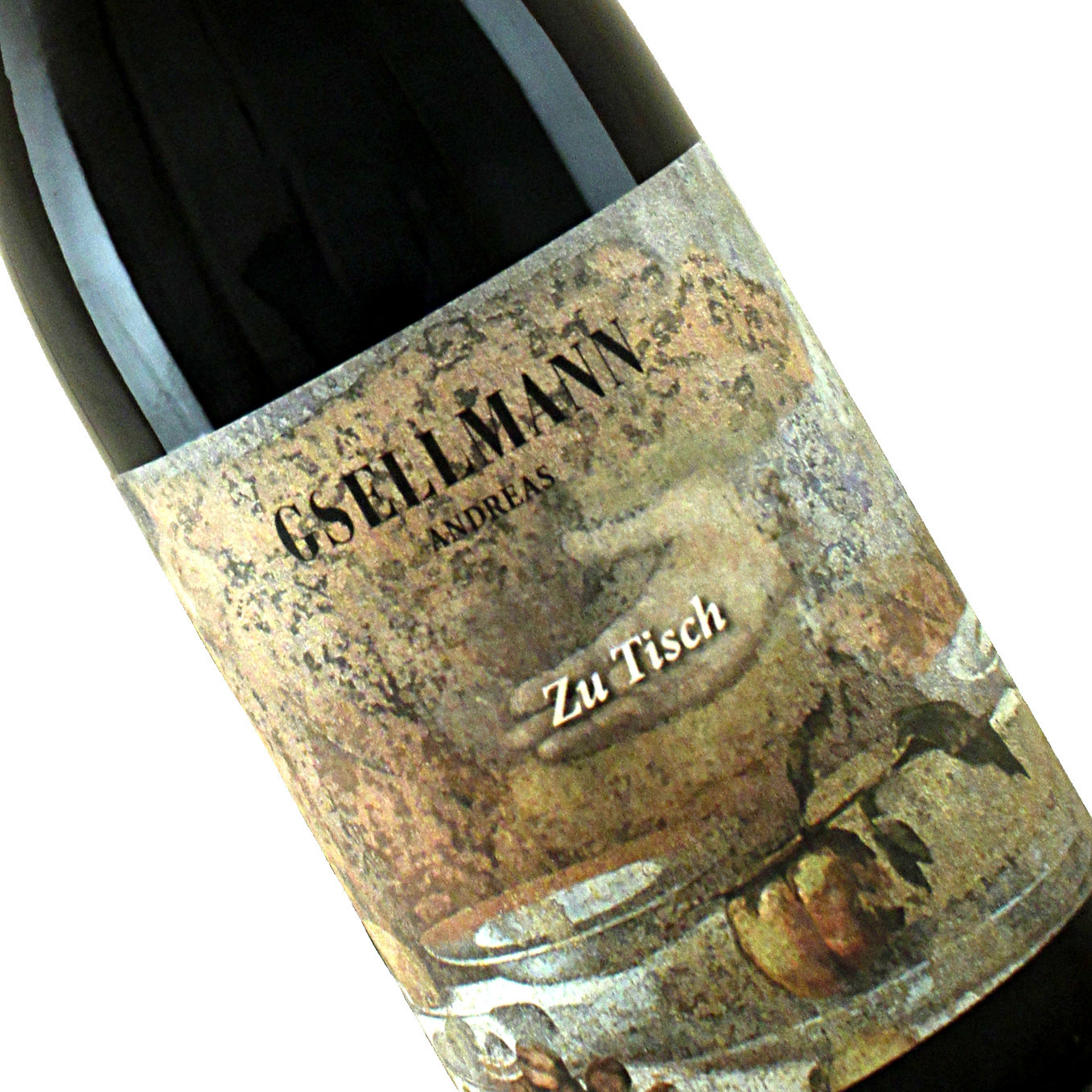 A blend of Blaufrankisch (50%), Zweigelt (40%) and St. Laurent (10%) creates a wine with a wonderful balance of fruity and savory. Plums with rich notes of dried fig up front leads to vibrant white pepper and herbal tobacco leaf flavors. Hints of minerality turn into notes of cran-apple, making a light finish.
$26.99 per bottle
Tenuta Castenai Spirito Libero Sangiovese, Tuscany.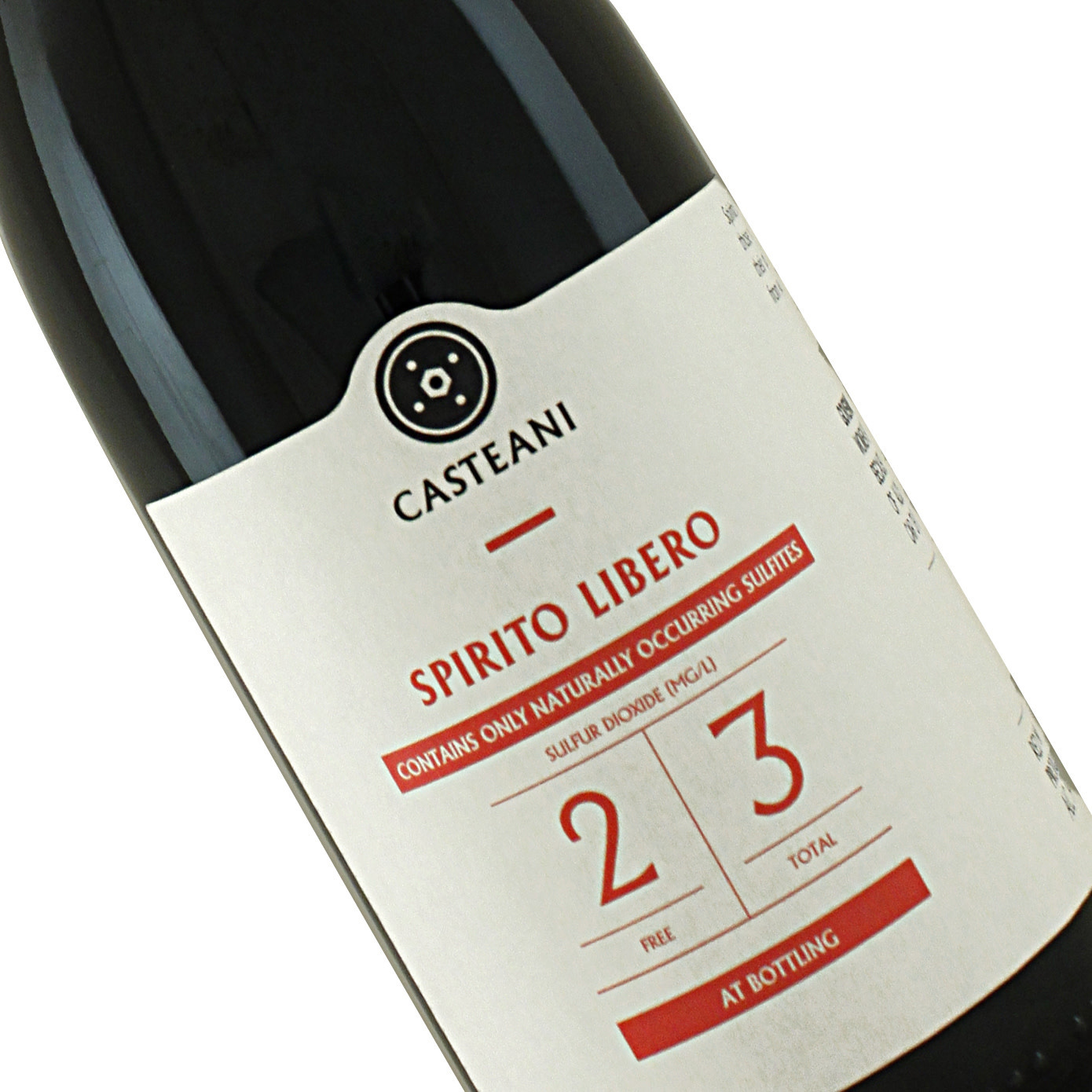 There's a lot going on in this Sangiovese. Rich dark fruit notes, cherries, black plums and black cherries coat the palate and settle in. Dry notes like hay and soft vegetal characteristics cut down on some of the richness the fruit provides. Softer minerality on the finish leads to a floral ending with lighter herbal notes of spice lingering.
$28.99 per bottle
2016 Societa Agricola Lavacchio  Puro Chianti Reserva, Italy.
A classic Chianti profile: this wine has fruit, earthy tones and also savory characteristics. Notes of soft black olive up front start this wine off with some tannic structure. It leads to roasted cherries and delicate hay flavors. The fruit comes out more on the finish along with those black olive notes from the beginning.
$28.99 per bottle
2019 Cesar Marquez Parajes, Bierzo, Spain.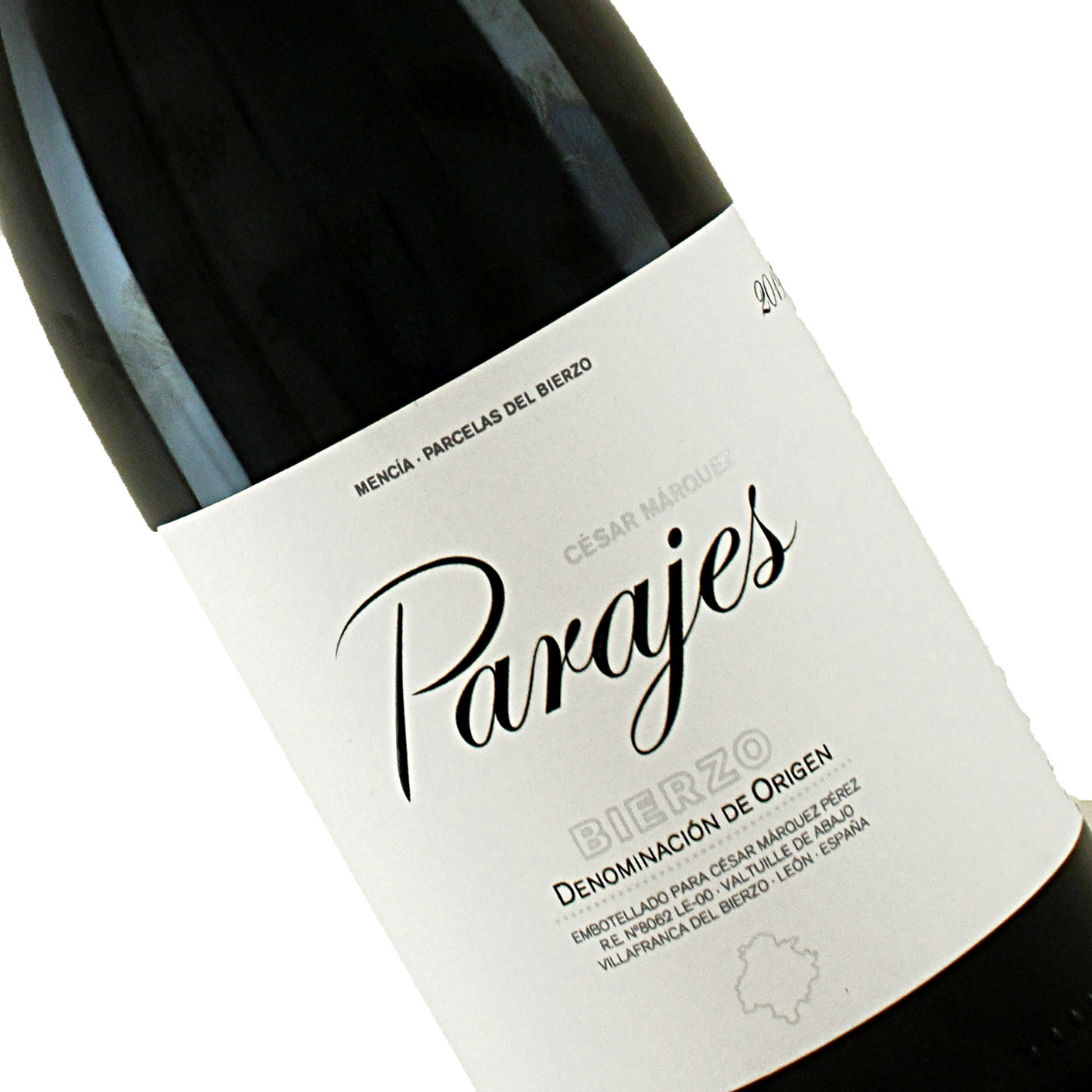 A combination of 85% Mencia, 7% Alicante Bouschet and 8% field blend of white grapes and others. The grapes come from multiple vineyards getting a representation of all soil types in Bierzo, the vines are 80-120 years old. All these factors result in a wine with a little bit of everything. Dark cherries and coco coat the palate first and bring a richness to the profile. Savory olive characteristics hit the mid-palate and lead to a mixture of rose petals and black plums. The olive and dark cherry come back on the finish, drying the palate.
$23.99 per bottle
2019 Mission Cunca de ouro, Spain.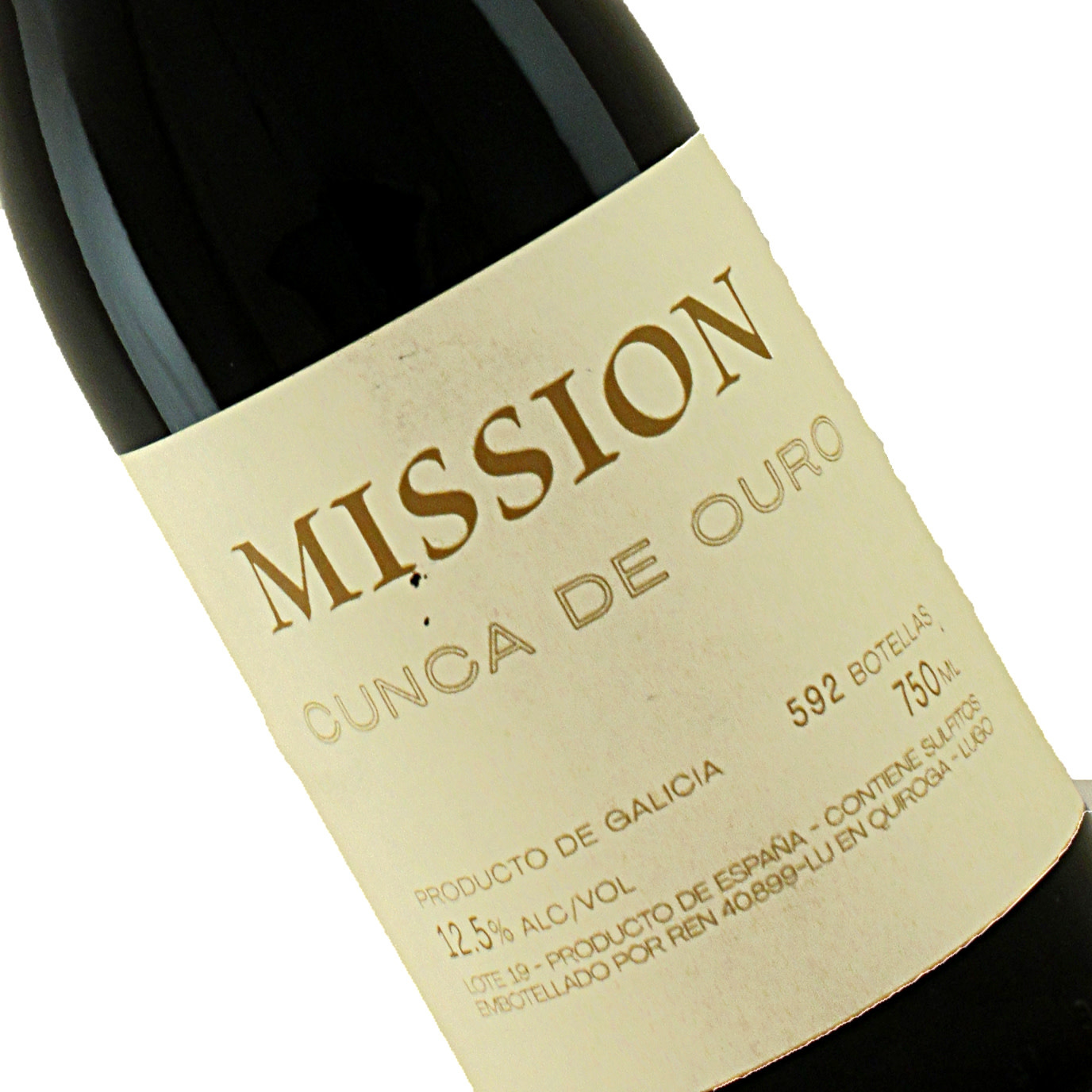 Mencia is such an underrated grape. While you usually get it in some type of blend of Spain, when you can find it on its own, you get a darn good wine. Notes of plums and pluots make a wonderful balancing act of rich fruit and tart red fruit. Subtle hay characteristics bring an earthiness that serves as tannic structure drying the palate and making way for red cherry flavors. Delicate black olive notes on the finish leave you with a savory profile.
$25.99 per bottle
2019 Cuvelier Los Andes Cuvee Nature Blend, Valle de Uco, Mendoza, Argentina.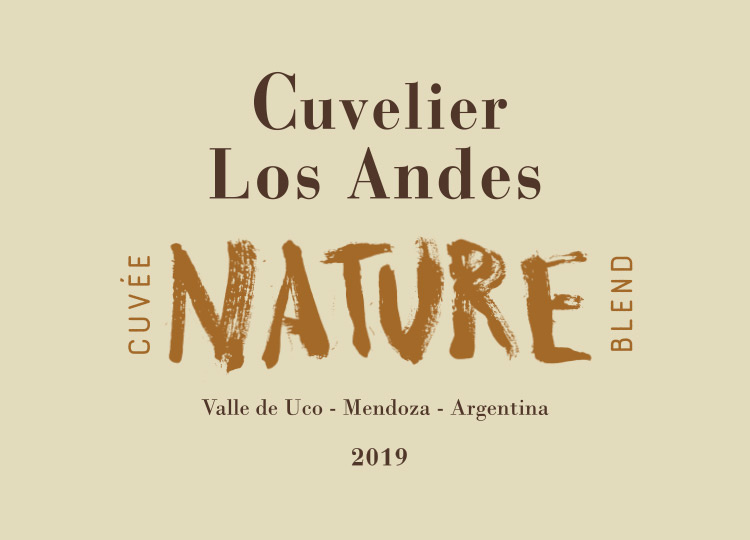 A blend of 55% Malbec and 45% carbonic Merlot this is a super easy drinking chillable red wine from Argentina. Boysenberries and plums up front create a luscious profile. Hints of white pepper bring some tannic structure to the wine while light notes of tart raspberries brings some acidity that allows it to stay light on the palate
$22.99 per bottle