03 Jan 2022 | Jessica Martinez
WALLET FRIENDLY WINES
Happy 2022 everybody! Moving into this year I think it's a good idea to relax and take it easy. We are all skeptical of how this year is going to go so let's ease into it. This is the time to take it easy on your mind and your wallet. Order take out from your favorite local restaurant, grab a bottle of wine from us and just chill. You don't have to spend $100 for a decent bottle of wine; we have great options under $25. As a store we would like to highlight some of our awesome value wines that will help you take it easy on your mind and wallet. These wines won't break your bank and go down smooth as could be.  Here is a great variety of wines under $25 from every department in the store!
Aerena 2019 Cabernet Sauvignon Lake County, California $18.99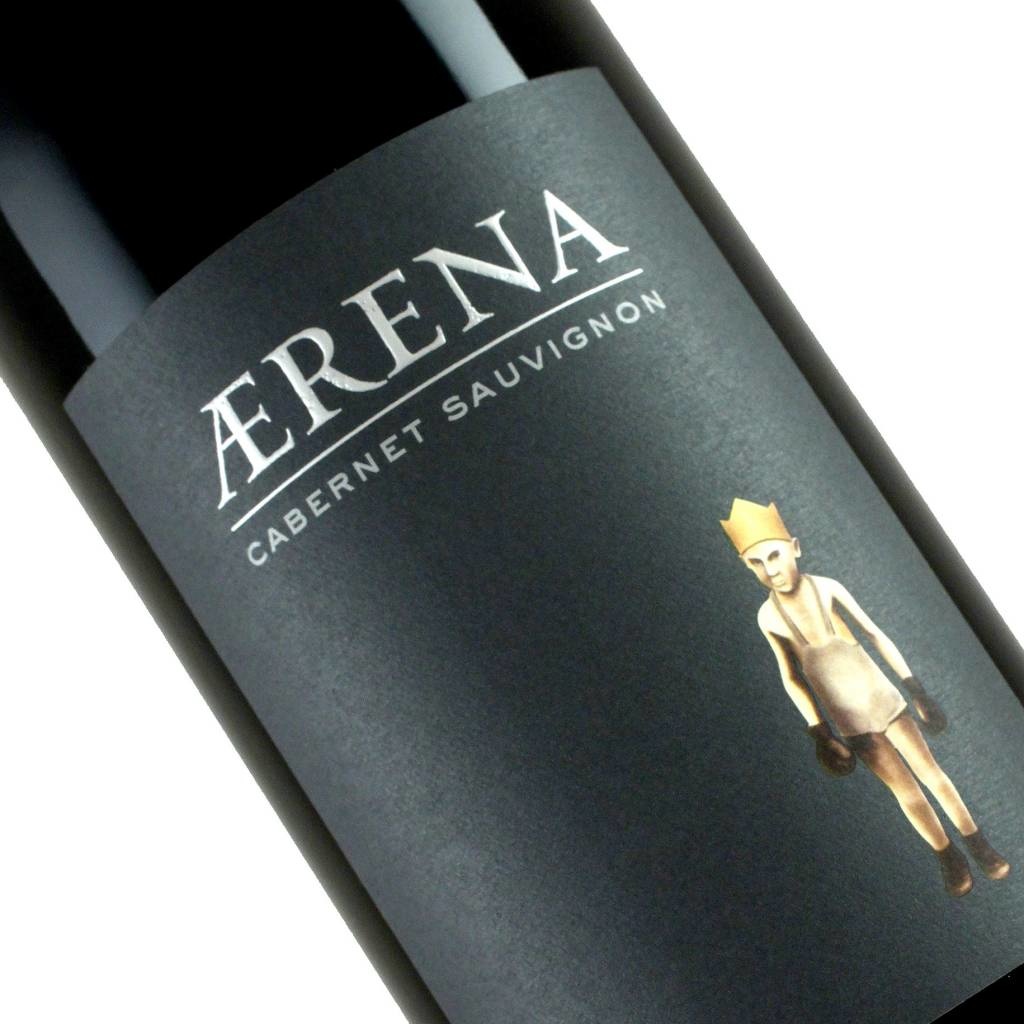 This is a really heavy hitter blockbuster of a wine from renowned Napa winemaker, Aaron Pott.  He sources fruit from 2,400 ft. in the volcanic mountains north of Napa:  dense and inky, this is a ton of Cab for the money, with big, extracted black berry, cassis, and bits of smoke, violet, pepper, and tar creeping in to keep it interesting.  This region is set to become the next big thing, so get in while it's under the radar, and the prices are still good!  Pair this big boy with a tomahawk steak off the grill.
Averaen 2019 Pinot Noir, Willamette Valley, Oregon $19.99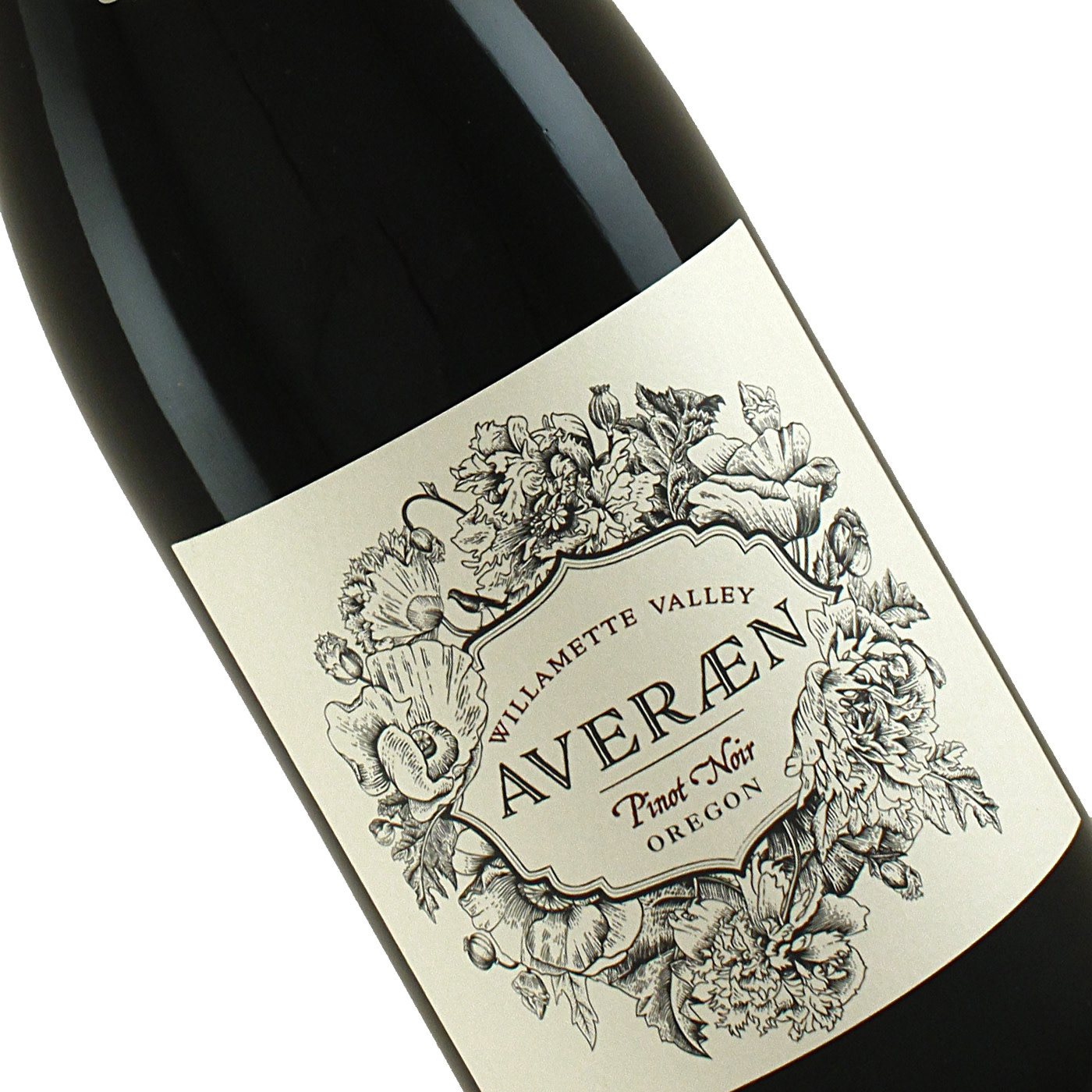 This wine is an exceptional example of what amazing Oregon Pinot Noir can be at an amazing price. Vibrant berry and florals on the nose and palate with a velvety texture and a long strong juicy finish that has persistence and wisps of lingering florals.
Quivira 2020 Sauvignon Blanc, Dry Creek Valley $17.99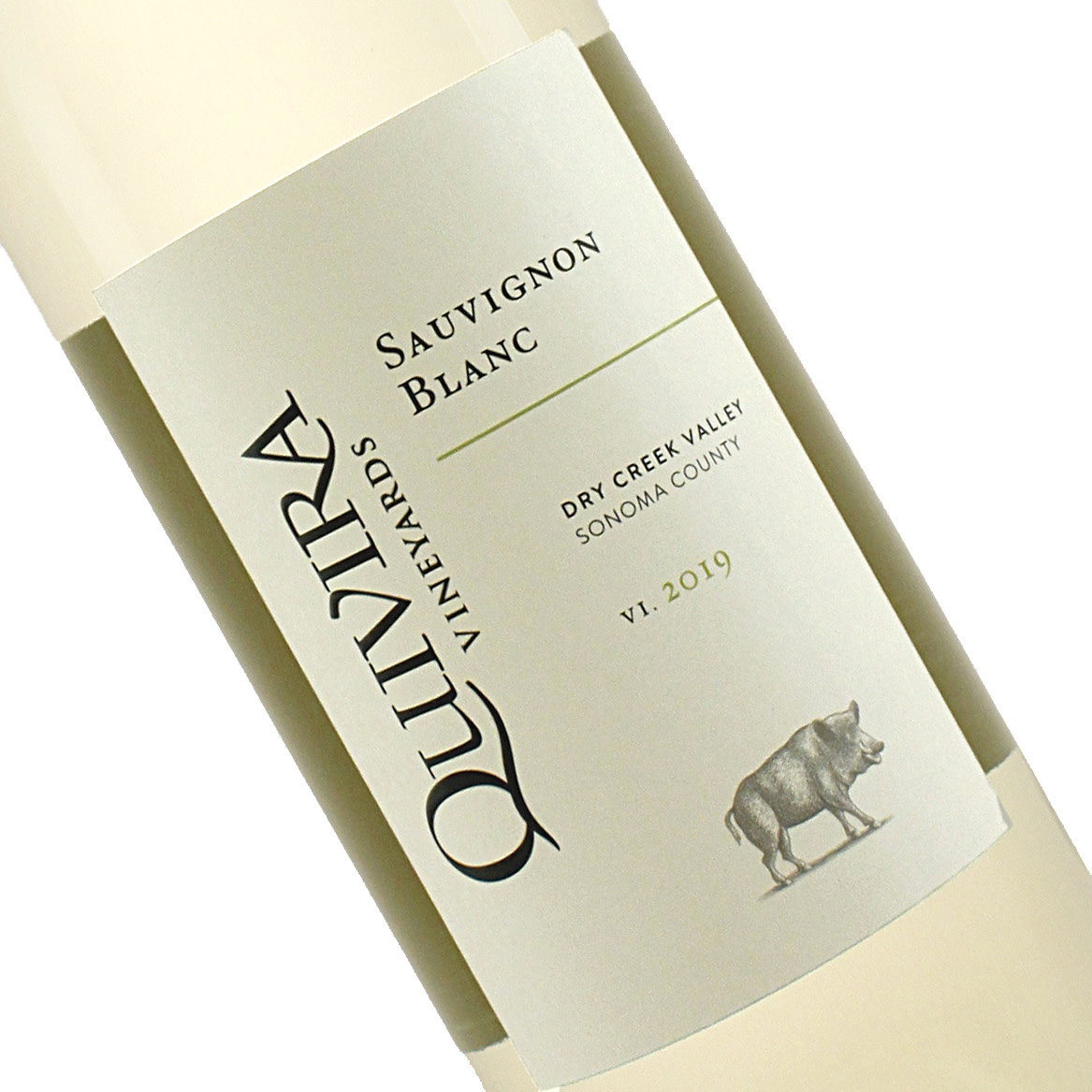 The 2019 Dry Creek Valley Sauvignon Blanc is just what we want, and so rarely find in domestic Sauvignon Blanc these days:  super-fresh tasting, with vibrant citrus and tropical fruit that leap from the glass, nicely accented by complex, mixed herbal notes and a subtle gunflint minerality. Crisp, juicy acidity is offset by a layered texture from a thoughtful mix of stainless steel and neutral wood (French oak and acacia) barrels used for both fermentation and aging.
De Wetshof  2020 Chardonnay Limestone Hill, South Africa $17.99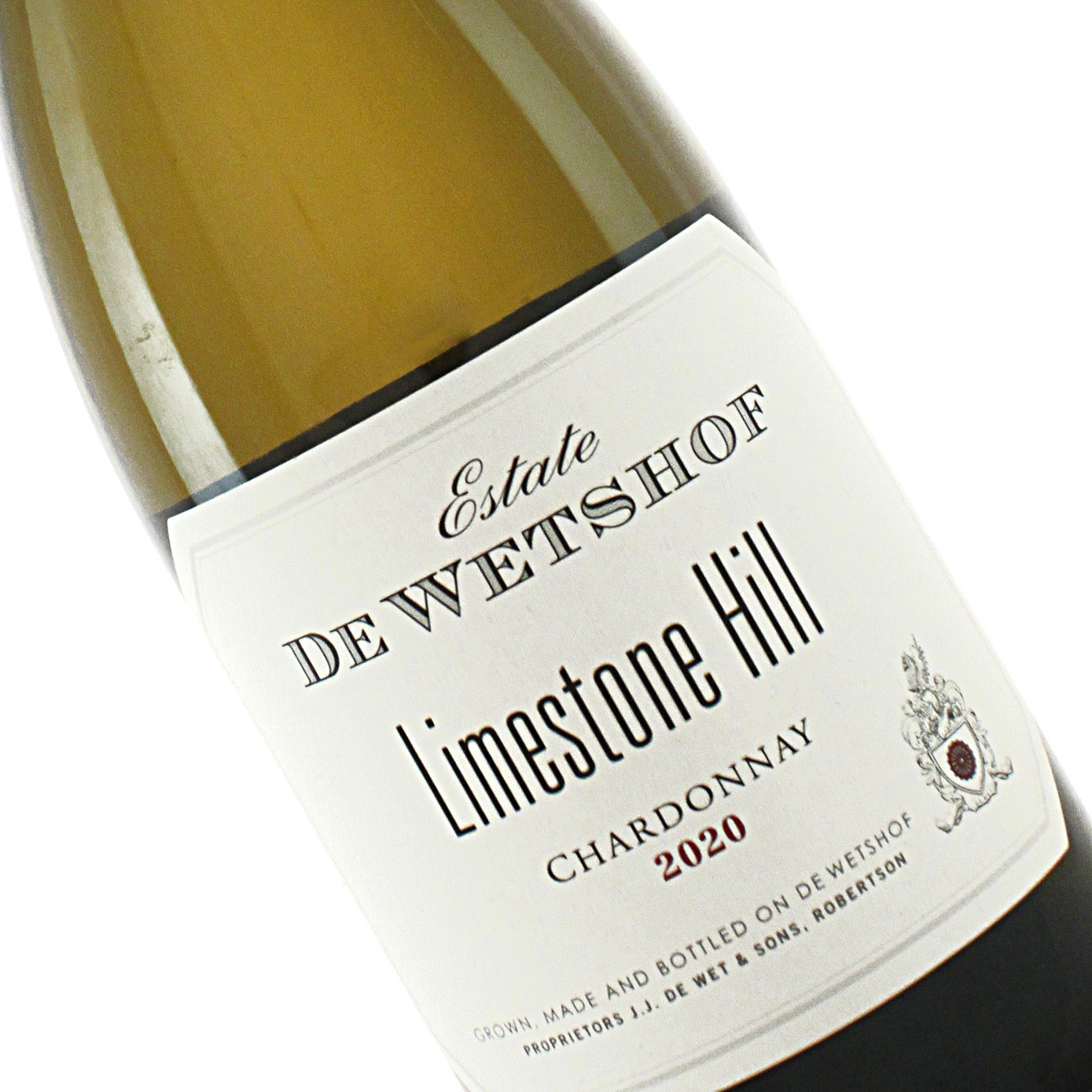 One of those amazing combinations of quality and price, this un-oaked Chardonnay spends 5-6 months on its lees. It is bright, clean and minerally while being surprisingly weighty, complex and full-bodied. There are loads of bright citrus, clean pure flavors, crisp balancing acidity and a surprisingly round finish. Lip-smackingly delicious and another one of those how-do-they-do-it-at-this-price South African wonders. Pair with seafood, chicken, pork, pastas and rice dishes in cream sauces.
Maison Roche De Bellene 2019 Bourgogne Vieilles Vignes, Burgundy $20.99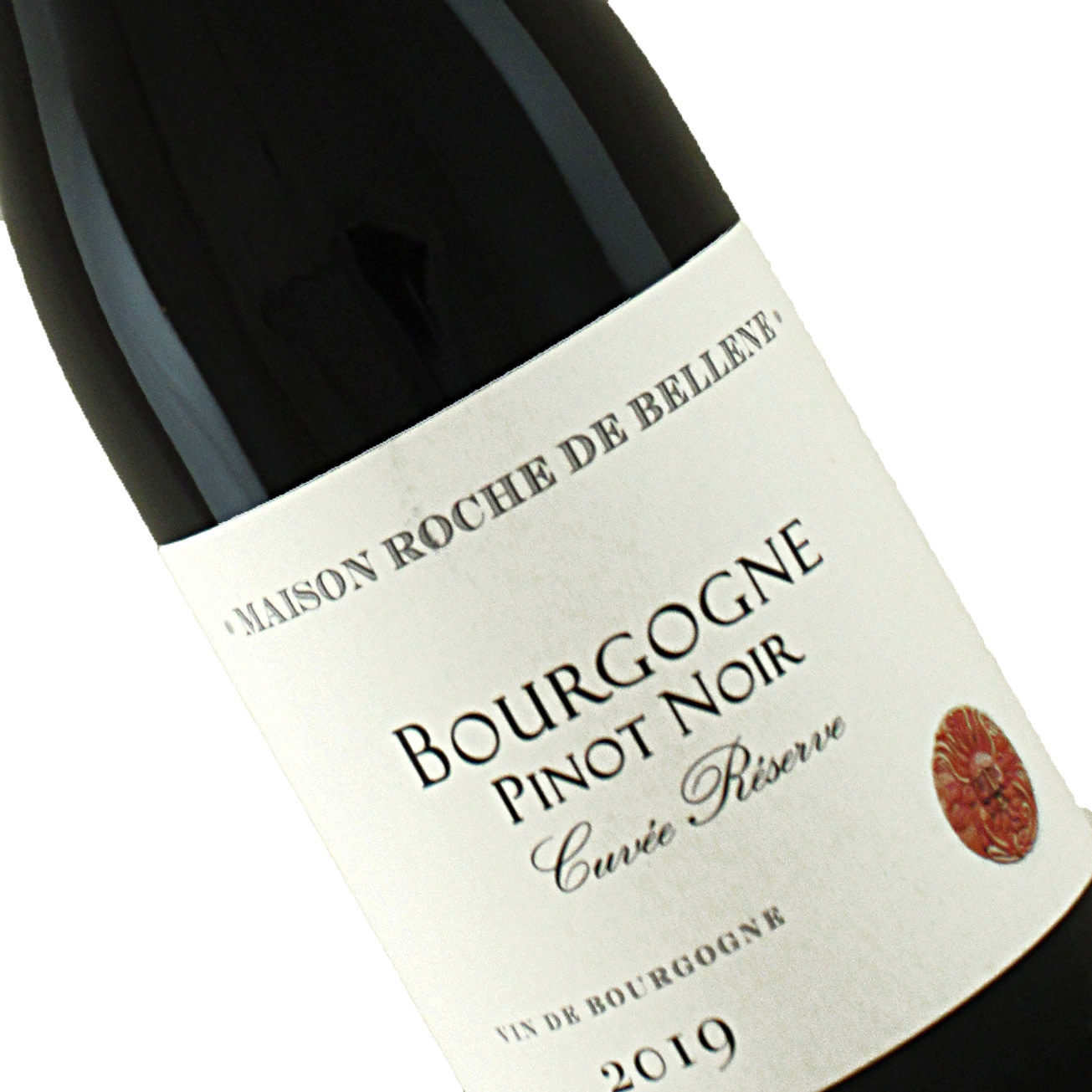 We love this wine for it's subtle charm and clean fruit. Just a light red with really aromatic red cherries, green stems and a hint of spice. Soft tannin make this a wonderful addition to any table.
P & L Borgeot 2019 Bourgogne Blanc Clos de la Carbonade, France $22.99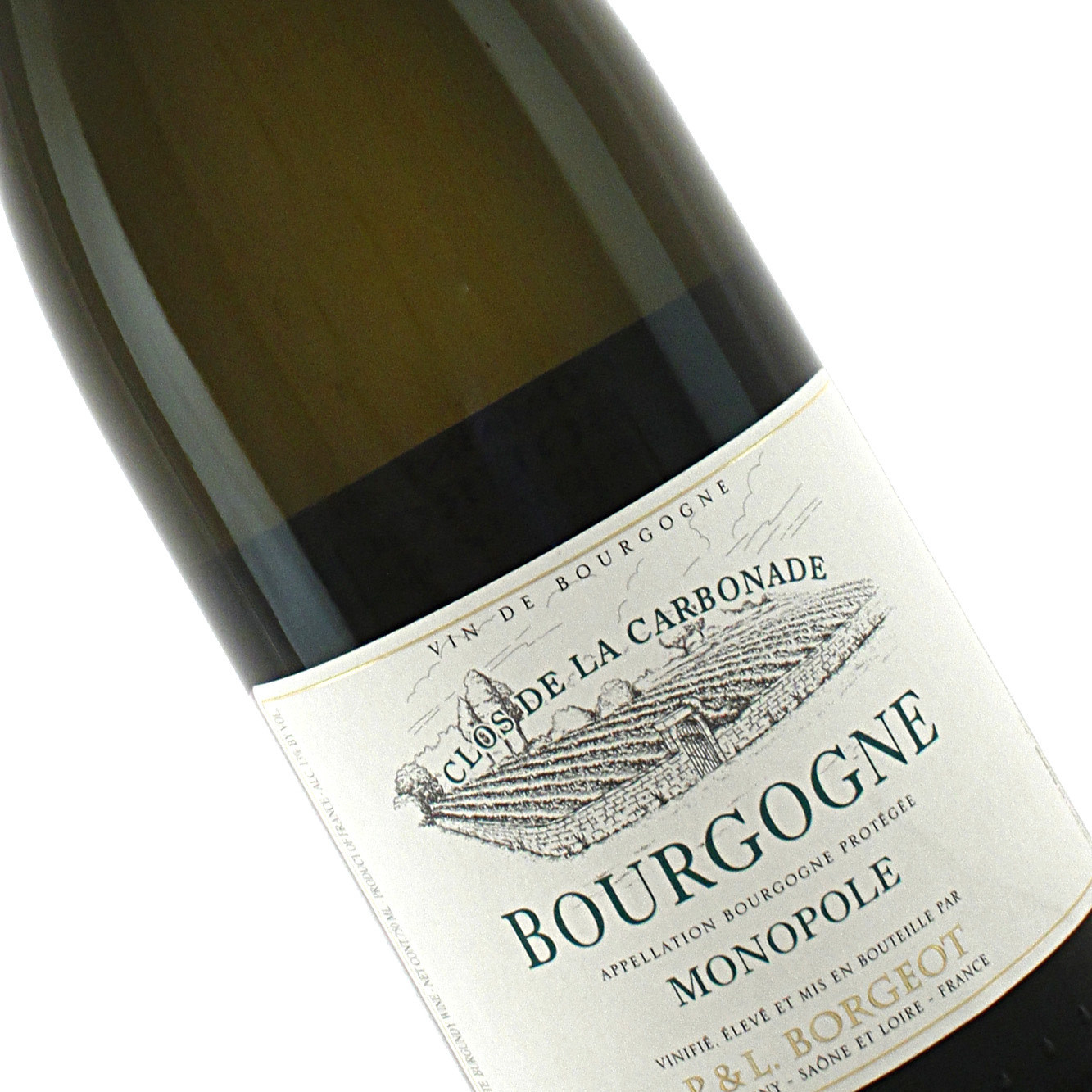 This white Burgundy drinks like it should cost at least $20 more a bottle. Deep roasted pear, roasted nuts and citrus curd flood the palate and give you such a luscious, and not short, finish. Pear with roasted white meat seafood or, as always, roasted chicken.
Chateau Argadens 2019 Bordeaux Blanc $15.99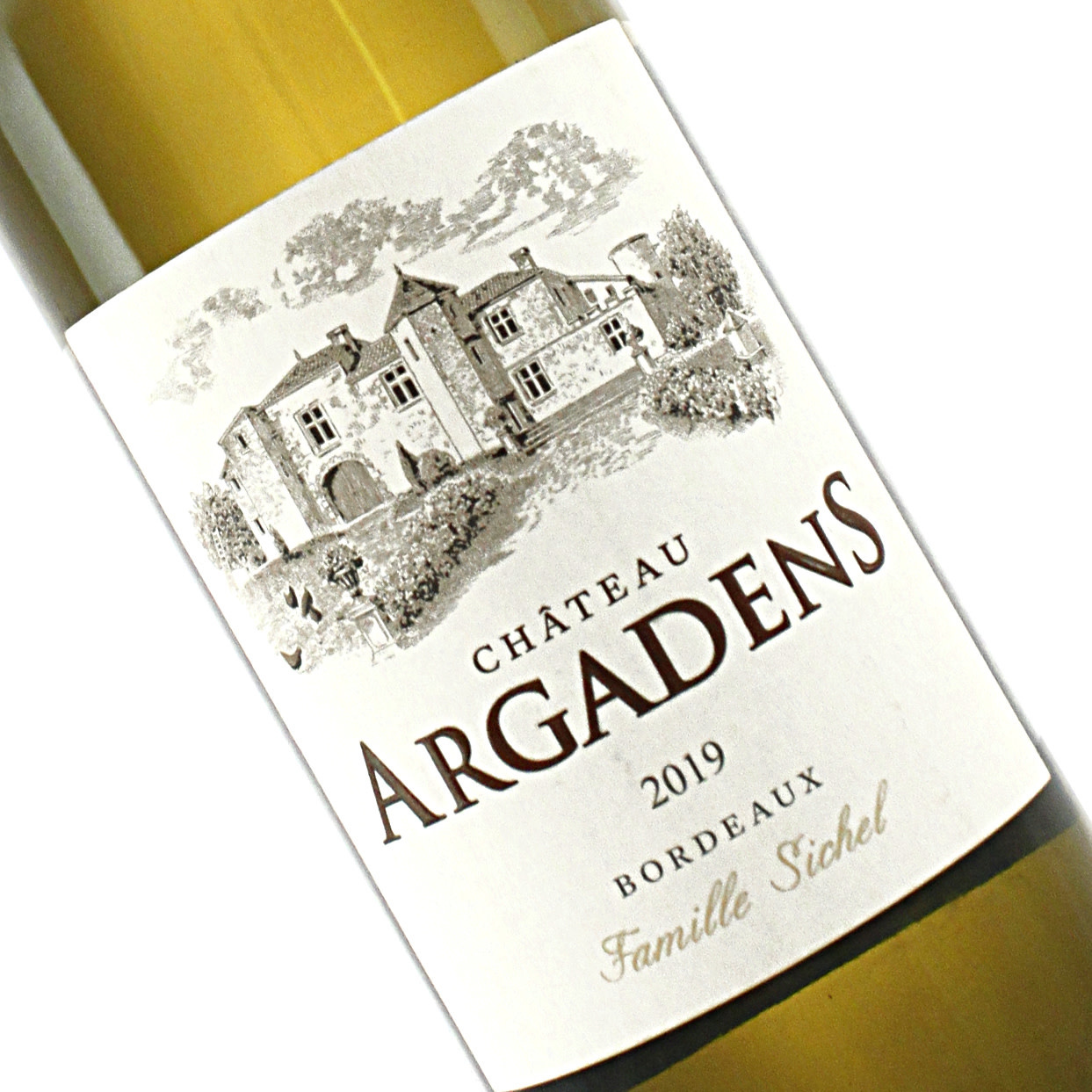 So juicy and tropical with plenty of citrus zest intermingled with guava and ripe grapefruit. Nice and round in the mouth with soft acidity which makes it a perfect sipping wine or pairing for zesty seafood dishes and salads.
Campuget 2019 Saperavi 1753, Rhone Valley $20.99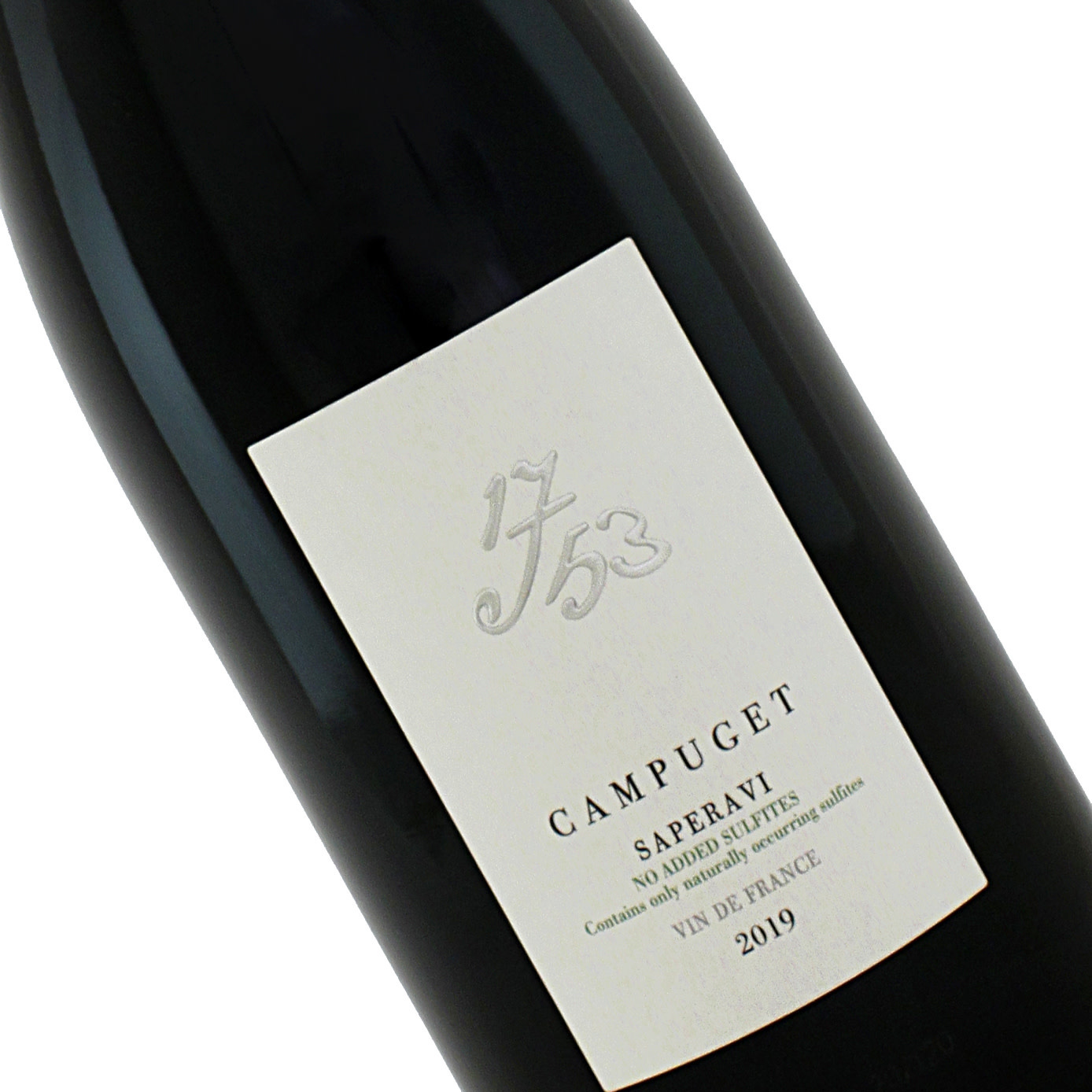 Now when was the last time you had a Saperavi? Yeah, us either. Grown mostly in Georgia this intense, natural red is super generous and loaded with dark fruit, like really good cherry compote without the sweetness. Cherries, plum and a supple finish.
La Gerla 2019 Poggio gli Angeli Sangiovese, Tuscany Italy $14.99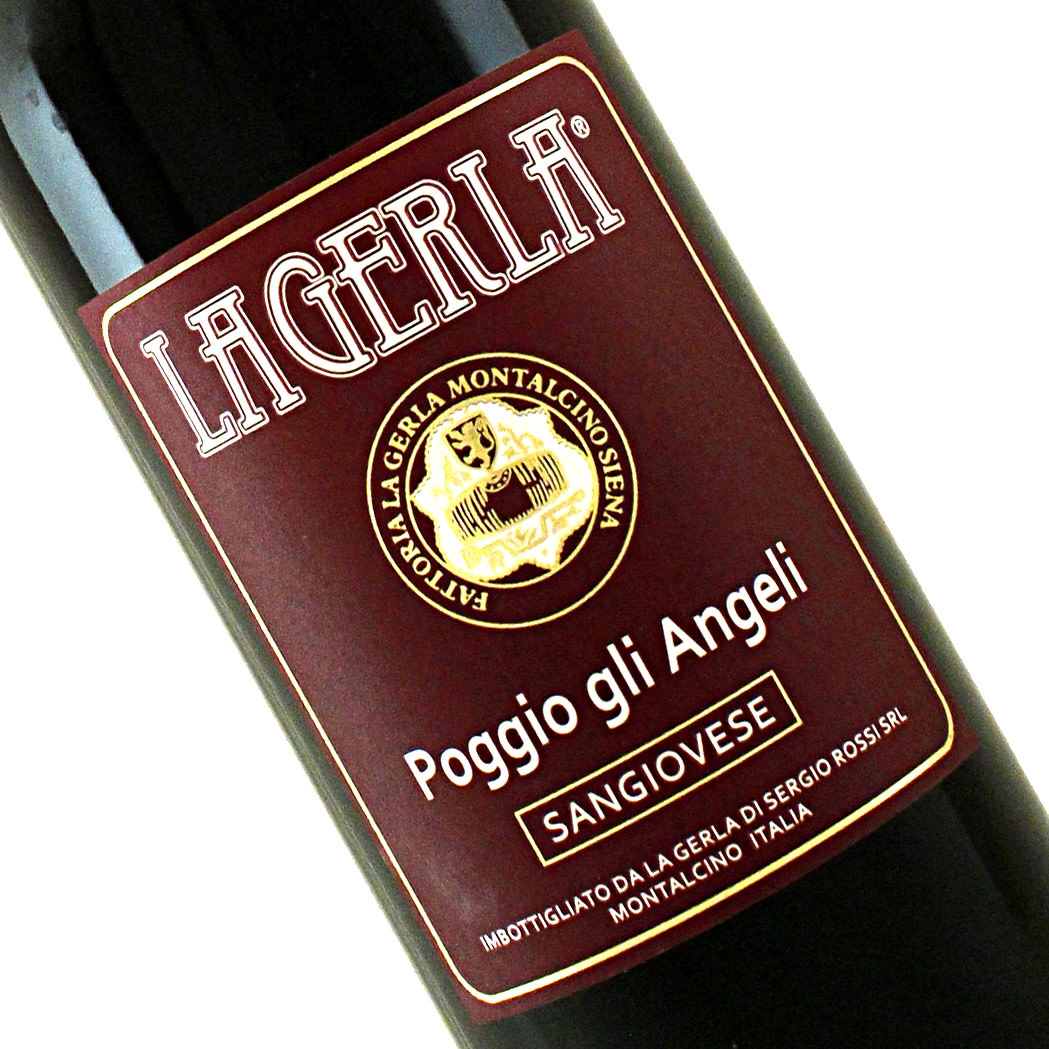 La Gerla produces this vibrant Sangiovese wine from their younger Brunello vines that they feel aren't ready for Brunello. Great for pasta or pizza night, it's bright with red cherry fruit and hints of herbs. 
Torre de Ona Finca San Martin 2017 Rioja Crianza, Spain $15.99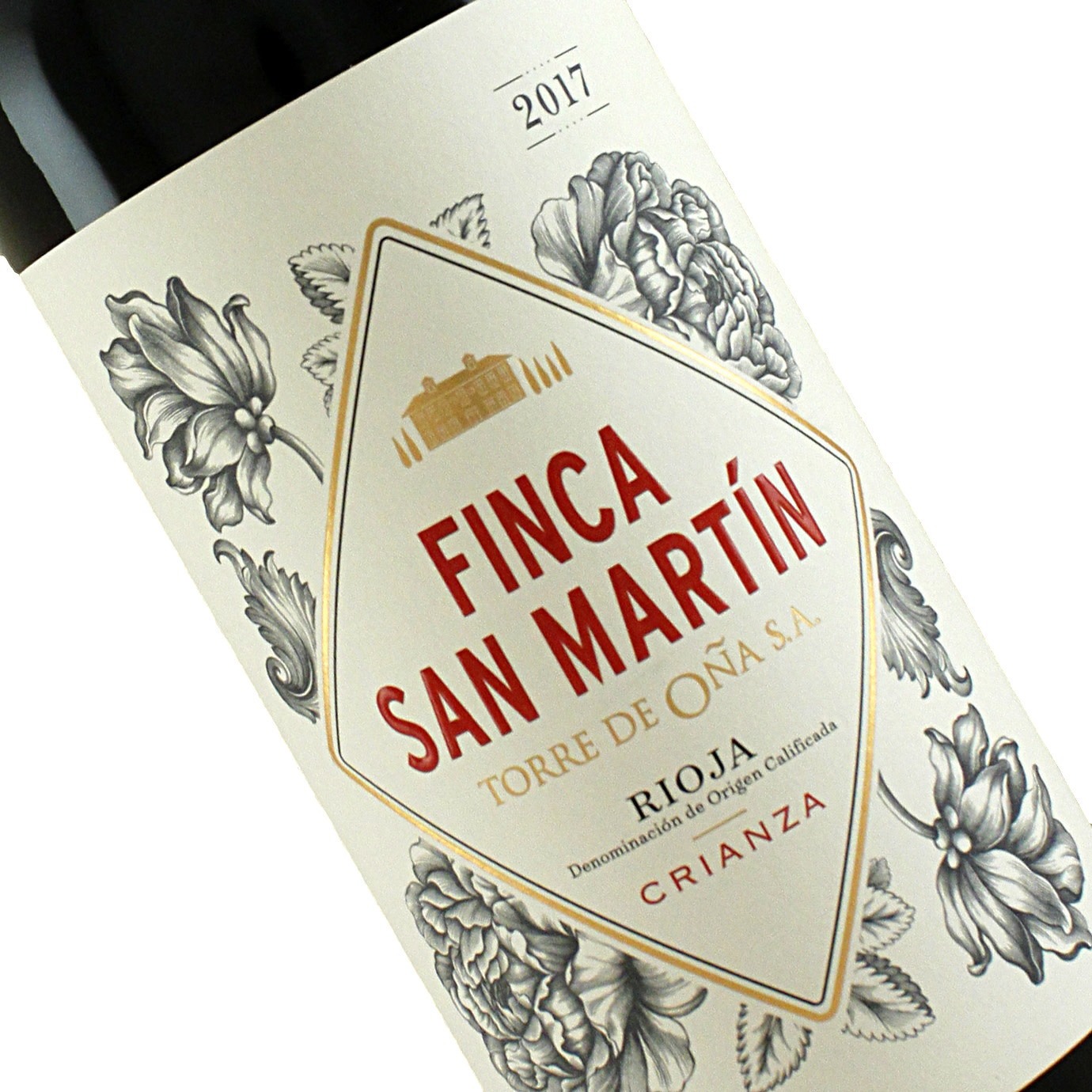 Finca San Martin is a 100% Tempranillo wine produced by the historic La Rioja Alta Winery.  This great value wine is a classic expression of Rioja red wine.   Medium bodied with plenty of red cherry fruits, smooth and round with notes of herbs and oak spice.
Javier Sanz 2019 Rey Santo Verdejo, Rueda $11.99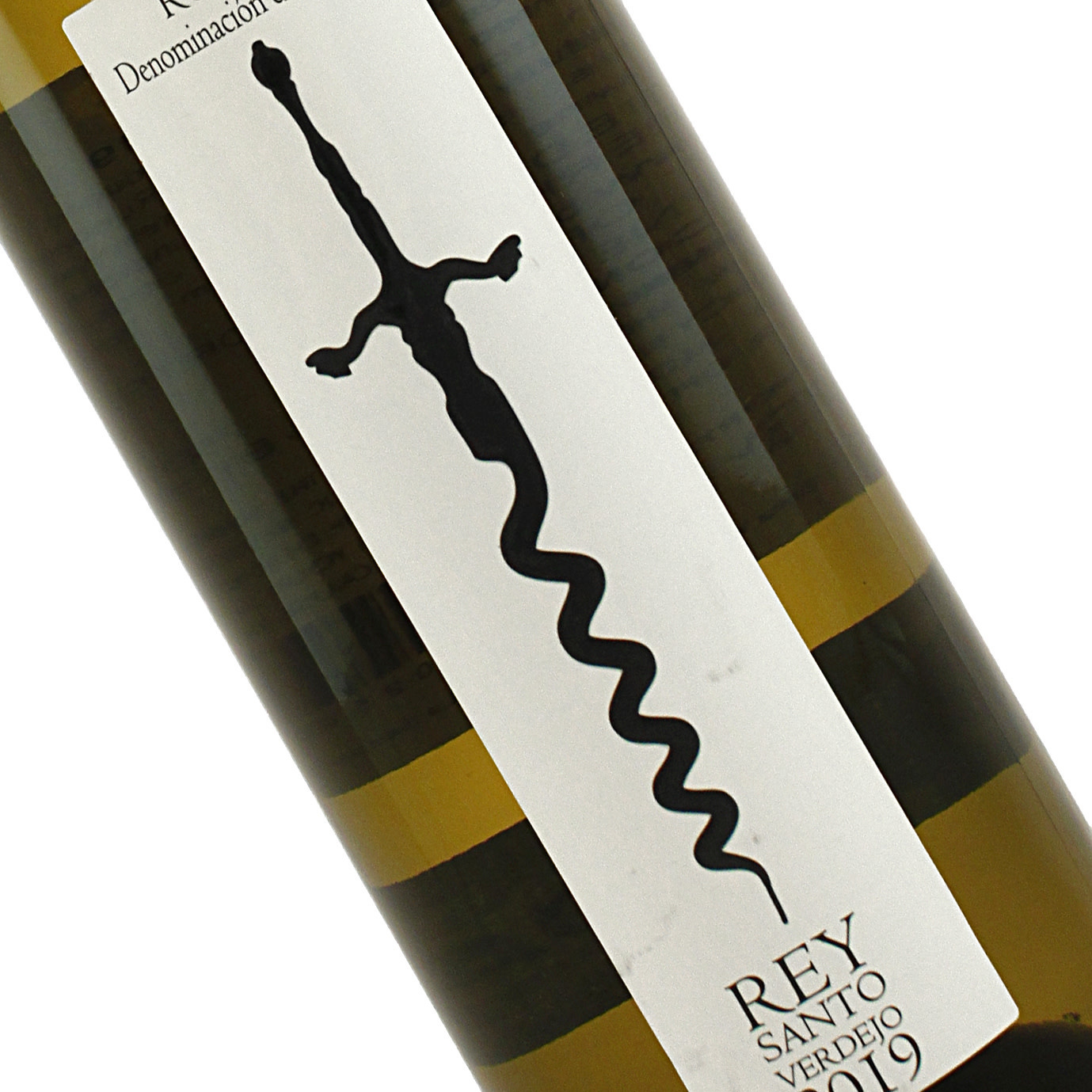 Verdejo is an affordable and refreshing white wine produced in the high plateau region of Castilla y Leon in northwestern Spain.  The best Verdejo wines come from the specific region of Rueda and will be labeled as such. .  Verdejo is an intensely aromatic wine with fruity, herbal qualities similar to sauvignon blanc.  The best offer crisp, bright citrus and melon characteristics with flavors that linger on the palate for a long time.  The Verdejo grape has been grown in the Rueda region for hundreds of years but almost went extinct in the mid 1900's when growers were encouraged to plant international varietals like Sauvignon Blanc and Chardonnay.  Luckily a few producers kept some of the vines and now the wine has made a strong comeback.
H&M Hofer 2018 Zweigelt, Weinland, Austria 1 Liter $17.99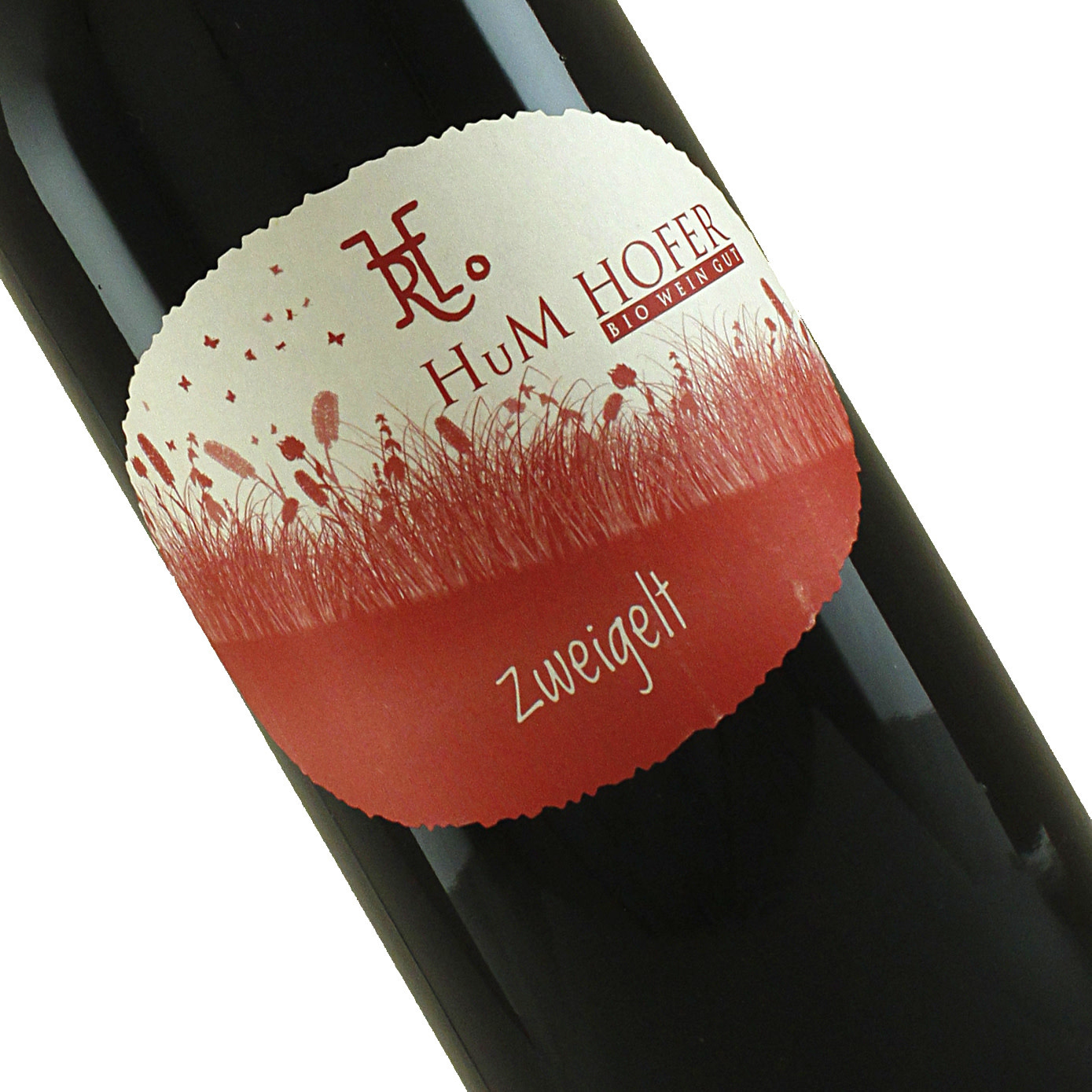 Hofer has been supplying us with our crisp dry white liters of Grüner Veltliner for a few vintages, so we know this liter bottle of their red wine had a good chance at dependability.  Zweigelt is the most popular red wine in Austria and is to Austria perhaps what Beaujolais is to France--an all-purpose workhorse that is as at home with a roasted chicken or grilled sausages as it is with a hamburger. 
Zajc 2020 Cvicek Red Wine, Slovenia $16.99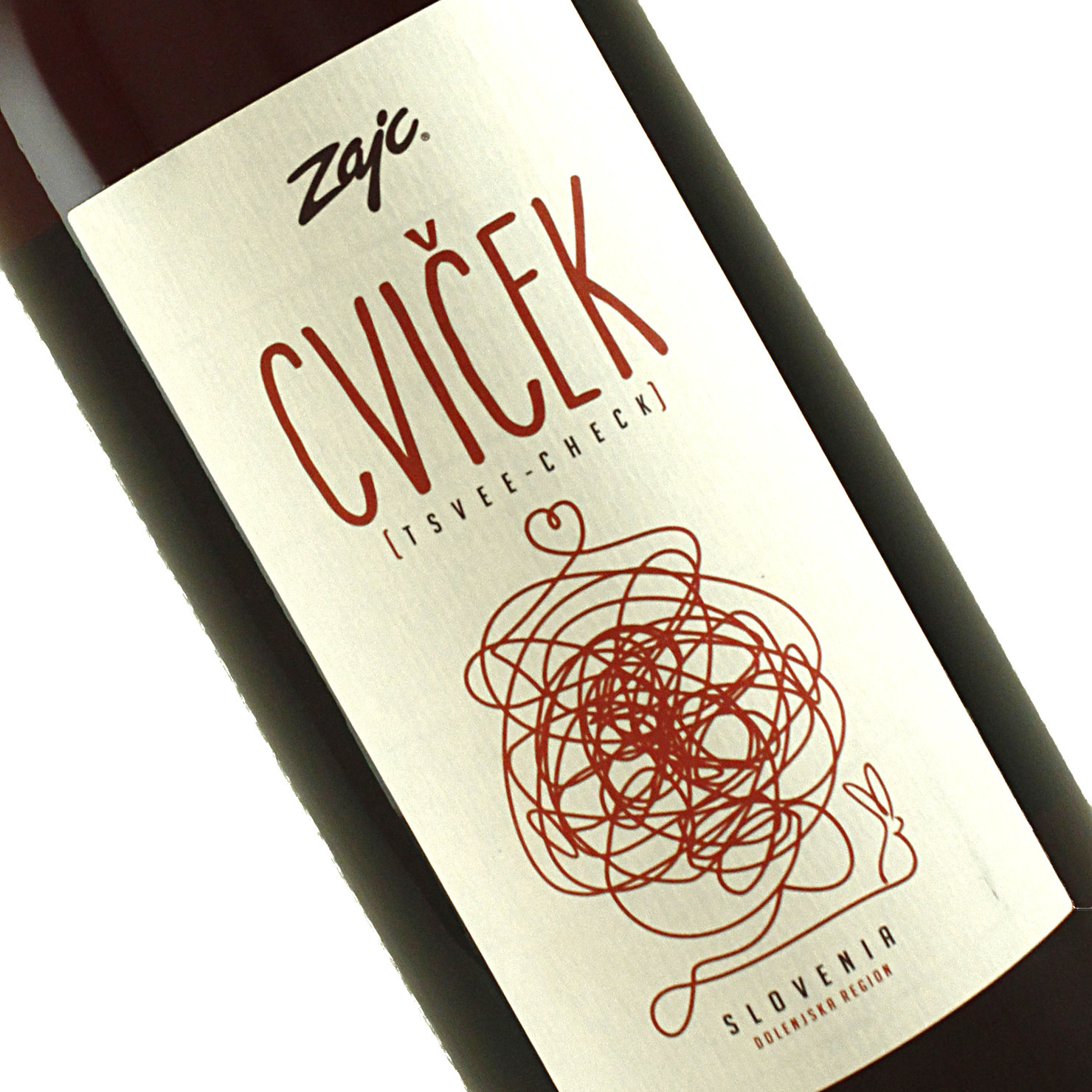 At 9.5% ABV this is the light red that you want all to yourself. A blend of Blauer Koelner, Blaufrankisch, Kraljevina, and Welschriesling, Cviček (Tsvee-check) is the national wine of Slovenia! Fermented in stainless steel with indigenous yeast , this wine is viscous and refreshing. On the tongue it tastes like tart cranberries and raspberries and is begging to be drank young.
Judith Beck "Beck Ink" 2020 Burgenland Red Natural Wine, Austria $16.99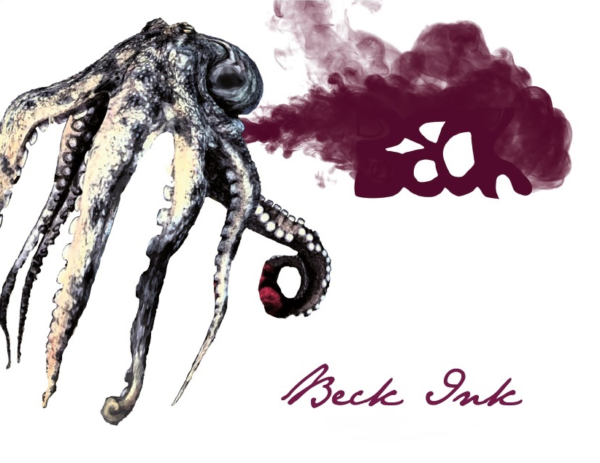 The first thing I thought of when trying this was "This is a Glou Glou kind of wine". Meaning it's super easy drinking and goes down almost a little too easy. Dark cherries and blueberries just the palate and seep into your taste buds for a long stay. Fruit forward with not a whole lot of acidity, so this wine has some staying power.
Tre Monti 2020 "Dalbana" Frizzante Natural Sparkling Wine, Italy $15.99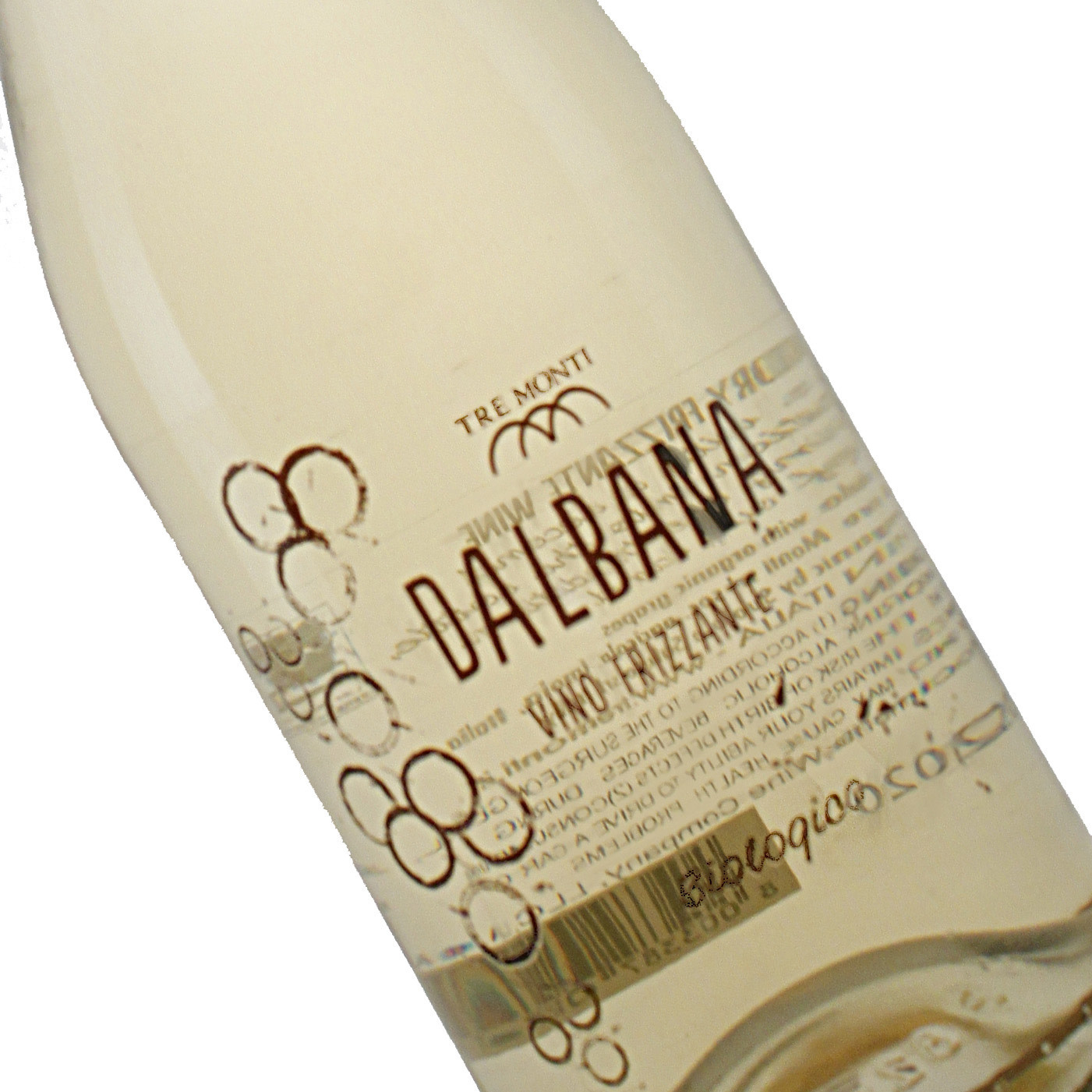 Made with the Albana grape, this natural sparkling wine from Italy has great fruit and balance. Crisp notes of green apple and lemon peel give the wine a vibrancy from the start. Minerality glides along the taste buds as the green apple profile becomes fruitier. That fruit is joined by subtle nectarine that helps round out the finish.