11 Oct 2021 | Jeremy Dugan
JEREMY'S NATURAL WINE CORNER : NEW ARRIVALS
It's really fun being the Natural Wine buyer here at The Wine Country.  A category that is only growing, there are always new wines to try and new items to talk to you all about. Unlike in my spirits department where I can have a theme looking at one distillery or a certain type of spirit, these new natural wines are coming from everywhere!  
So here are a handful of new wines to my department that I am excited about and hope you all are interested in trying.  With the natural wine department being such a rotating door of new wines in and then selling right out, just keep an eye on our selection; there's always a new label to check out.
2020 Kobal Roots Sauvignon Blanc, Slovenia
Only 3,333 bottles (that's 277 cases) released for the whole world. Macerated on the skins for 15 days before aging for 7 months in used oak barrels. The result is a Sauvignon Blanc that is bright and ready to drink now but could also age a bit in bottle and cut down on the minerality. Lemon grass and lemon peel pop onto your taste buds and start the party. Peach characteristics, more skin than the fruit, brings a fun texture and works really well with the salinity that coats the palate.
$19.99 per bottle
2015 Domaine Villet Chardonnay, Arbois, Jura, France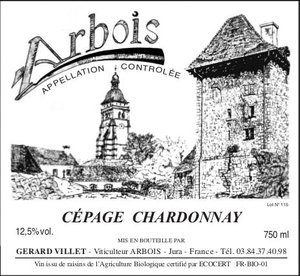 Your palate is coated with great salinity that gives the wine an overall crisp feeling while allowing the other flavors to shine. Fresh notes of guava along with hints of floral characteristics give the wine a bit of body. The guava lingers on the palate along with some minerality.
$28.99 per bottle
2020 Fossil & Fawn Chardonnay, Willamette Valley, Oregon
Not often do I find a Chardonnay that blows my mind, but this Oregon Chard that has been aged in neutral barrels for 9 months did the trick. Bright pops of minerality and acidity up front leads to notes of guava, pineapple and green apple. This fresh fruit medley puts a nice light coating on your taste buds. The minerality keeps the wine crisp and balance the fruit very well.
$24.99 per bottle
2020 Fossil & Fawn Pinot Noir, Willamette Valley, Oregon

(Not Pictured)
With grapes coming from the Silvershot Vineyard, 17% of the grapes are fermented whole clustered and spend 14 days of skin contact before being aged in neutral barrels for 9 months. The result is a Pinot Noir with white pepper and floral components up front. A combination of blackberries and figs bring a richness that is cut down by a little tobacco leaf which turns a little smokey. With as much flavor as this has, the light body on this wine is a little surprising. Drier finish leads to fruit lingering.
$22.99 per bottle
2020 Judith Beck Ink Red Blend, Burgenland, Austria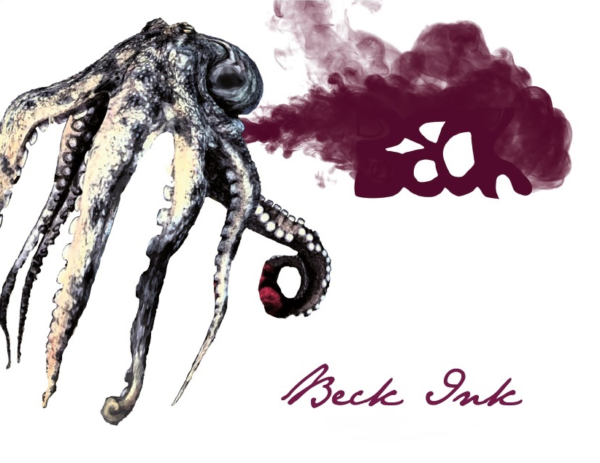 80% Zweigelt and 20% St. Laurent, this wine spends 10 days with skin contact before being aged for 9-10 months in neutral barrels. The first thing I thought of when trying this was "This is a Glou Glou kind of wine". Meaning it's super easy drinking and goes down almost a little too easy. Dark cherries and blueberries just the palate and seep into your taste buds for a long stay. Fruit forward with not a whole lot of acidity, so this wine has some staying power.
$16.99 per bottle
2019 Anne-Sophie Dubois Les Cocottes Fleurie, Beaujolais
Not only is Anne-Sophie an awesome winemaker, she also does all her own label art! In this 100% whole cluster Gamay is exactly what Beaujolais fans are looking for in these style of wines; juicy and easy fruit with a little tannic structure. Bramble fruit, dark cherries, raspberries, and blueberries create a nice coating on the taste buds. Subtle tannins give the wine a bit of structure and cause a layering of the fruit. The dark fruit notes linger.
$30.99 per bottle