09 Feb 2022 | Kevin Lepisto
PIZZA WINES TO ELEVATE
With the Long Beach Pizza Boys coming this Friday, and hopefully many of you buying a pizza to take home, I thought it would be the perfect time to make some recommendations for some fun Italian wines that I like to pair with pizza.  Most of us, me included, enjoy a red sauced pizza so most of my suggestions are based on pairing with that type of pizza.  That fresh, acidic tomato sauce can wreak havoc on wine unless you match that freshness in the wine, so I always look for bright, energetic wines that are somewhat fruit forward and not too complex.  One pairing Samantha turned me on to when I first started at The Wine Country was drinking a bright, crisp Italian white wine with pizza.  It was brilliant together!   The freshness of the wine matched the tomato sauce and cut through the rich cheese and the saltiness of the pizza help bring out the fruit in the wine.    The right, fresh, Italian red wine can also offer that same enjoyment.   Most importantly I like to pick affordable wines because, if you're like me, you're going to have one more slice and two more glasses than anticipated so it's nice to have several bottles on hand that you don't mind breaking into to keep the fun going. 
Here are several recommendations of Italian wines for pizza night.
Crisp Whites
2020 Tenuta del Meriggio Falanghina, Campania $17.99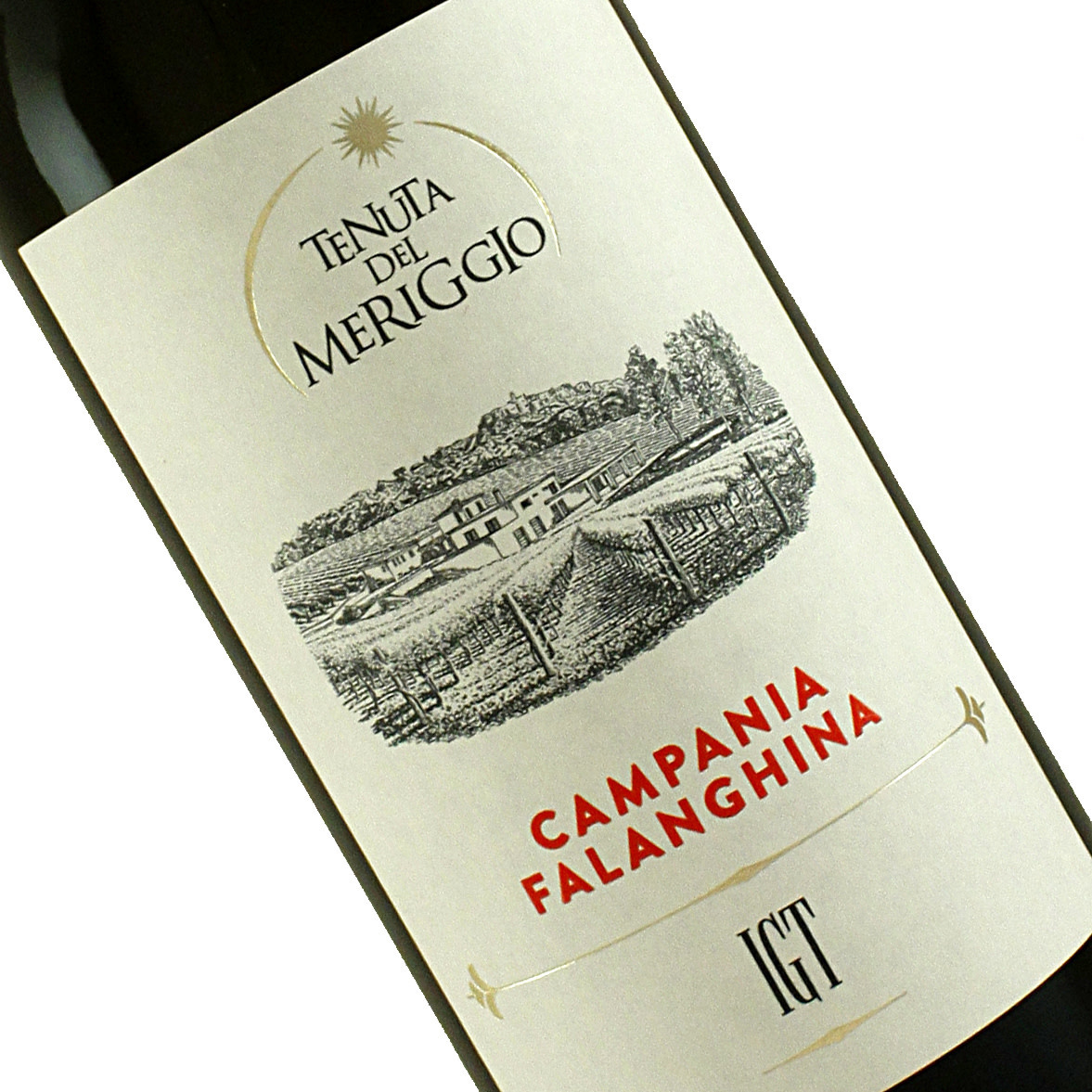 This is a zesty, aromatic wine with scents of white citrus flowers and flavors of citrus fruits, pineapple and green melon.
2020 Masseria Furfante Bombino Bianco, Puglia  $12.99
Bombino Bianco is an indigenous grape to Southern Italy and mostly grown in the Coastal regions of Puglia.  This Bianco is highly aromatic with citrus flowers and stone fruits.  The wine is bright and easy drinking with some light herbal notes to add a touch of complexity.
2020 Tre Rose Gavi, Piedmont  $16.99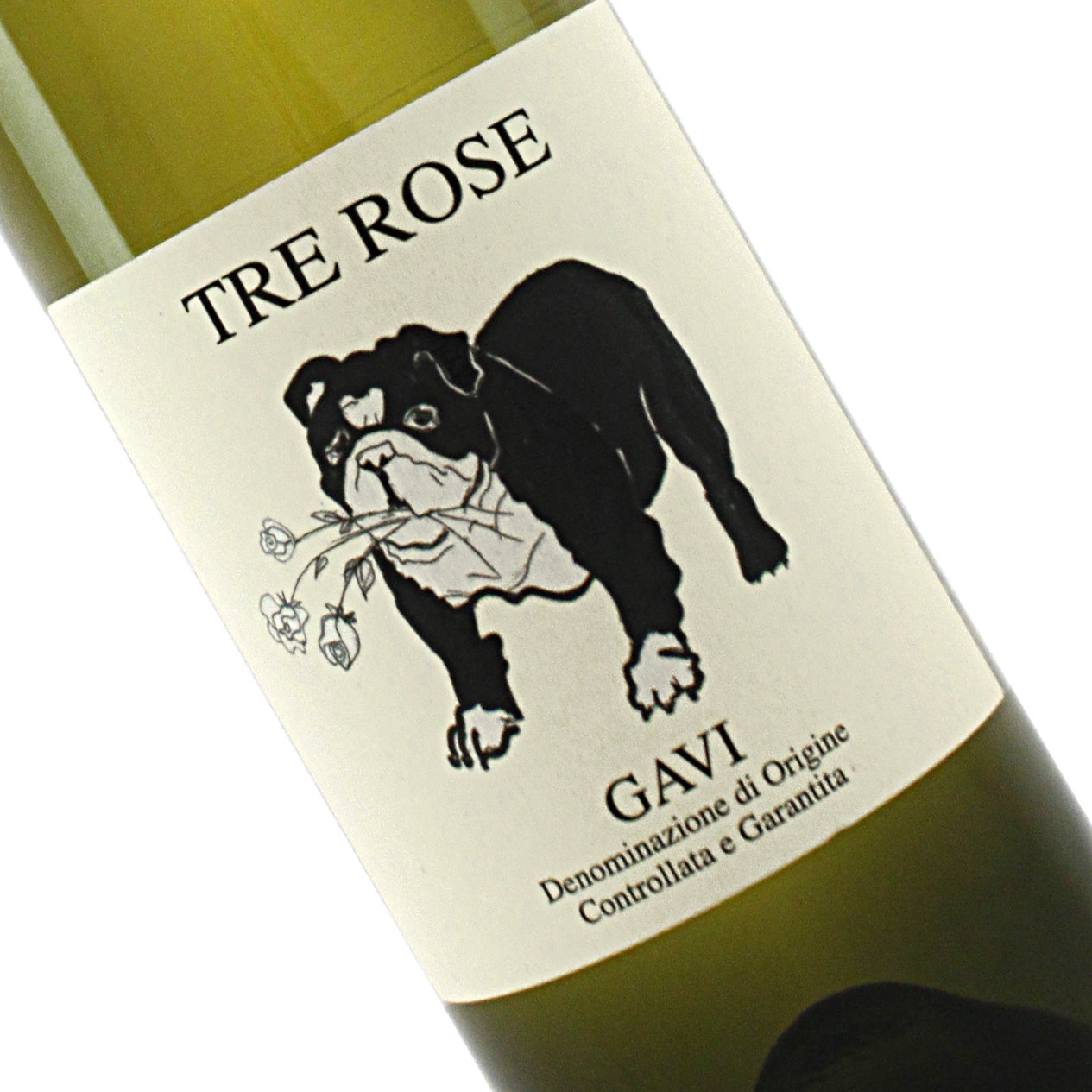 Tanaro River Imports had this wine commissioned by the La Mesma Winery in Italy to support the SoCal Bulldog Rescue organization. Classic Gavi di Gavi: crisp, bright citrusy yet elegant and satisfying. Helps support the SoCal Bulldog Rescue.
2019 La Staffa Verdicchio dei Castelli di Jesi Classico, Marche  $18.99
This is a bright, fresh, citrusy expression of Verdicchio, light to medium bodied with zippy acidity. A perfect wine for seafood but also as a refreshing aperitif.
Vibrant Reds
Abbondanza 2019 Montepulciano d'Abruzzo 1 Liter, Italy $14.99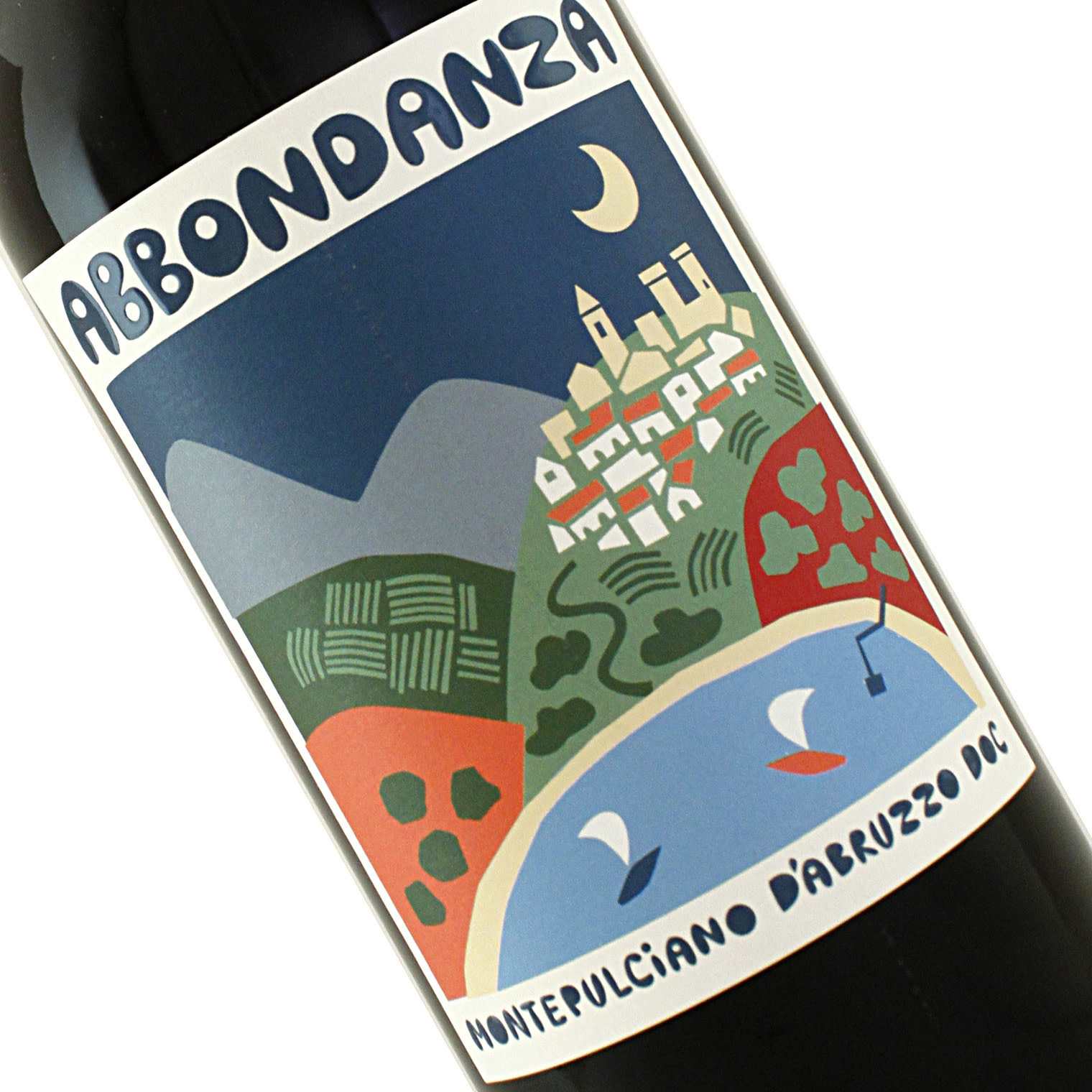 Abbondanza is medium bodied with plenty of black cherry and dark berry fruits and hints of herbs.  It's just structured enough to keep it interesting and not too simple.  You can even put a slight chill on it.
2020 Capolino Perlingieri Aglianico Brizio, Campania  $17.99
Dark red; aroma and flavor of black plums, Mediterranean herbs, and a hint of licorice. A combination of black fruit and fine tea-like tannins in the mouth, a savory, long finish. Drink with red meats or pizza. Fermented and aged in stainless steel.
2019 Fattoria di Lucignano Chianti, Tuscany  $16.99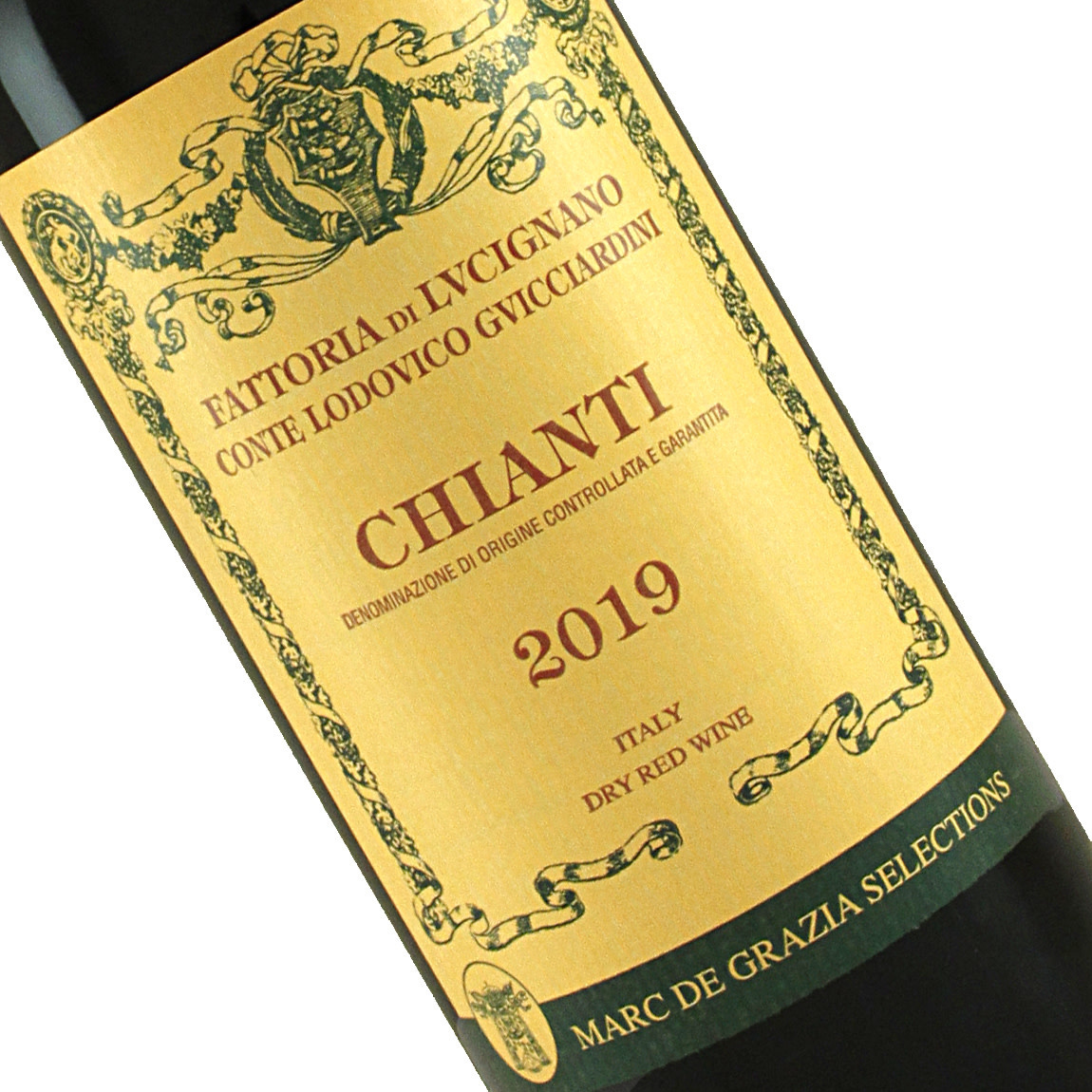 Colorino and is packed with ripe black cherry fruit with hints of Tuscan earth.  The wine sees no oak to keep it fresh and fruit forward.  Great with red sauced pizza and pastas, meat pastas, stews and roast meats.
N.V. Lini 910 Lambrusco Dell'Emilia Labrusca Rosso, Emilia Romagna  $15.99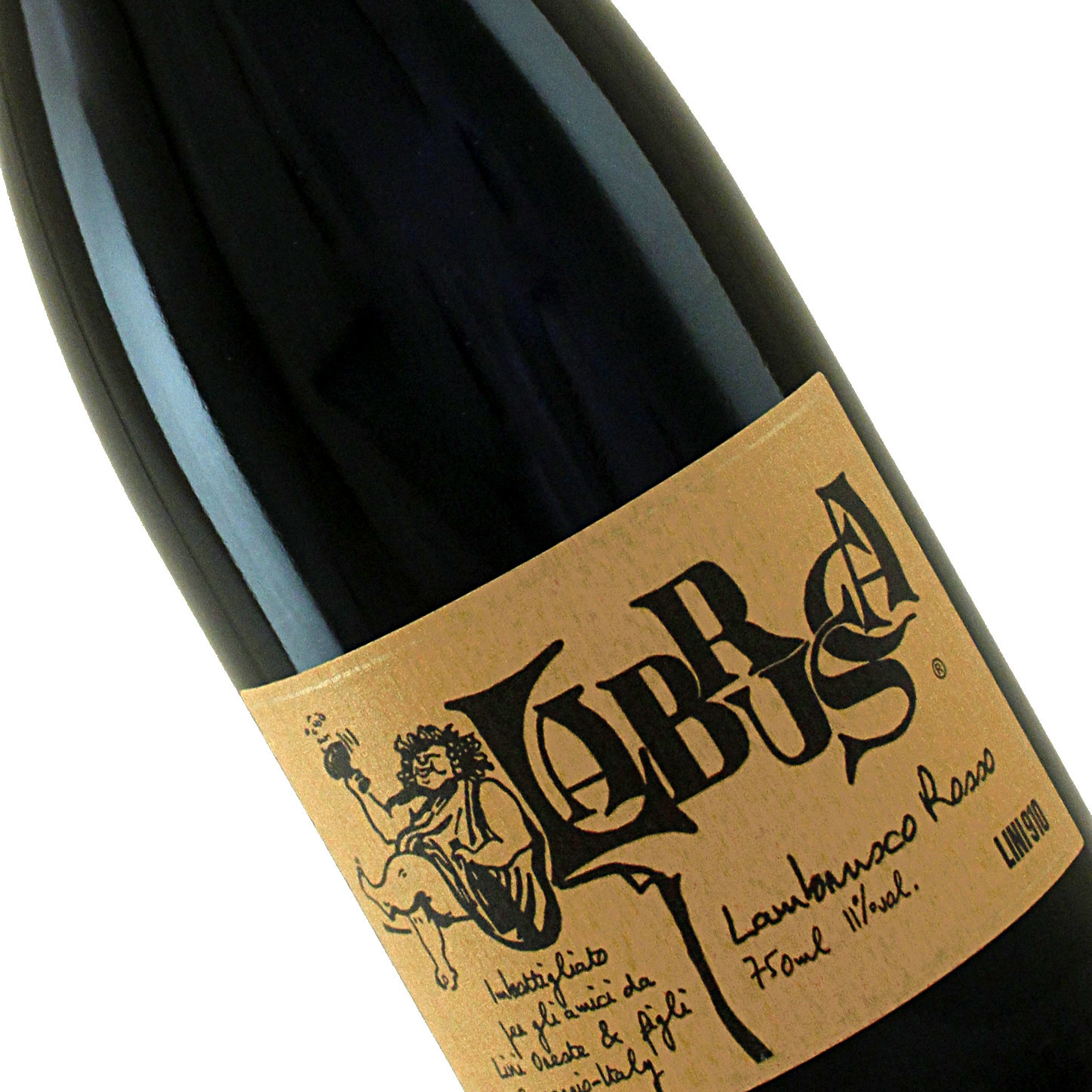 Hands down one of my favorite dim sum and BBQ wines in the shop. Dark, rich color, frothy and nervy. Pomegranate, cranberry and tart red cherries on the palate, bursting with fruit while retaining a dry finish and a little bite of tannin. Kinda sexy in a playful way.
2018 Marco Bonfante Barbera d'Asti "La Stella", Piedmont  $11.99
Marco's 2018 Barbera is in a more classical style; vibrant, fresh red  and black cherry fruit, lip smacking acidity to help wash down your food.  Still quite a lot of wine for the price. and  great to pair with a wide variety of foods.
2019 Poggio di Bortolone Frappato Vittoria, Sicily  $19.99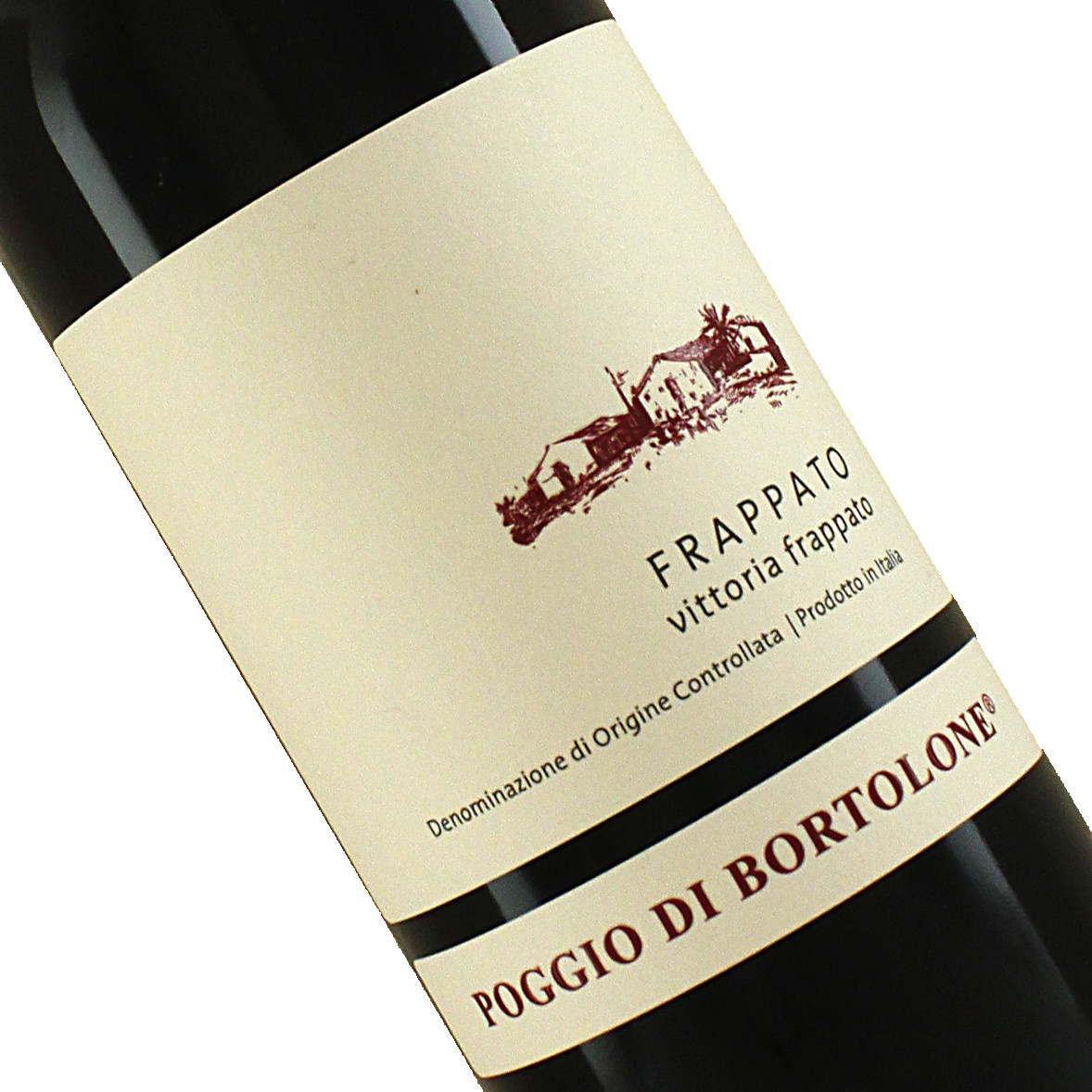 Frappato is a fun, fruity red wine that is produced in the Vittoria region of southeast Sicily.  The Frappato grape produces light bodied, highly aromatic and fresh wines with bright strawberry, raspberry and cherry fruit flavors.   Bortolone's Frappato is pure enjoyment in a bottle. It's young and fresh with a touch of mild cranberry flavor to balance the ripe berry fruits.