Kevin Lepisto
Kevin Lepisto
Articles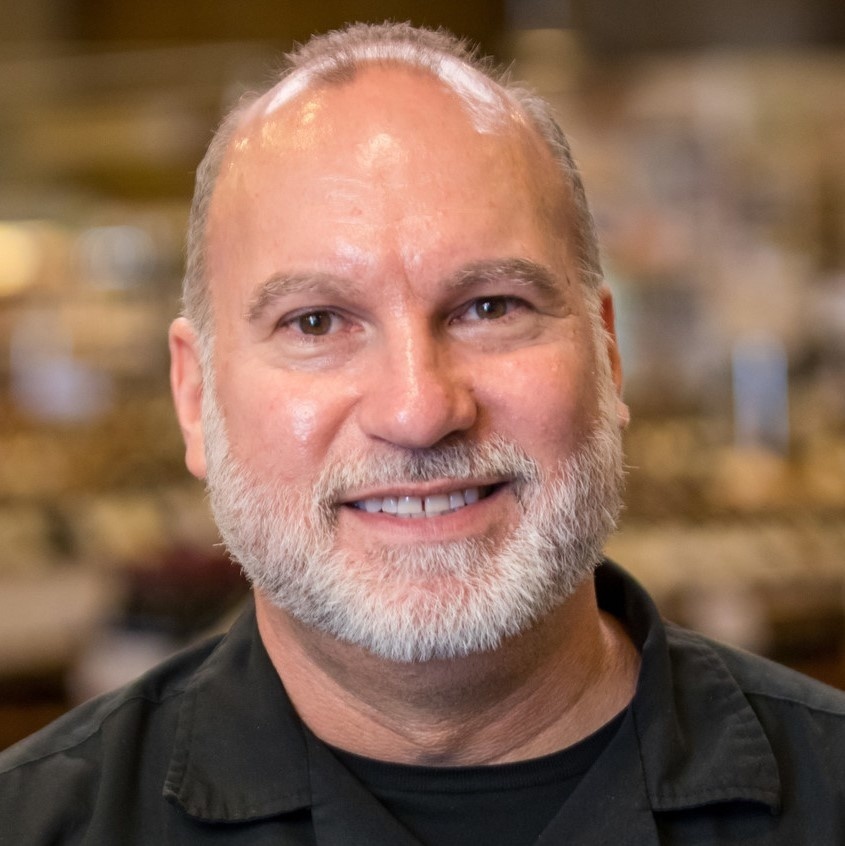 Wine Buyer for Spain, Portugal, Italy, Germany, Austria, Central Europe, Kosher Wine, Other Mediterranean Wines & Special Events Coordinator
Kevin, a native Californian, was born in Los Angeles and grew up in Orange County. He graduated from Cal State Fullerton with a degree in Public Relations, and shortly thereafter began a career in Corporate Recruiting. Kevin was first introduced to wine from his parents, their love of California wine and trips to Napa and Sonoma. He, too, fell in love with wine and cooking and began exploring wine by joining wine clubs and introducing his friends to wine with dinner parties and wine tastings at home.
In 2010, Kevin decided to change his life and follow this passion. He began his new career working in Italian restaurants in West Hollywood and quickly fell in love with Italian wines and food, learning the diversity of each by region. After joining The Wine Country team in early 2016, he has also developed into an enthusiastic advocate for the thrilling wines of Spain, Portugal, Eastern Europe and the eastern Mediterranean.
Kevin looks forward to sharing his knowledge and enthusiasm for these wines.
Kevin can be reached at [email protected]