Samantha Dugan
Samantha Dugan
Articles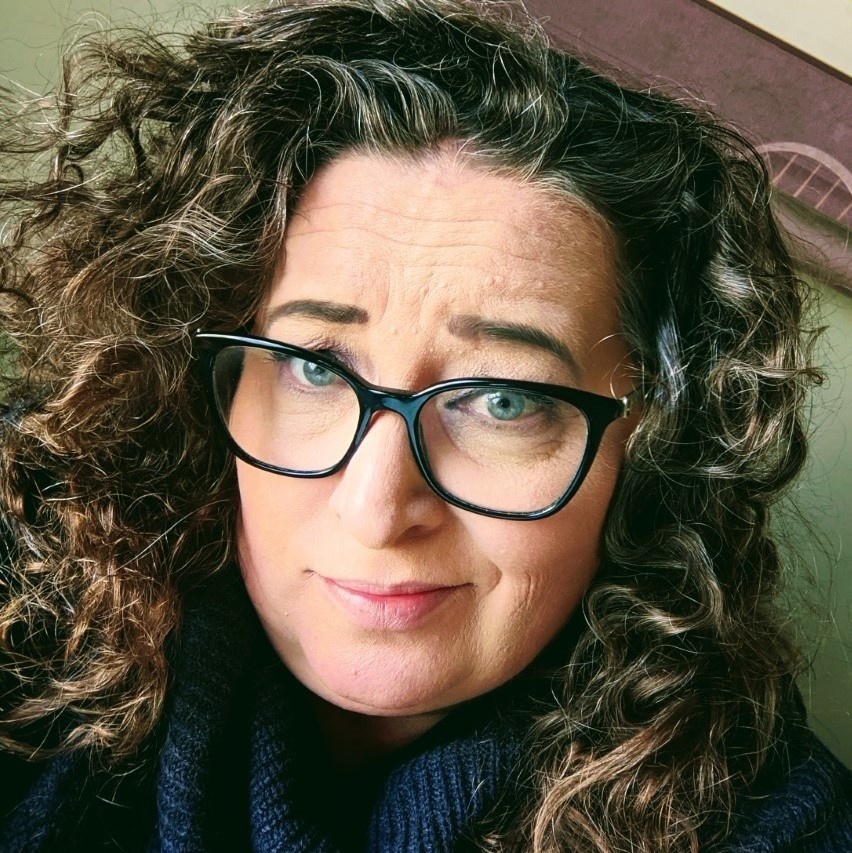 Wine Buyer for French Wine, Rose Wine, Champagne & Sparkling Wines
A Southern California native, Samantha began her wine career at The Wine Country in 1996, where over the years she has served as buyer of gourmet foods and cheeses, the wines of the Southern Hemisphere, Champagne & Sparkling wines and the wines of France, the latter two she has continued to lead since 1999 and 2007 respectively.
Samantha's first trip to France in 2003 was a complete immersion, 25 days from Champagne to Provence, it was then that she truly fell in love with the country, the amazing regional differences, the food, the pressing palms, walking the vineyards and sharing meals with the small family farmers that produced the wines she so adored. That first trip ignited her passion and eventually her philosophy about wine, the emotional and personal side of it. She now makes regular trips to France for both researching new and exciting producers, and to cement relationships with producers we continue to support year after year.
In addition to wine buying, Samantha conducts tastings, classes & seminars, and does extensive writing on wine in our store's newsletter, blogs and posts. Her award-winning blog Samantha Sans Dosage has an international readership including top wine writers on three continents. She has also lent her expertise in Champagne as a consultant to two leading wine importers.
Samantha is married and her son Jeremy is also a buyer at The Wine Country. When she isn't working or writing, Samantha enjoys cooking and traveling.
Samantha can be reached at [email protected]