Randy Kemner
Randy Kemner
Articles
23 Aug 2023
HOW THE SAUVIGNON BLANCS OF CHILE, SOUTH AFRICA & NEW ZEALAND CHANGED THE WAY I DRINK WINE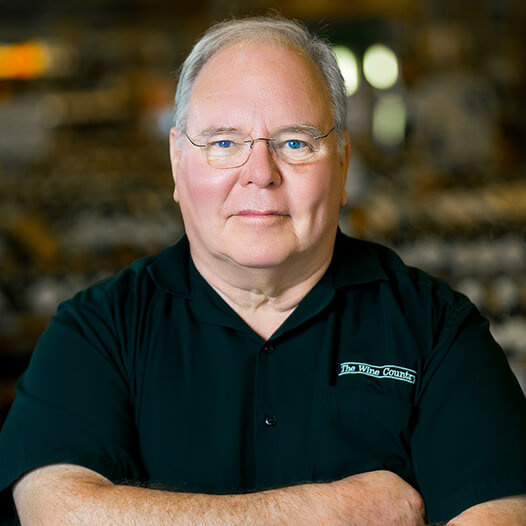 Founder & Owner
A Long Beach native, Randy Kemner began his love affair with wine over 50 years ago while working as a professional pianist in the lounge of a local fine dining restaurant. In 1982 he launched his wine career working in a retail wine store in Long Beach and began heading down the path that would lead him to create and develop one of Southern California's leading wine stores.
From 1985 to 1995, he co-founded and co-owned Pacific Coast Wine Marketing, a boutique wine distributor for California artisan wines, Symington Ports & Madeiras and Kermit Lynch Imports. After selling his interest in the distributorship, Randy opened The Wine Country on November 14, 1995—now in its 26th year in business— which he co-owns with his wife Dale.
Randy is available at [email protected].