Jeremy Dugan
Jeremy Dugan
Articles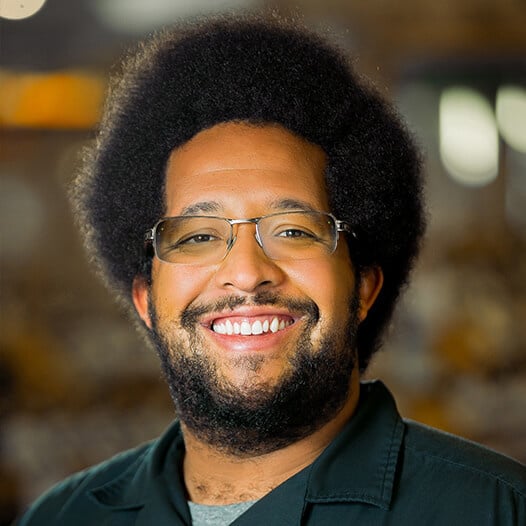 Natural Wine Buyer, Liquor Buyer
It wouldn't be an exaggeration to say that Jeremy Dugan grew up in The Wine Country. Jeremy was helping out our store in various capacities from the age of 13 until he departed for the University of Louisville for four years. Upon graduation, he returned to Signal Hill to run our German and Austrian wine, craft beer and liquor departments.
Given his broad retail experience, Jeremy was heavily recruited by a number of beverage suppliers, one of which was a leading wine and spirits California wholesaler. Trying his hand at the wholesale end of our business for several years, he excelled with his company, earning the admiration of executives in his own company, trusted by his customers and respected by his competitors.
Jeremy's heart never fully left our family store, though, especially his great affection for our store's loyal customers. So in January 2021, Jeremy returned to The Wine Country, coming full circle with the business he has grown to love. And we are lucky to have him.
Jeremy can be reached at [email protected]